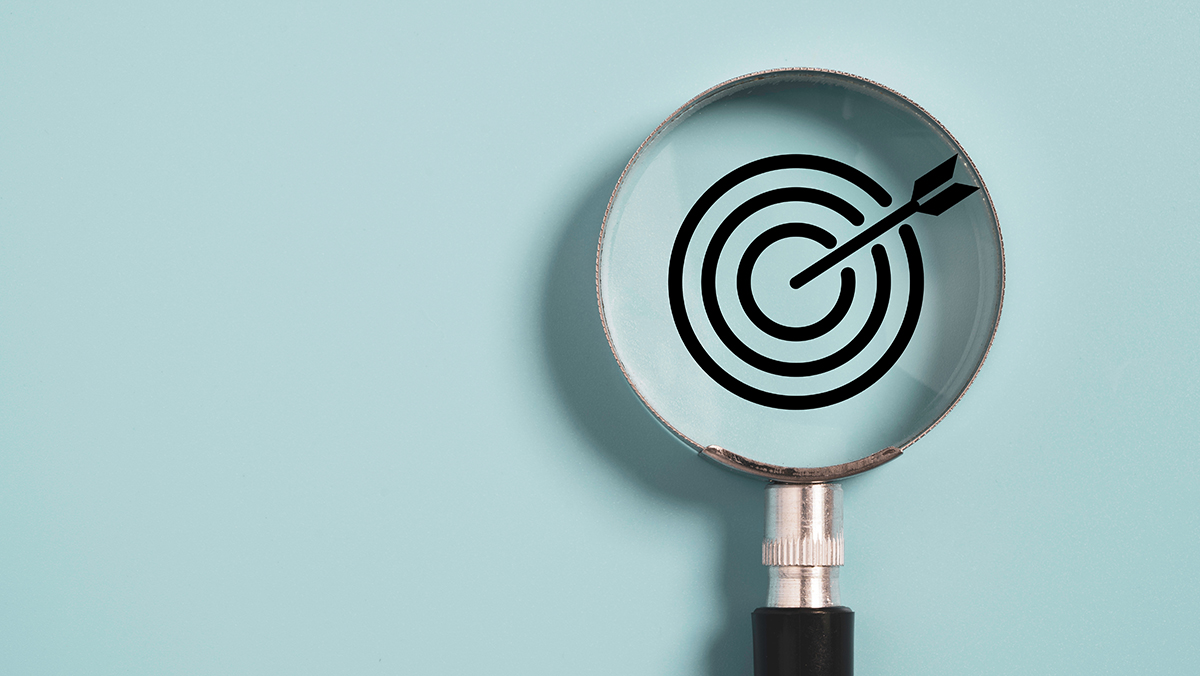 Everybody knows now that successful organizations are purposeful organizations. When the CEO Purpose Report revealed that 83% of CEOs either have or want a purpose, surely most people's first thought was "what are the other 17% thinking?"
The need for purpose is undeniable. The question now is how to make it happen?
How do you find and shape a motivating purpose and then how to embed it throughout an organization, consistently and effectively?  
For an increasing number of organizations a crucial step is to appoint a dedicated C-suite leader overseeing purpose. Hasbro, Cisco, PwC, Intrepid Group, and mental wellness business Calm are just some who have appointed chief purpose officers.  
It is a major decision for any CEO. Do we need one? What should their remit be? What are the qualities of a successful chief purpose officer? How do we make the role work? 
Defining the role
Defining your chief purpose officer's remit starts with knowing your purpose – why you exist beyond just making money. Then, clarify how the position will sync with others across the C-suite to ensure purpose does not become silo-ed. At Deloitte, a working group consisting of 25 different parts of the company come together to debate how to embed its purpose into its policies. 
It will also be important to decide whether the chief purpose officer will have a voice on important social and political issues. Employees expect employers to take a stance on the social issues that matter to them. Gartner found that 68% of employees would consider leaving their current employer for one that has a stronger viewpoint on societal and cultural issues. 
These are tough decisions to make, even tougher to navigate practically at local and global scale. Taking a stand takes courage and conviction but appointing a chief purpose officer can take the burden off your shoulders. Once you've decided which topics you want to take a view on, this person can play a key role in staking your position to the world.  
External or internal appointment?
Finding the key person is vital but hard – there aren't many chief purpose officers out there yet. Dimitra Manis, EVP and chief purpose officer at S&P Global, recounts that hers was the first chief purpose officer appointment she knows of, certainly there weren't any others visible on LinkedIn when she took up the post. 
Suitable candidates may come from a variety of functional roles. They could bring experience from marketing or communications roles, public policy, sustainability, people development and HR, or a combination of all the above. 
So, do you look externally or internally? There are pros and cons to each. Successful purposes are built into the DNA of the organization, as well as its future ambitions. A new joiner could be well-placed to understand and assimilate the future ambition, but it would likely be easier for internal candidates to understand and connect with the historical DNA of an organization. 
Wherever the chief purpose officer is sourced, it will be important to look for a track record of integrating and working well alongside peers. The role will be most successful when the entire executive leadership team is effectively aligned to the purpose.
Connect people to the bigger purpose
Start by taking small but consistent steps that add depth and meaning to people's daily work. 
What this looks like in practice will vary by organization and according to their purpose. Deloitte appointed Kwasi Mitchell to lead on purpose in 2020, with responsibility for driving a firm-wide strategy including but not limited to diversity, equity and inclusion, sustainability and climate change, and education and workforce development. Here lies the greatest challenge and opportunity for the chief purpose officer: ensuring purpose aligns with overall business strategy and is a company-wide, year-round commitment. 
The best advice for chief purpose officers is: don't overcomplicate the role.
You can't have purpose, or its impact, limited to a single day. So, among the initiatives Mitchell introduced is an evolution of its once annual day of volunteering. Now, the organization encourages its people to engage in year-round volunteerism, providing opportunities to put their passions and skills to use in their local communities throughout the year. 
One colleague may help a social enterprise with developing its strategic business plan. Another may lead a lesson on business ethics and values at a school. Whatever contribution people choose to make, the goal is to bring consistent depth and meaning to their work and to achieve an organization-wide ambition to deliver "impact every day". 
Agreeing on the metrics of success
There are as many ways to think about and measure what purpose delivers to the organization as there are organizations. While there is no single unifying metric for determining the efficacy of purpose, leading organizations have explored how introducing a chief purpose officer has impacted social capital and consider areas like talent acquisition, retention, employee engagement. 
The challenge is to decide which metrics to routinely evaluate to assess whether they're driving towards the company's specific outcomes – then decide how to take meaningful action. While initially daunting, the fact there is no single metric to measure purpose can alleviate the risk of short-termism. S&P Global has created a scorecard of key metrics and goals specifically for purpose, gathering insights much as it does to determine its NPS (Net Promoter Score). 
When purpose is embedded in the business, it becomes your north star and jump-off point for strategy and direction. Much as with measuring marketing performance, the metrics of purpose should be multi-dimensional and take a long-term view of its impact on the business. 
Ultimately, it's down to leadership at individual organizations to select the right data sets and to ask the right questions to assess how a chief purpose officer is impacting the business. Do this in the way that makes the most sense for your business, the people you serve, and the world in which you operate.  
Put purpose into practice
Without CEO approval and demonstrable backing, even the most qualified chief purpose officer will struggle to reach their potential. 
If you're heavily questioning whether your company is ready to commit to a purpose-driven transformation, it probably isn't.
But for many organizations, the appointment of a chief purpose officer has been the catalyst that brings their purpose to life and delivers step change.
Cover image source: Dilok