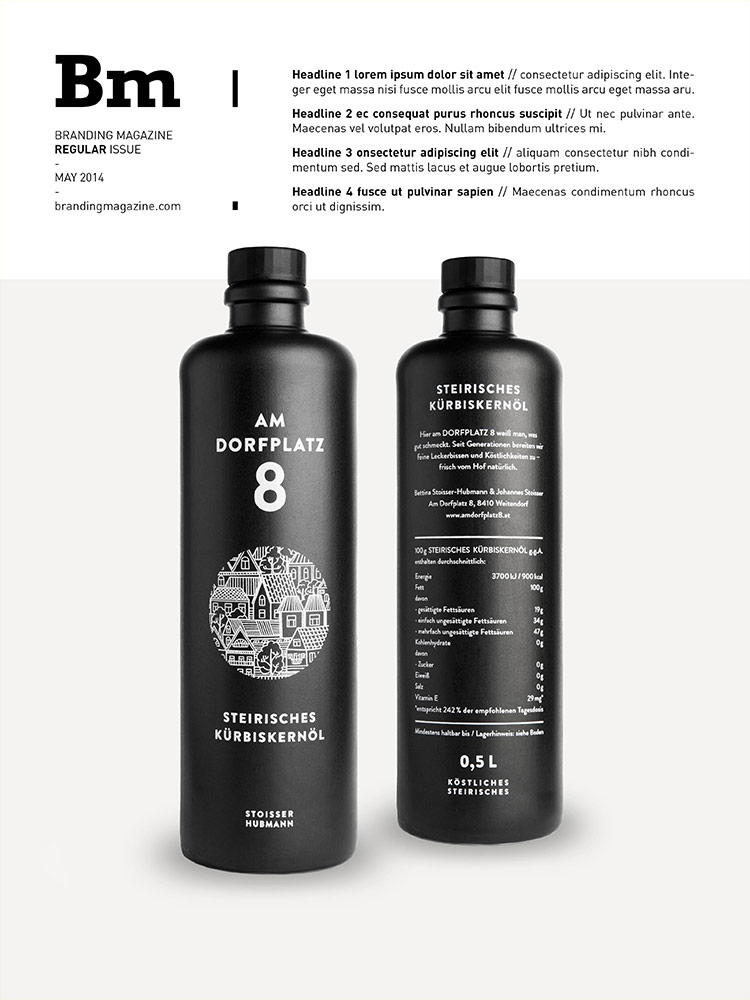 back to store
---
Issue 10
Advertising's Recent Paradigm Shift
Summary
Our seventh Regular Issue is filled with the words of guest interviewees and long-time contributors, diving into the likes of social media, purpose-driven branding, international design and, of course, dog memes.
We discuss how all advertising can (and will) become social media, how good has replaced sex as advertising's most valuable player and why all brand managers should be considered experience managaers from this day on.
In addition, our exclusive interview with Moodley Brand Identity sheds light on the design differences (and complements) that are the US and EU, while our talk with Hub Strategy uncovers the secret to running a company of 100 high-profile freelancers.
• On Advertising: It's All a Social Media Campaign from Here
• DJ O'Neil Speaks on Running a Network Agency of Over 100 High-Profile Freelancers
• Love Is Not Enough
• What is Premiumization?
• From Now On, Think of Your Brand Managers as Experience Managers
• Moodley Brand Identity's Wolfgang Niederl on Design-Minded Branding
• The New Branding Reality: "Game Changer" or "Game Over"
• Step Aside Sex, Good Is Now What Sells
---
back to store
branding-magazine
We're doing a bit of soul-searching to better know our readers and improve your experience. Please take this 2-min survey and you might just WIN the first edition of our new eBook series: State of the Brand!
Use the Bm | Bn switcher in the top-left corner to seamlessly switch between our Brandingmag and Branding.News websites.
Got it
branding-magazine
MailChimp error message holder
Got it
We noticed you're using an ad blocker. Totally understandable, but our ads are minimal, always relevant, and a great help for supporting our ongoing efforts to narrate a quality discussion around branding.
Please consider disabling your ad blocker or sign up/sign in before diving into our exclusive insights: