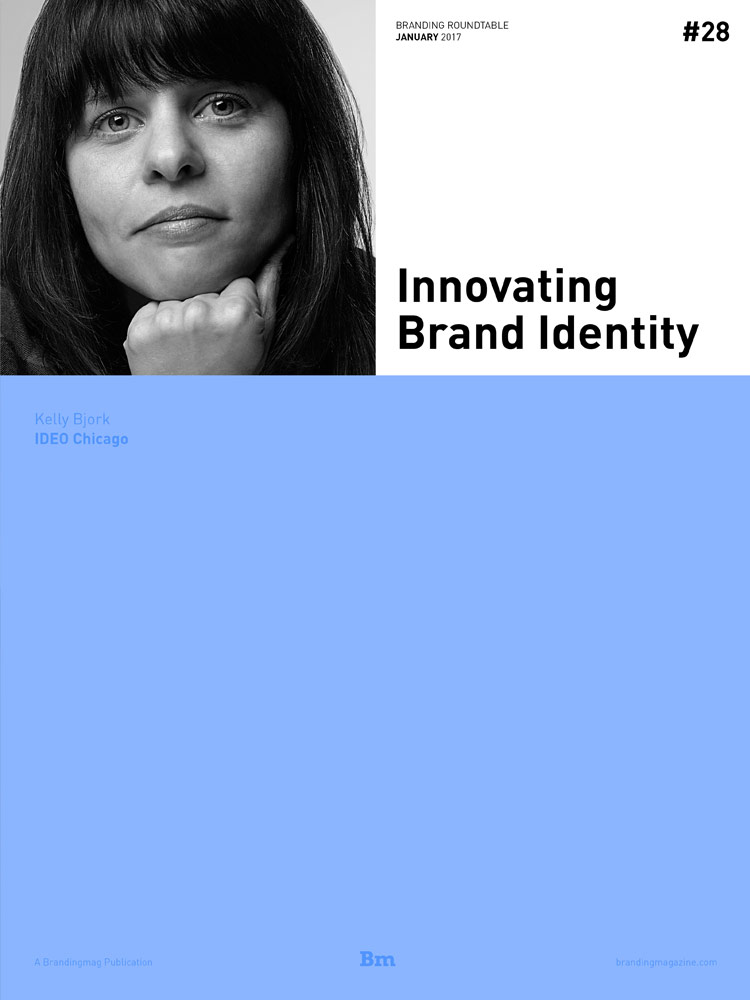 go to store
---
Branding Roundtable 28
Innovating Brand Identity
Summary
Brand has, from the beginning, been an identifier – so much so that perhaps the most persistently popular, if utterly incomplete, concept of a brand in the culture at large is simply that of a logo, a name, an identity.
---
go to store
branding-magazine
Sign in with one of your social media accounts:
or with your email / username
Use the Bm | Bn switcher in the top-left corner to seamlessly switch between our Brandingmag and Branding.News websites.
Got it
branding-magazine
MailChimp error message holder
Got it
We noticed you're using an ad blocker. Totally understandable, but our ads are minimal, always relevant, and a great help for supporting our ongoing efforts to narrate a quality discussion around branding.
Please consider disabling your ad blocker or sign up/sign in before diving into our exclusive insights: