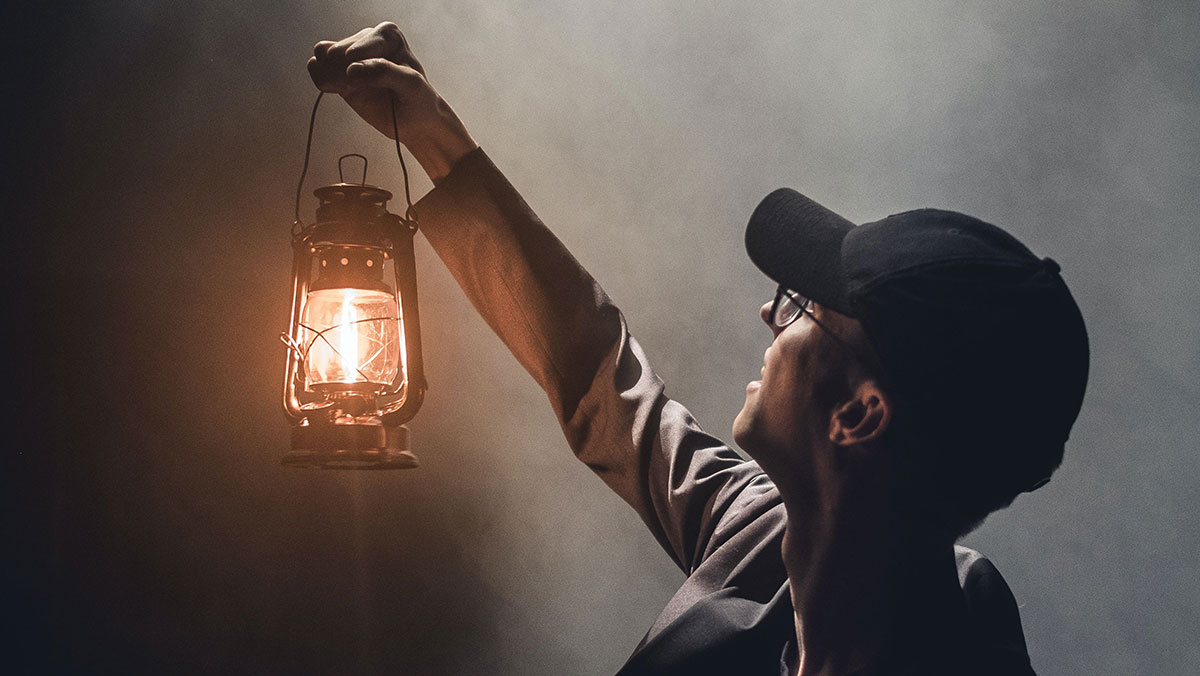 "I hear and I forget, I see and I remember, I do and I understand." – Chinese proverb
The milestone
Whether it is publicly admitted or not, the first day of a new job is a significant milestone. A new hire might go through an emotional roller coaster of being anxious, frightened, overwhelmed, and underwhelmed all at once due to social and environmental changes. And an employee's first impression will have a huge impact on their relationship with the brand and their performance.
They might ask: Did I make the right choice? Did I agree to a good package? Am I going to have a good work-life balance? And, most importantly, did I make the right choice in joining this brand? How will it affect my future career?
Depending on the type of personality and belief in the company, the new hire has a set of perceptions and expectations regarding the company. An employee might be a rockstar in one environment while the performance might deteriorate in a new environment if not transitioned smoothly. It is human nature to require guidance in a new place. The guidance would align both the expectations of the new hire and the company standards. However, if guidance and support were not offered from day one, that employee's productivity has a significant chance of decreasing. The company can make the intimidating experience of the first day on the job smoother by providing "that team with the torch".
That team with the torch – a whole journey takes the new hire through step-by-step guidance in showing them why they were chosen for this job, the company's interest to engage them, and what sort of impact the new hire is expected to have on the company based on their day-to-day performance. 
Why do we need that team with a torch?
Let's study the typical first-day journey:
Steve comes in on time on his first day, looking his best. The receptionist welcomes him, and Steve says, "Hello, this is my first day working at your company." She asks him to have a seat and wait. HR personnel comes in, welcomes him, and starts introducing Steve to his new colleagues by interrupting them during their working hours, saying something like, "This is Steve, our new sales engineer." Some may say hello and establish eye contact while others may not as obviously; they have work to do. Someone walks up to the HR personnel interrupting her by asking an irrelevant question, making Steve feel awkward and not knowing if he should introduce himself or not. Later, Steve is finally shown to an office, where he takes a breath and sits. There, he finds the code of conduct booklet on the desk and he pretends to read to look busy to be perceived as a hard-working person who wants to care about this place.
Experience: Steve probably doesn't understand his specific role in the company's culture but convinces himself he will learn, grow, and adapt in no time.
However, let's put in the scenario experience that the team with the torch journey starts as follows:
Steve is sent the job offer, followed up by an email of the exact date, time, office location, and maybe a picture of the company's office and the floor number, mentioning that Alan the receptionist will be waiting at 8:00 AM. Steve is expected and directly shown to his office where a visible banner right outside mentions there is a new hire. Steve finds a branded welcome gift with the company logo on his desk and a brief story about the company history with a side note saying, "Steve, we are excited to have you as part of our team." He checks the inbox and notices an email from the CEO welcoming new members to the company and wishing them a successful, impactful journey at the company. Few employees come and say hello during their free time, Steve is invited to lunch with the department head and team, they share previously worked-on projects.
Experience: Steve feels like he belongs.
Inspired by the book The Power of Moment, by Dean and Chip Heath (Simon & Schuster, 2017)
How is it related to the brand?
The representation of what you expect of a brand is the so-called 'satisfaction' – indicating the relationship between what an employee expects and what they experience. Employees are the first line in which they will be delivering the company's external brand promise (a promise to customers). Therefore, their role in the brand promise is fully understood by experiencing it internally to be able to deliver it to customers. Learning by doing enables employees to embed the promise directly through behavior or indirectly through products. The previous tends to be challenging if the company's employees are not aware of the promise and aren't able to communicate it. Therefore, will not be able to meet the customers' expectations.
Internal brand health is a leading indicator. People come first – the brand image, identification, and integration of the brand promise and implementation to the company's culture. People's motivation tends to increase if it involves making a difference in other people's lives by establishing a well-defined promise, adding simple guidance, and continuous support. 
Cover image source: Severin Höin