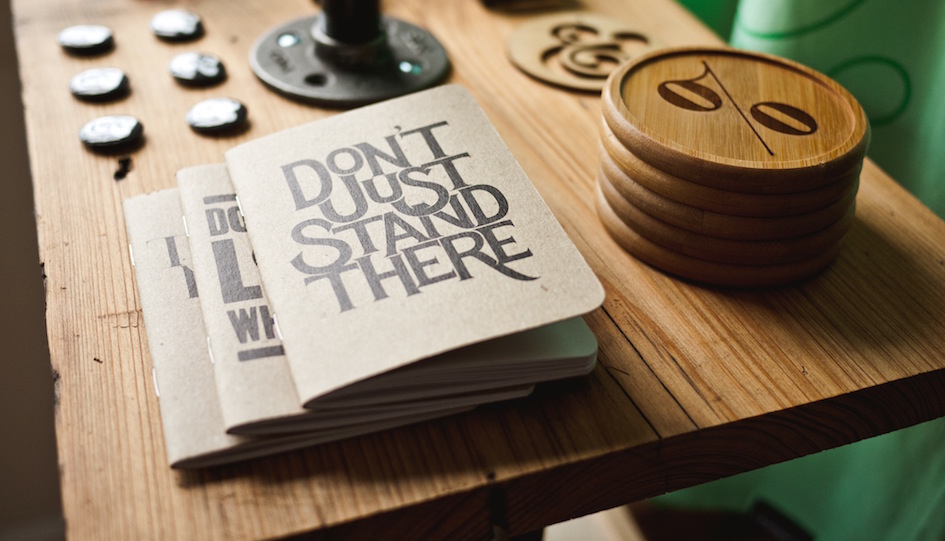 As the Fourth Quarter nears its close, brand marketers will be reflecting on their successes and failures over the past year. Some will have overachieved and others will invent excuses. I always enjoy the debate when a marketer, often seeking an excuse for poor brand performance, will cite that his or her category is "low-involvement." The argument generally centers on the perceived difficulty in connecting with a target consumer who is too busy or distracted by more enticing product offerings to pay any mind to their category, let alone their brand. Certainly, there are more captivating forms of entertainment than the typical digital banner or print ad, but I'm not buying the low-involvement category argument at all.
There are plenty of examples of brands that have found engaging ways to connect with consumers, despite living in categories that don't tend to leap into casual conversation at cocktail parties. All it takes is three key ingredients:
a meaningful consumer insight
a relevant brand benefit
a compelling narrative
Just ask the little, green lizard informing us "15-minutes could save us 15% or more on car insurance." Few product categories are as dry as insurance, but it is a huge industry where brands must differentiate to drive preference and enrollment. GEICO gets it; they have a clear brand benefit – saving 15% or more on car insurance. They have a meaningful consumer insight – it's a pain to switch insurance, but if it only takes 15 minutes, then it could be worth it. As for narrative, they've found numerous, humorous ways to tell the story so that it remains fresh, whether through the Gecko, cavemen, and all the other executions that have captured our attention. In fact, GEICO's ads are so entertaining and camp that the brand has offered mobile ringtones and wallpapers for their biggest brand fans. And they have forced their competitors to invest in highly engaging campaigns of their own, all while selling insurance.
Another brand with a long history of doing this brilliantly is Axe. Although the brand now offers body wash and hair care products, it began its life as a deodorant spray. Certainly, deodorant was not a category that garnered a tremendous amount of discussion, debate or interest beyond the basic needs of personal hygiene. The impressive growth of the Axe brand is due to its ability to transcend the typical category benefits of reducing odor and wetness by connecting deeply with young men striving for sexual confidence and offering them an exciting brand benefit – the Axe effect – in highly engaging, humorous, often irreverent ways.
SEE ALSO: Can B-Corp Branding Firms Find Profit in Purpose?
While GEICO and Axe both use humor in their marketing communication, this is not the magic bullet for driving brand engagement. Many brands have found successful routes to break through the clutter and reach people without trying to be funny. To illustrate perhaps the farthest end of the spectrum this summer's biggest viral phenomenon, the ALS Ice Bucket Challenge, raised over $100 million in donations to the ALS Association. Perhaps equally as important is the awareness generated by the social media campaign. With over 17 million social media uploads and millions of first-time donors, the increase in awareness both of the disease (amyotrophic lateral sclerosis) and the charity (The ALS Association) has been impressive.
While no one would claim that this work is low-involvement, the fact remains that there are many worthy charitable organizations competing for resources and often ones tied to current events, such as natural disasters, garner the headlines and stimulate engagement. The ALS Association was successful not because the disease had taken on some new meaning, but rather because the campaign delivered on our three key ingredients. Through social media, the Ice Bucket Challenge enabled people to gain fame (to the extent of their own circle) without ego, but rather through something altruistic, even a tad heroic. This provided a wonderful benefit with a narrative as compelling as your own creativity.
What ties GEICO, Axe and ALS together is the winning formula of three key ingredients: a meaningful consumer insight, a desired brand benefit, and a compelling narrative. These things drive brands to connect with consumers, no matter what product category they live in – evidence that, in fact, every category can be "high-involvement" if marketers mix the right elements together in an inspiring way.
Image: Jeff Sheldon