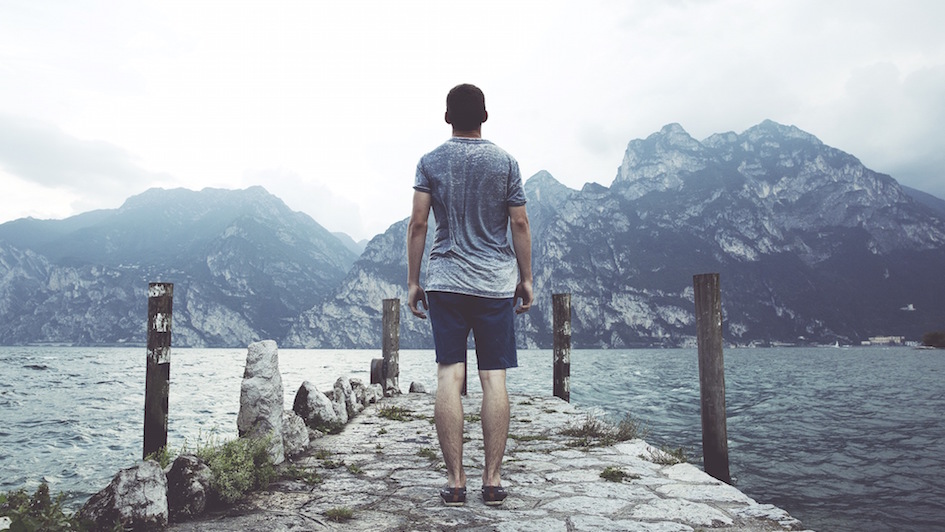 In a recent TV series Grayson Perry: Who Are You? the artist explored the nature of identity by interviewing a range of subjects about "the way we decide who we are and what makes us somebody." Perry concluded that our human desire to be known (which is so often disapproved of as a negative result of our celebrity-obsessed culture) is in many ways a very natural and integral element of human nature and should be cultivated. This certainly rings true with the picture of our developing society and culture where image is becoming increasingly important. And brands can't afford to dismiss this new focus but, instead, must find new ways to help us promote our personal brands – especially when it comes to our online selves.
We live in a world of speed and instant gratification driven by technology. As a result, we are becoming increasingly transactional in the way we approach and engineer our personal relationships – both with each other and with ourselves. We are seeking new ways to specifically redefine and promote our online personas. It provides us with exciting opportunities that we do not currently have in our physical, daily lives. Online we can craft our responses (and subsequently ourselves) in a more targeted and considered way. We have time to manipulate how we are going to come across to others and so our online selves are of immense value.
SEE ALSO: 15 Marketing Trends for 2015
In this vein, so much of what we do online, and what we choose to post and say, is filtered through our own self-awareness. Exciting new initiatives – and what are being dubbed the 'virtual valets' – such as BrandYourself are starting to surface and react to this new shift; however, the opportunity remains wide open for consumer lifestyle brands themselves – because what we choose to buy is also filtered through our own self-awareness.
Yes, we are happily adopting the social media brands and networks that are facilitating our online presence and relationships – think Tinder for dating and Amazon (recently voted number 1 retailer by level of personalization) for e-commerce. But the brands we choose to buy into to make us look good in everyday life are still invisible when it comes to helping us promote our online personas.
These brands can do more with the way they promote themselves online. Fundamentally, they are currently occupying ad space and connecting with us through limited visual and verbal sound-bytes. The real challenge, and new opportunity, is for brands to find other ways to become part of our everyday lives online, to help us look good and reinforce customer brand loyalty by making us feel proud of the online association – proud because of our brand associations.
SEE ALSO: Myth Busters: On the Relevance of Influential Bloggers
Brands need to understand and choose how best to facilitate this in a way that doesn't feel obtrusive – not manipulating us, but helping us to better manipulate and promote ourselves. Essentially, the question brands now need to ask is, how can they use their power to help us positively express, experience, and self-actualize our online personas in the ways we choose?
Relationships are the new brand currency and brand motivation has shifted from selling to helping. Brands already have our trust and, as our taskmasters, they need to take this strong emotional benefit one step further by finding new ways to collaborate with us on 'styling' our online selves. The field is currently wide open. But those that get it right will not only enable us to have a better relationship with ourselves, but will inevitably foster a new and deeper connection with us as 'their' consumers.
Image: Joshua Earle