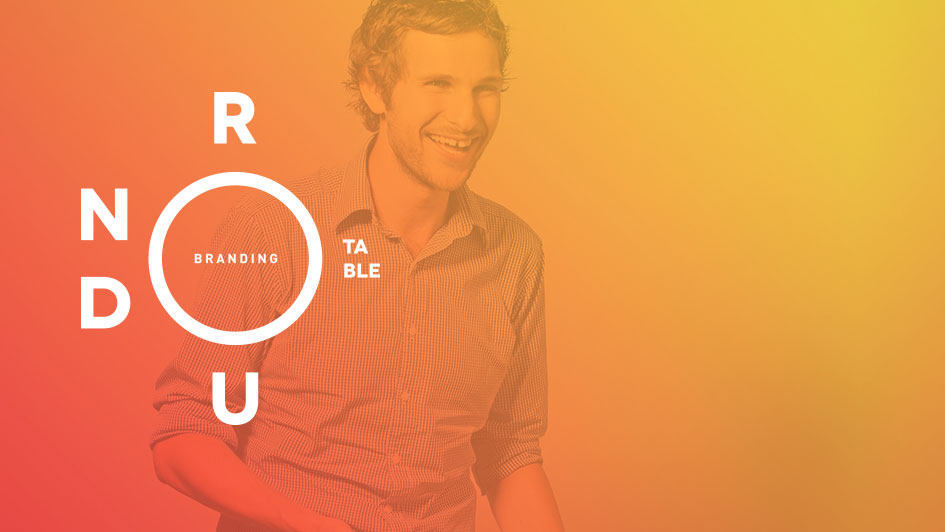 Innovation is a recurrent business obsession, which, according to McKinsey & Company, "has traditionally swung into and out of fashion: popular in good times and tossed back into the closet in downturns." As such, it is also a branding obsession, given that "your brand is your business" (as noted by Tim Simonds of The Kellogg School of Management in our last Branding Roundtable).
While nimble new players have been disrupting established industries with glee, traditional captains of industry still struggle. According to a McKinsey report, "innovation is difficult for well-established companies. By and large, they are better executors than innovators, and most succeed less through game-changing creativity than by optimizing their existing businesses."
Download the full eBook: Branding Roundtable #12
As we considered a Roundtable on brand innovation, we started to wonder why, in looking toward the future, people always inquire of established leaders – in effect, asking yesterday what tomorrow will bring. Yes, this can yield a good sense of current best practices, as in the "eight essentials" identified in that most recent McKinsey study. But how can we get a view from the edge, that point from which innovators must make their leaps of faith?
We decided to forego leadership interviews and, instead, talk to "who's next in what's next," the new generation of brand innovators, if you will. Our eight participants from around the globe don't necessarily contradict what their elders are reported to believe – but they do reflect a risk-embracing energy and excitement that is well worth considering. In this Roundtable you'll hear from:
Lola Bates-Campbell, Design Researcher II, frog Design in New York City
Venetia Tay, Senior Strategist, frog Design (based in San Francisco, interviewed in New York)
Lauren Braun, Strategist, gravitytank in San Francisco
Eleanor Sandford, Product Designer, gravitytank in Chicago
Matt Speak, Inventor at ?What If! Innovation Partners in London
David Riley, Designer, ?What If!
Francisco Porras, Partner and Executive Creative Director at CBi China Bridge
Vivian Jin, Designer and Partner at Successful Design in Shanghai, a sister company to China Bridge
Download your full eBook copy of Branding Roundtable #12 and learn why the next generation sees brand innovation as "a full contact sport" requiring a whatever-it-takes combination of inspiration, iteration and even the annihilation of our focus on immediate ROI.