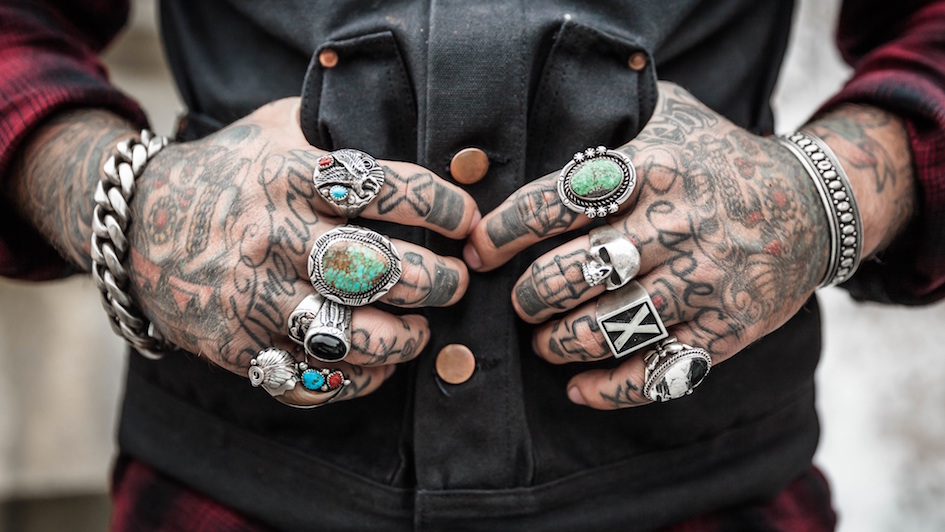 Personalization has revolutionized the look and behavior of brands, creating a greater and deeper level of connection with their audience. From IP and account customization to diet and activity tracking wearables, from the rise in personalized subscription services to geofenced promotions, we now expect a certain level of customization and personalization from the brands we buy into every area of our lifestyles. And while it's not news, we cannot ignore the fact that personalization remains one of the most significant drivers for brands today with consumers demanding ever-more customized choices. The real challenge for brands now is how to fully realize the potential to personalize our future experiences and, in turn, successfully secure our loyalty.
From 3D printing a pair of custom shoes to using Uber to book a "ride that matches your style and budget," digital technology is constantly facilitating new ways for us to curate and create our ideas, experiences, objects, and networks. How brands collate and interact with our personal data is also rapidly moving on. Brands are no longer just accessing and processing demographic statistics but using algorithms and neuroscience technology to tap into our characters, moods, and emotions and streamlining personal preferences to create a more intuitive and mindful retail and e-commerce experience. Burberry's most recent digital out-of-home experience featured computer-generated versions of its iconic heritage scarf for consumers to personalize and play with on the world famous "Curve" screen in Piccadilly Circus, London. The campaign was created to allow users to explore the full range of Burberry scarves on their mobile device, monogram their favorites, and see them appear on the giant screen where it would fly around directed by the motion of their device with the option to then either purchase online or in-store.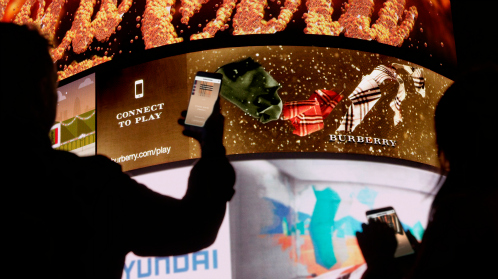 SEE ALSO: The Next Generation of Brand Innovation: Branding Roundtable #12
New technological innovation has allowed us to now move beyond philosophy to effect real change at a product level. On a deeper level, we are also starting to see a new generation of brands inspired by, and created from, their consumers' most unique characteristics. Most significantly, access to our DNA has opened up a new world of direct connection and reciprocal relationship between brands and their audiences such as the new luxury skincare brand Geneu that creates and stores customers' individual DNA via a microchip to produce a bespoke monthly skin serum.
RELATED: Scaling Beauty Innovation to Fit the Market and Make the World a Better Place
We want new levels of personalization but not all brands will, of course, be able to infiltrate the highly desirable and specified DNA space. For those brands looking to translate on a more mass scale, the success will lie in finding different ways to use technology to create a dialogue that establishes a far deeper level of connection with consumers than previously attainable.
The potential here is exciting – and seemingly boundless – but there are three golden rules that all brands should keep front-of-mind when considering how they approach the future of personalization:
Make it easy and convenient for us
We want the knowledge to help empower us and easily facilitate our choices. The revolutionary Jawbone UP system has increasingly made being fit and healthy easy and manageable for all by tracking behaviours including movement and sleep, and letting us add other elements like meals and mood, to deliver insights with the flexibility to be as detailed as we desire. Jawbone has now upped its game by partnering with, amongst other eateries, San Francisco's Munchery meal delivery service to automatically transmit nutritional data to the UP app based on what customers consume. This nutritional logging gives the consumer more comprehensive nutritional information including calories, fiber, and fat and is a great example of personalization sharing truly tailored knowledge and feedback to conveniently optimize our individual choices and their effect.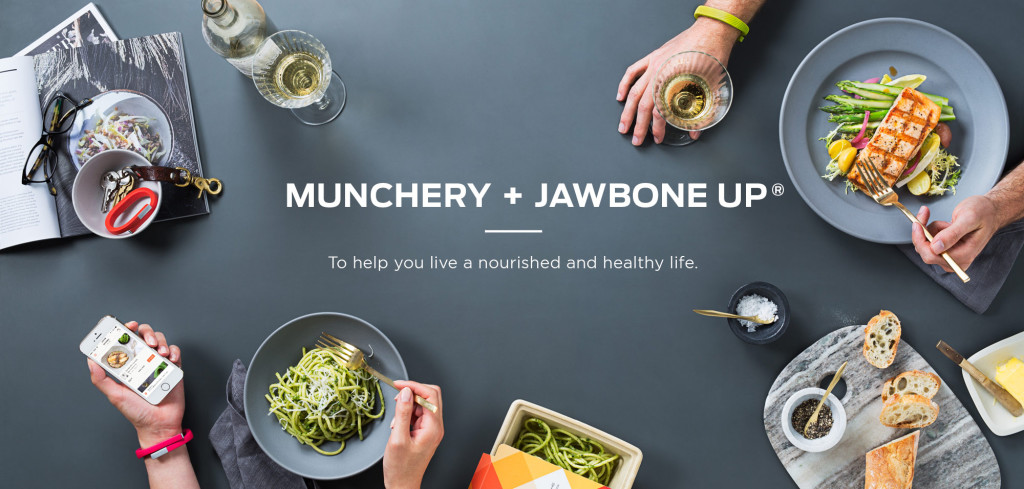 Engage in active dialogue with us
Consumers now expect to have reciprocal and respected interactions with their brand of choice and to become a part of the creative process. Coca-Cola's "#MakeItHappy" campaign (and their subsequent "Make the World a Better Place" campaign) initiated a series of steps designed to immediately help bring some positivity to the Internet and inspire others to do the same. On Twitter, users can change negative messages into something happier by replying to a negative tweet. When they do, they can witness positivity unfold as the original tweet is transformed into ASCII art, a cheerful bit of online artwork with visual happiness. We want brands to move forward by exploring new opportunities and levels of customer engagement and not just by treating us as marketing 'targets'.
SEE ALSO: The 3 P's Brands Must Embrace: People, Purpose, Participation
Take us beyond the product and the brand
Find unique ways to inspire and engage with us on many different levels that take us beyond just the brand and the product in hand. Stella Artois focuses on the experience of enjoying a great beer by condensing the value proposition of the brand down to one person, one event, and one glass. It's about enjoying a beer without having to think about anything or anyone else and differentiates from the more social experiences that other beer brands promote. It's about continually working at the relationship between the brand and consumer by becoming truly inclusive and connected to create an individual and memorable experience that can be revisited time and time again – just for us.
Consumers today are more smart and empowered than they have ever been. They are looking for new inspirations, new possibilities, and new experiences to shape their own lives and, likewise, how they interact with their chosen brand. How brands can engage and collaborate with the consumer in this increasingly equal relationship is the real challenge but it presents an exciting new opportunity to create the future with – not just for – their consumers.
Header Image: Alex Hockett