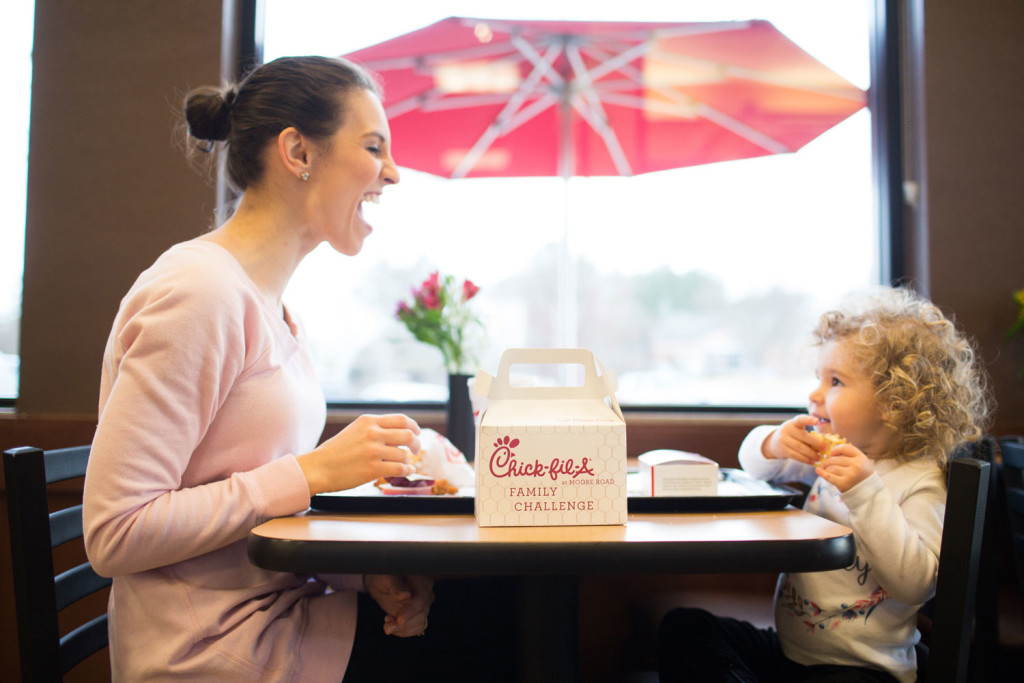 The BRITE '16 Conference, produced by Columbia University's Center on Global Brand Leadership (March 7-8, Columbia University, NYC), featured many of the usual suspects from leading brands (GE, Microsoft, HP), industry pundits (Michael Schrage, David Rogers) and successful entrepreneurs (KIND Snacks, Beautycounter) in a fast-paced series of presentations exploring how to succeed in the evolving brand space. While the program offered a rich stew of perspectives (see videos), we found Michael Schrage's presentation,"WHY UX SUX, How Successful Innovators Go Beyond 'User Experience' To Build Brands," to be particularly thought-provoking. Schrage is Research Fellow at the MIT Center for Digital Business and author of The Innovator's Hypothesis.
Great brands consistently offer great experiences but today's ongoing digitization and disruption subverts the rationale for relying on better UX to build brands. Instead, Schrage suggests that investing in customers' own capabilities and competence matters more and that to succeed, innovators need to rebalance their investments from 'customer-in' to 'core competence-out.'
In a new talk, Schrage posits that UX sucks because it is under-appreciated and under-valued as a brand asset, a capability and a design sensibility. His macro theme – what are the organizing principles for efficiently aligning brand knowledge with data and how to realign the two to gain efficiencies from our resources? His key question – how does your brand change people's perceptions of themselves? Do they become more confident, more productive? That's the key.
SEE ALSO: Why We All Should Be Investing in Design
User experience (UX) transforms customers. It goes well beyond meeting their needs, or surprise and delight, to what transformations are best for your customers and your brand. That's the organizing principle marketers need to take very seriously. It is based on the idea of who you want your customers to become. How does the brand wish to change, transform, and add value to customers' lives?
Innovation is not about the transaction. Innovations are investments in human capital and in creating new capabilities for customers. Innovation is but a means to an end. We need to think about how our innovations actually redesign our customers. As innovation accelerates, user experience design becomes a delivery system – presented to customers through a brand's portfolio of touch-points.
The Original Sin of UX Design
But brands typically fail to go far enough to find the appropriate transformation intersection between what we want to innovate, what our brand stands for, and the planning process. The problem is that brands design for UX and, while there is nothing wrong with that in itself, brands are too focused on the point of transaction. Unfortunately, none of the current definitions of UX focus on how we want to transform customers; how the brand plays a role in transforming a clients' sense of self and capabilities. It's too much in the moment, not enough in the future. That's the original sin of UX design.
So how to map a brand to UX transformation? An example, Chick-fil-A's Family Challenge – get a free dessert when you turn off your phones at mealtime – because Chick-fil-A is about improving the quality of family interaction, and this promotion is a call to transformation. Or take Walmart whose mantra — 'everyday low prices' — does not discriminate between shoppers. They created the Savings Catcher, which reinforces ELP by offering to match any item's price at other stores. Both programs look at the trajectory of value going forward.
How Brands Can Win
To win, brands need to determine the trajectory of user experience over the next three to five years. Lego did this by changing its in-house design culture when it recognized that the nature of play is fundamentally changing. Or Domino's Pizza, which built its brand on '30-minute delivery' only to see sales sharply decline as consumers turned to better tasting brands. Domino's reinvented itself with new recipes and technology that shows customers the progress of their pie from oven to doorstep, transforming the entire pizza user experience and realigning the brand and UX around technological capabilities.
Brands need to move beyond a focus on UX in the moment to determine the trajectory of the evolution of customer expectations. Brand stewards need to ask, how can brands create and manage customer expectations? And, how can marketers create a co-evolution between how media and innovation create expectations that can lead to experiences? This is the innovation dynamic that is driving global brand leadership today and will continue to do so in the foreseeable future.
Image: Chik-fil-A