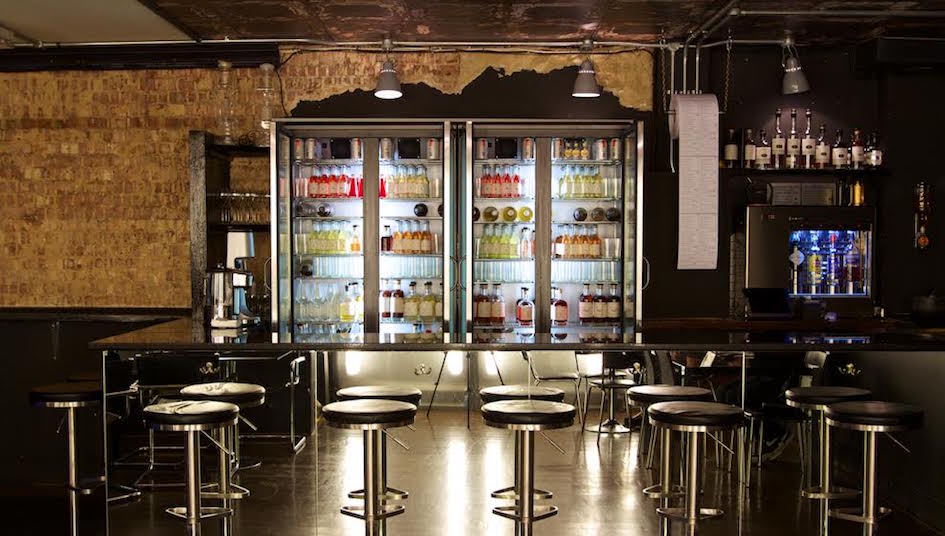 The food and drinks industry is at a crucial tipping point. Paradoxically consumers are overwhelmed, faced with a plethora of choice while also constantly demanding innovation from brands. Brands are under increasing pressure to constantly update and reappraise almost every part of their brand offering, from manufacture to product contents and delivery. 
While no-one can deny the challenges that this presents, we believe that there are 3 key areas of drinks innovation that brands – both new and established – should focus on to create desirable new propositions.
A New Era for Craft 
Inspired by the influences of changing global culture, we are looking to match our increasingly exotic tastes and adventurous desires with a new appreciation for rarity, rediscovery and specialness. We are seeking out specific drink forms and ingredients and trying to harness their unique power through contemplative tastings or by embracing new ways to enjoy them in their most authentic and unadulterated forms.  
A number of drinks brands are tuning in and turning their attention to paring back ingredients to achieve a new level of transparency and quality such as Pepsi's "Caleb's Kola" containing just three ingredients – sparkling water, kola nut extract, and cane sugar. While iconic drinks giant Diageo is creating true reverence for its products, and highlighting the craft and quality of brewing with its Orphan Barrel project that has been created to share limited edition and "forgotten" barrels of whisky with its fans.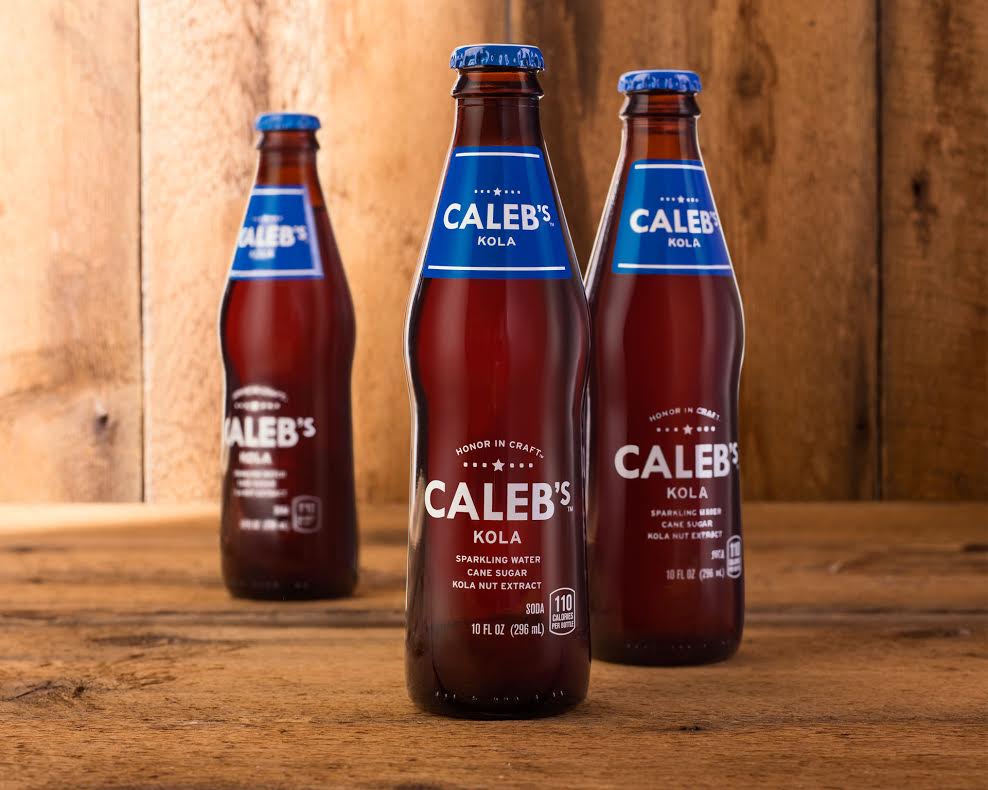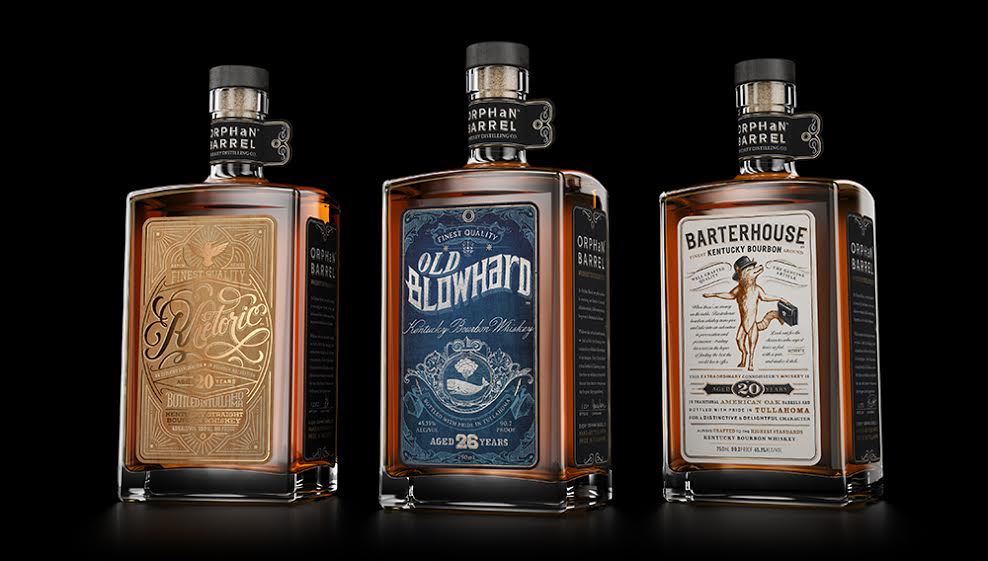 The Wellness Agenda 
Our lifestyles are becoming more health conscious and, as we become more sober about health, a new generation is moving away from alcohol (particularly Millennials) to low or no alcohol spirits. However, when we do choose to indulge, we are now seeking richer drinking experiences, including exotic flavours, novel combinations, and beneficial ingredients.
Recently launched in the UK, Seedlip is the world's first non-alcoholic spirits brand while The Vodka Infusion Kit, from Paper and Tea in the Netherlands, combines vodka with an infusion of green tea to add an extra layer of flavor and a healthy twist to the preparation of long drinks and cocktails.
While London's White Lyan bar is leading a new generation of drinking venues – looking to attract today's ethically-minded drinker – by using closed-loop methods, to make and bottle all its cocktails, with no citrus, sugar, fruit, or other perishables.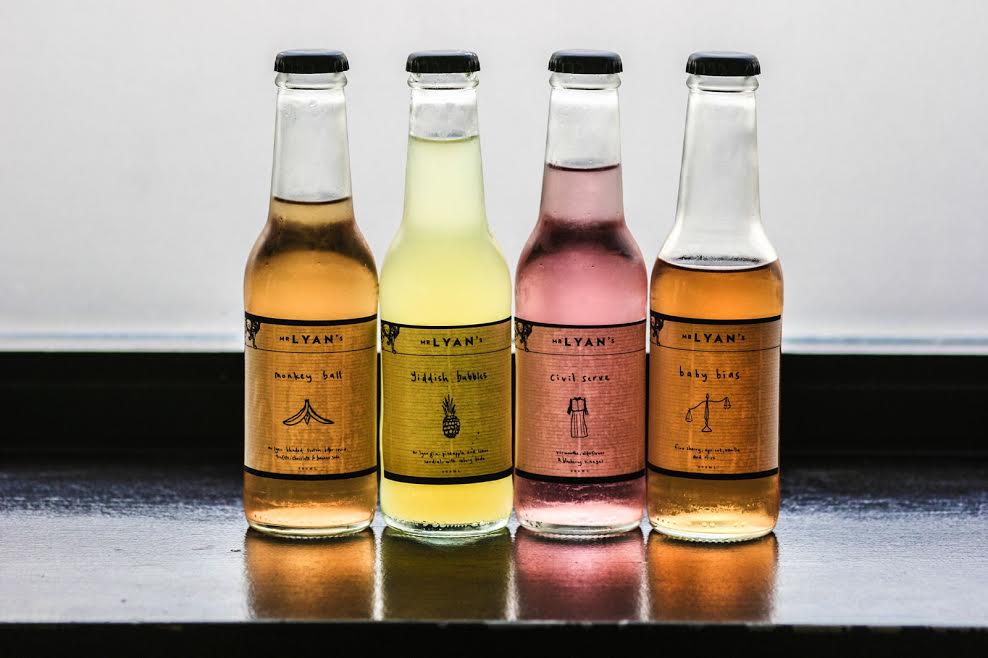 Sustainable Futures
We need to find further new and inspiring ways to become more ethical, responsible, and sustainable, and the movement towards this has been growing for some time. We are looking to future focused brands and innovators to create the next generation of products, ingredients as we think about how the future form of drink and its shape, taste, and experience will answer the high expectations of consumers of the future.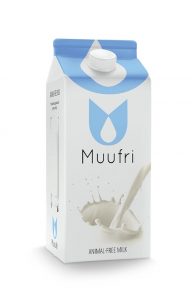 This emerging platform is currently dominated by the new challengers, and particularly the tech innovators, such as Muufri, a humane and sustainable cow-less milk grown in a Lab, launching in the US in 2017.
And, although we are now exploring and accepting the potential of insects as a sustainable resource, it's not just about replacing like-for-like, we also still need to be mindful of the taste, pleasure, and experiential aspects. Successfully tapping into this, a joint venture between experimental Copenhagen-based Nordic Food Lab and the world's first gin tailor, The Cambridge Distillery, has introduced Anty Gin to this increasingly competitive marketplace, using red wood ants to give the blend a distinctive and desirable citrus flavor.
To guarantee future success and longevity, we need to meet these new challenges but also embrace the opportunity to reassess, re-engineer, and reimagine. As we look to our next generation of thinkers, producers, and creatives, we will expect them to react to the changing needs of our culture – including new diverse tastes and greater sustainability – by radically innovating and crafting the drinks brands, products, and services of the future to ensure that they are in tune with our evolving consumers and our rapidly changing times.
Header image: White Lyan