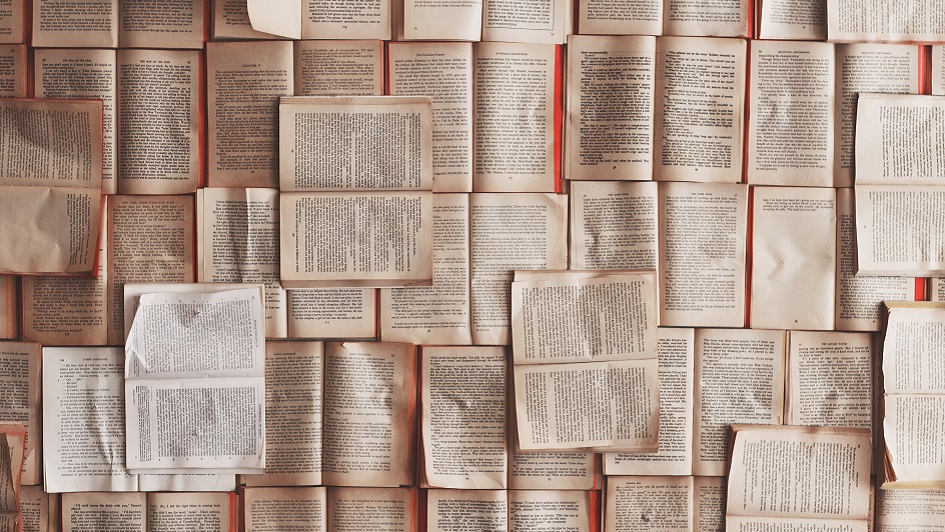 Brand marketers have long been frustrated with digital, originally a direct response channel, because it's been a lousy storytelling medium for the past 20 years, according to Business Insider's Henry Blodget, who moderated said panel during New York's Advertising Week. Happily, digital has evolved to the point where it now offers marketers impactful means of engaging consumers in meaningful brand conversations.
"Hero-based content is an incredibly important part of what we do," says Jill Cress, EVP, MasterCard, which relies on its "Priceless" campaign theme – experience over things – to build brand equity, as it hits so many consumer touch-points. "By building on core creative ideas we can employ digital content to engage more directly with consumers and actually start conversations. By digging into consumers' passions, and leveraging a 360-degree approach to storytelling, we can now craft stories in a much more authentic way."
MasterCard has accumulated a data trove around consumer passions, especially sports and music, with it sponsorship of the Grammys and the Brits, to develop content around its point of view. To do that, MasterCard begins with a 'spark' video' to ignite the consumer conversation.
"We like to use surprise to engage," added Ms. Cress. "Last year we started a conversation about several artists who were to perform at the Brits and we found two women who talked about Ellie Goulding's hit song 'Army' and what it meant to their friendship. So we brought them in to talk about Ellie and surprised them by bringing Ellie along to meet them. But the story was more than simply fan meeting artist but about the idea of friendship at large." The resulting video footage became MC's spark video for the Brit Awards.
IBM Watson, making technology friendly
IBM, a B2B player, takes a comprehensive 360 approach to marketing, with digital being a key element. Whether paid digital or earned media, IBM creates content to drive people to its many web properties. "Digital allows us to tell much deeper stories about complex technologies like cognitive computing and Watson," said Ann Rubin, IBM's vice president, branded content and global creative. "People want to dive deeper into these services. We need a path to help them and it's digitally."
Without products on store shelves potential users cannot directly experience IBM solutions so digital storytelling become critical for explaining APIs and ways to engage Watson. To build these stories, close cooperation between internal teams, Watson marketing, communications, advertising, social, etc., is key. "It's all about collaboration. We hold weekly meetings to build plans from the ground up because none of this works if it's not consistent."
Online video has no constraints
None of this was possible until the availability of streaming online video content. "It changed the game. What I love about online video is that you don't face the constraints imposed by television. The depth of the story is the time it takes to tell the story." One example, Microsoft's Super Bowl spot in which ALS victim Steve Gleason spoke through Watson about his illness, one of several vignettes, including the story of a blind nine-year-old painter who creates by blowing paint onto canvas.
"In our strategy of maximizing owned, earned and pre-paid media, we released long-forms of some of the vignettes before the Super Bowl spot aired," said Kathleen Hall, global vice president, advertising and media, Microsoft. "The richness you can give stories in digital without time constraints gave legitimacy and depth to the stories, while the sequencing of how you release online video, has changed the game."
Nothing for nothing
Releasing video exclusively online has its' benefits, but "you've got to pay something to get the flywheel going, and you need great creative," added Microsoft's Ms. Hall, which spent some $1.5m in targeted search and placement and used its social channels to springboard a multiplier effect. The cost, about one-tenth that of a television spot buy.
With corporate website visits declining, people now get their information from "informed strangers." The key to achieving social reach is by engaging affinity groups and influencers around their passions, 'who become your marching army and help you distribute. It's very powerful," added Ms. Hall. MasterCard too focuses on understanding the audiences that are passionate about their stories and engages them to amplify reach. But, none of this works without an authentic story to tell.
Ideas from anywhere
A good idea can come from anywhere, but many come right out of research labs. "We find ideas with our clients; what they are doing with the technology," noted IBM's Ms. Rubin. One example, the Met Gala, where Watson co-designed a cognitive dress with Marchesa for their Manus x Machina – Fashion in an Age of Technology exhibit.
The exhibition theme – Man x Machine played perfectly to Watson's capabilities. "Who would think that IBM would show up at the Met Gala and design a dress? But if you tap into the right cultural moment you can get people to think differently," added Rubin.
What's the best way to develop such big ideas?
While MasterCard relies primarily on outside production resources, as a global brand they are experimenting with more nimble approaches and specialized agencies. "The key is understanding everyone's role. We've built strong internal capabilities, a digital marketing team, that once a concept is live, we start a real-time conversation as to what's working, are we in the right places online?" said Ms. Cress, who continues to explore ways to extend creative ideas beyond the agency to deliver content faster, better, and cheaper."
Creative collaboration is reaching an inflection point as clients seek to develop breakthrough concepts and media channels and distribution tools multiply. As a result, as content becomes increasingly visual and distribution more viral, we can look forward to the continued proliferation of specialists in every aspect of digital marketing, production, technology and research. Sounds like a golden age is approaching for digital creative.
Image source: Patrick Tomasso