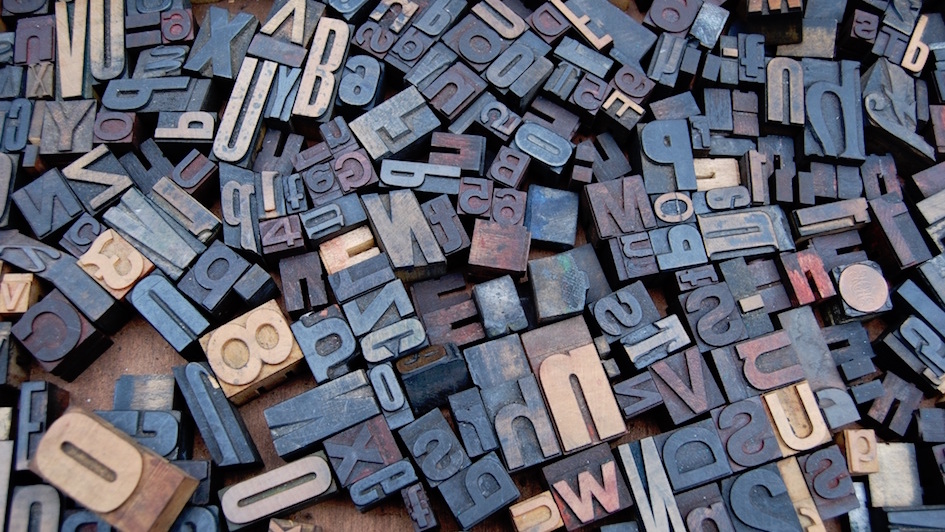 Our new series, "Branding in the Real World", uses the case based method to deal with some of the most pressing brand questions that leaders face. Each one is based on a real story although some of the details and names are fictionalized. For each case, we invite an expert to pen a response directed at the protagonist of the story.
Exclusively for Brandingmag, Kathryn Fields, Director Brand Strategy of Capital One, writes her response to the Acronym Branding challenge. Her responsibilities include brand architecture and naming strategy.  Throughout her career, Kathryn has fiercely advocated for breakthrough communications, products, and experiences that deliver on core consumer needs and build powerful connections between brands and their customers. We welcome readers to submit their own responses in the comments section.
---
"It's often easier to make a case for change when there is a clear problem to solve – a dip in sales, less-than-stellar customer satisfaction, a gap in loyalty relative to competitors…but when it comes to making the case for changing the very name of your company, with 50 years of heritage and history and little-to-no hard data to help illustrate the opportunity, changing hearts and minds is a challenging proposition. However, at a time when CCC is poised to reposition itself as a leader in an emerging market, it is essential they break out of the shackles of a generic acronym based on an outdated description of what the company is and where it's going. It's worth the investment required to rally the organization and refresh the core brand assets that will tell the story of this new chapter.  I see nothing but upside here.
Under the current CCC brand, marketing investment is sub-optimal due to the time and resources required to clarify who the brand really is today. Design and identity development are focused on creating visual differentiation from other acronyms. Imagine if all of those resources were pointed squarely at building awareness around a more accurate brand name, one clearly tied to the company's current value proposition and differentiating benefits.  
If that name unlocked the benefits of an effective SEO strategy. And if design and visual identity development were deployed in service of establishing a truly breakout look and feel that capitalizes on CCC's leadership position in the emerging IoT home software solution category to define and set the standard for the industry.
Whether CCC continues with its descriptive naming strategy or pushes into new territory with something more suggestive, a new name that conveys the benefits CCC offers to its customers puts the company in a position to establish clear leadership in its category, connect more deeply with customers by creating meaning and value associated with the brand name, and supercharge investment by focusing marketing resources on the highest leverage tactics.  
The business benefits of brand are clear in this case. While a complementary change management strategy will be required to bring the organization along, the board is bound to be on board with a brand strategy that sets CCC up for continued, long-term growth."
*Response provided by Kathryn Fields, Director of Brand Strategy at Capital One.