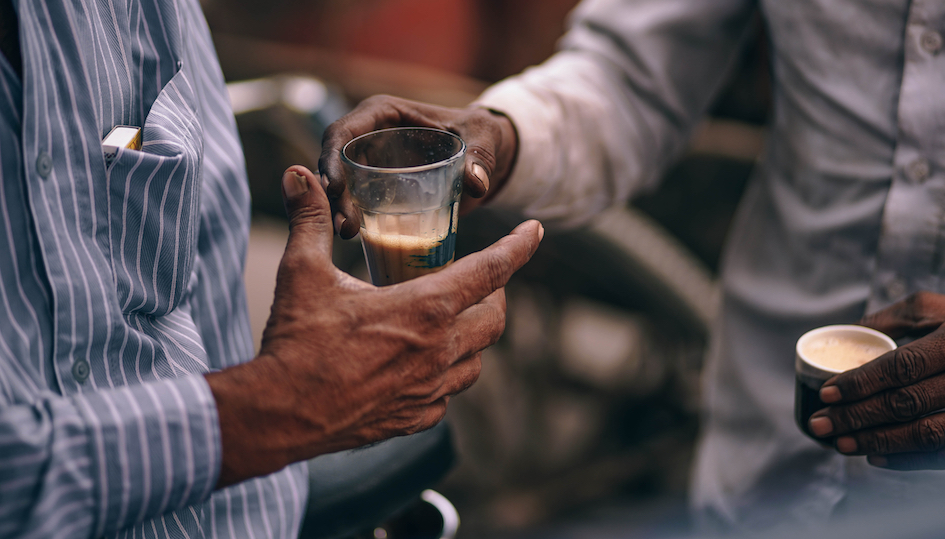 The challenges of branding products and services differ. The tangibility of products gives marketers many attributes to use in conveying the brand. Material, color, shape and size are all available for design and immediately evident to the potential buyer. Products, however, are largely static; once they have been manufactured, they exist and it can be a slow process, with a long lead-time, to change the assembly line.
Services, on the other hand, are all about customer experience and are dependent upon the skill and attitude of the people delivering them. This can be problematic because human behavior defies standardization and is unpredictable. However, behavior can also be changed quickly, and in the moment, allow for customization and personalization. The emotional connections that can be formed in service industries between customers and companies contribute to enduring customer loyalty.
Products tend to run in cycles—hotly demanded and then quickly rejected, consumed rather than experienced. Manufacturers used to view the product as "king," paying little time and attention to installation instructions or post-purchase customer service. Increasingly, companies are looking beyond efficiency and quality improvement, considering them to be table stakes. They are focusing on service, knowing that features and technical specifications appeal to logic, but not emotion.
Service industries, such as banking and telecommunications, have long had to pay attention to multiple touch points to have any point of competitive differentiation. When you can't see or touch the service, you pay attention to all the tangential experiences that surround the primary service. We don't see much cash anymore and we can't touch our phone data—it lives in the ether.
Banking was just beginning to re-imagine service before the 2008 financial collapse—redesigning back branches, offering free coin-counting, opening branches seven days a week and expanding mobile banking. The cleverest companies achieved multiple purposes while improving the customer experience.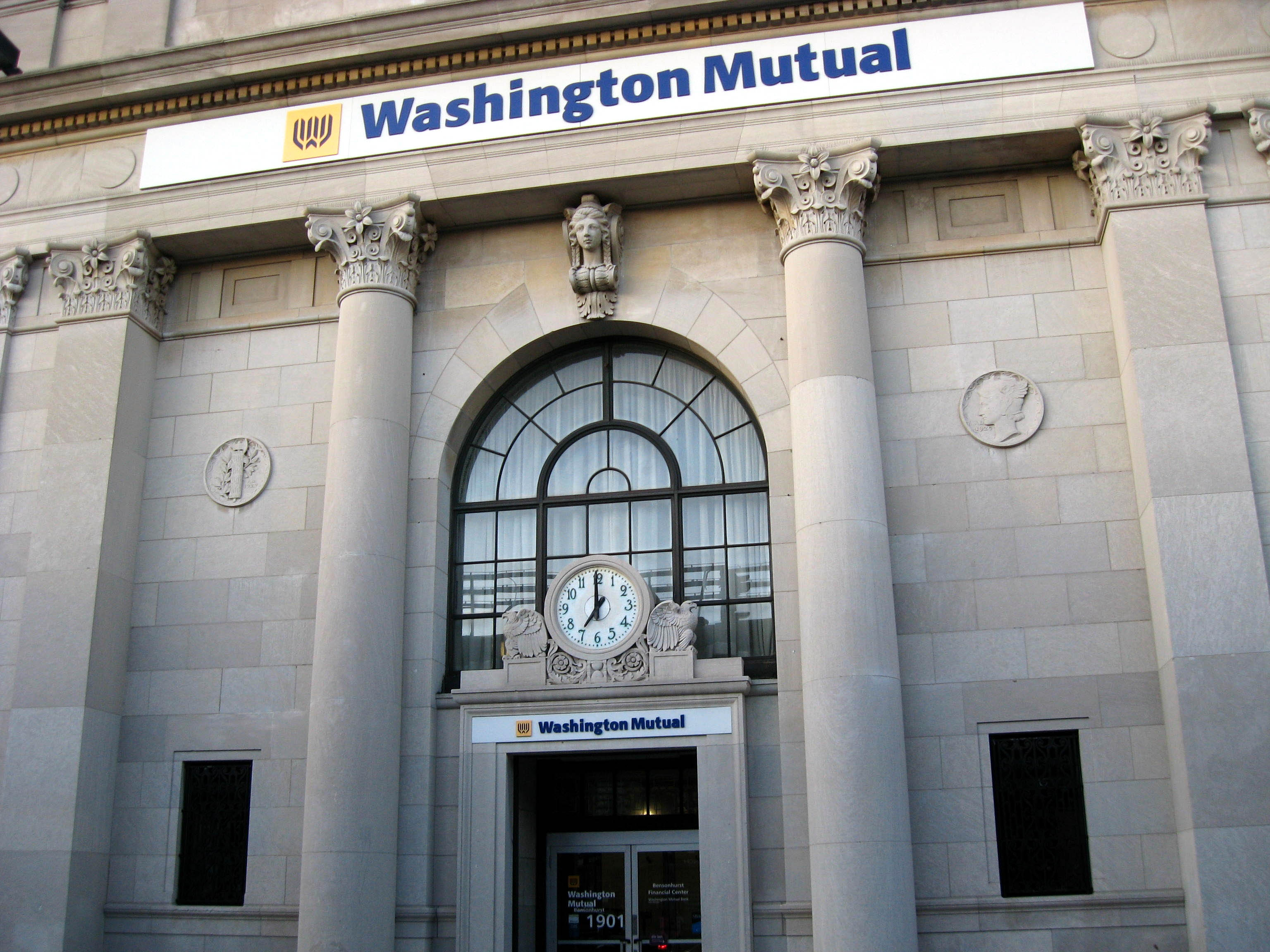 Derided because of its spectacular financial implosion, Washington Mutual had made interesting service strides that got swept away by the economic collapse. WAMU configured its branches with an "information desk" at the door and a free-form array of teller stations scattered throughout the floor equipped with machines that automatically dispensed cash. From the customer's point of view, the experience was less intimidating, friendlier, and more inviting. For the bank, security was increased—the information desk doubled as a guard post, the free-form teller stations impeded a quick getaway and the tellers had no access to cash and were less vulnerable to robbery. Now that the economy has gained traction, will we see a resurgence of innovation in service industries?
"True devotion to understanding the customer experience requires an obsession with detail."
What all companies are realizing is that the battle is not for the minds of their customers but for their hearts. Ties that are based on emotion rather than intellect must be constantly reinforced and are much harder to predict. It creates the need to customize the experience for each person and to infuse each touch point with the brand attributes of the company.
True devotion to understanding the customer experience requires an obsession with detail. Ironically, it is product-focused companies who typically excel in this area. By applying the scientific rigor that they expend on engineering and production to other aspects of the customer experience, manufacturers could beat the service companies at their own game.
So, think of customer touch points as hot buttons. Each point of contact, each impression, each interaction should be considered as a possible make or break moment in the relationship.