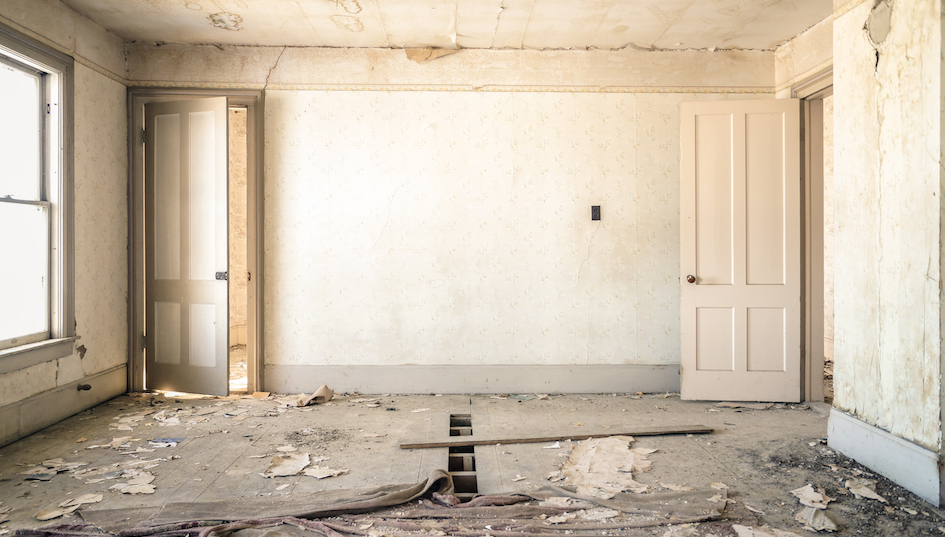 Often a company issues a Request for Proposal or calls in a brand consultancy with a vague desire to refresh its brand or update its identity. The imprecision of such requests, and the reluctance of consultants to refine the problem statement lest they scare off a prospective client by seeming "persnickety," often leads to a torrent of unfulfilled expectations. Companies that don't realize the magnitude of the assignment they are requesting will under-budget and often wind up with shelfware rather than implementable solutions. Similarly, those that think they need a new name and new identity when they do not, dictate a costly, lengthy work plan that is unnecessary and detrimental to their brand. Forsaking the equity in an established brand should not be undertaken lightly since the cost of establishing a new one is significant in a crowded, fast-changing marketplace.
Branding, however, is only one of many professions that face such issues. It is worth considering how other business sectors have created processes to address similar dilemmas. In the realm of construction, there are several levels of change that are commonly defined to avoid a communications disconnect between homeowners and contractors. Applying the same precision to the world of branding might offer a solution by categorizing projects as:  "renovation, remodeling, or restoration."
Considering the dictionary definition of each term reveals significant differences and offers insight. Renovate means "to restore to good condition, make new or as if new again, repair;" remodel means "to alter the structure of."  Renovation may be quite extensive but it likely doesn't require that an architect develop a blueprint as remodeling would.  Homeowners can easily understand that a blueprint will be needed for a remodel because the footprint, layout, and structure of a home will be altered.
These distinctions are relevant for brands. A company changing the markets it reaches (the footprint), reorganizing its internal divisions (the layout), and changing its technology (the structure), should be asking for a "brand remodel." The reasons for changing the brand, the scope of the undertaking, and a dramatically different reveal would need to be grounded in a strategic plan that has thought through design issues as well as business, organizational, and technological issues (a blueprint).  Talking with the client about a brand remodeling rather than a renovation will help them understand the scope of their request.
"Brand renovation is a concentration of the existing brand essence rather than the type of strategic re-direction that marks brand remodeling."
An example of a brand remodeling was last year's transformation of TIAA-CREF into TIAA. In business for a hundred years and a financial services giant that serves educators and public sector employees, its brand change was far-reaching: they completely overhauled the website, making the customer experience simpler at every touch point, shortened its name, modified its logo, and added mobile capabilities. Involving multiple agencies and all facets of the organization, it was essential to identify the assignment as a remodeling so that everyone was prepared for the scope, duration, and impact of the change.
In contrast, last year, Greenwich Jewelers marked its 40th anniversary by revamping its website and tweaking its name to Greenwich St. Jewelers, reflecting its original address in New York City. The name change is reflected in a new logo and new color scheme that emphasizes its artisanal heritage and sustained reputation for high quality. This type of brand change is an example of a brand renovation rather than a brand remodeling.
The categorizations of the two types of branding assignments is not based on the scale of the organizations involved. It has more to do with the change that is driving the branding assignment. Brand renovation is a concentration of the existing brand essence rather than the type of strategic re-direction that marks brand remodeling. Companies who use the lens of renovation versus remodeling will help set expectations and focus their branding RFPs.