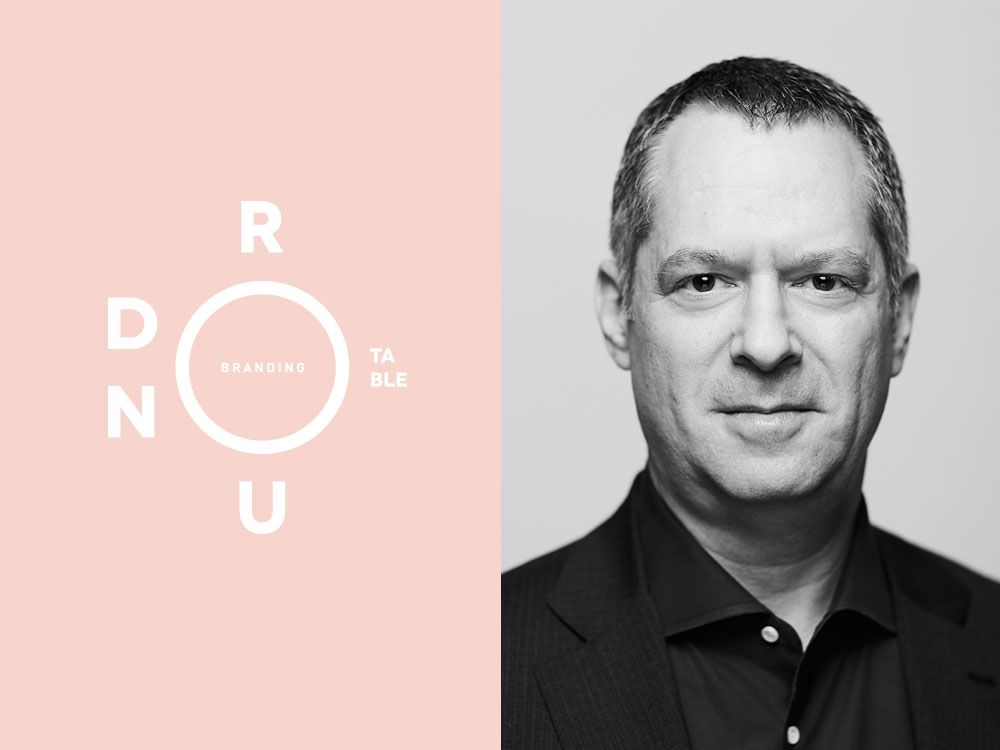 Given the increasingly digital and virtual nature of our brand world, it seemed that a Branding Roundtable on the state of Brands IRL (in real life) was in order. Originally, we thought this might be a simple exploration of environmental branding, the realization of brands in physical spaces, and how brand experiences bridge the gap between the digital and physical realms.
But nothing's simple anymore, is it? There are no simple definitions, or neat, categorical lines to stay within on any discussion of  "real life," or experiential, branding. So we reached out to several experts whose firms and expertise cross and connect many lines relevant to our topic. In this month's Branding Roundtable, you'll hear from:
Rahmin Eslami, VP, Creative at Hornall Anderson
Dustin Longstreth, Chief Marketing and Strategy Officer of CBX
William Rosen, CEO of VSA Partners and co-author of the new book The Activation Imperative
We encourage you to watch our brief video introduction to the Roundtable — a bit of a "teaser" conversation with just one of our participants, William Rosen.
Then download the full Branding Roundtable eBook, to learn in depth what all three experts have to say about the following:
How do you define experiential branding – and do you believe "branding" and "marketing" are interchangeable in that definition?
How, if at all, is the rise of experience influencing the classic development of a brand, particularly in terms of research and the resulting purpose, positioning and identity? Or is experiential branding still a more tactical than strategic consideration?
If a brand is a total experience, then it also presumably needs to be an integrated effort. Do you see traditional organizational silos getting in the way of better brand experience? And if so, how can that best be overcome?
Environmental branding – the design of brand spaces, retail or otherwise — is certainly experiential, yet has often seemed mostly about leveraging and being consistent with the brand look and feel. Is that relatively passive description accurate, or does it now play a more active role, a sort of 3D user interface?
As employees are sometimes the most critical manifestation of brand experience, how much attention do you see employee brand experience receiving, from design of working spaces to the design of training and policies?
Beyond being attractive on-shelf billboards and product identifiers, do you see product packages, and the design considerations behind them, taking on a greater role in an age of brand experience?
Events seem to get the most attention as brand experiences. Given their often great expense, and typically short lifespan, how valuable do you consider live events to be?
What do you consider to be the biggest challenge, and opportunity, in brand experience going forward?
Please share an example of a brand you consider to be doing a great overall job of creating positive brand experience, and why.
It's a terrific discussion, uncovering a wide range of viewpoints.