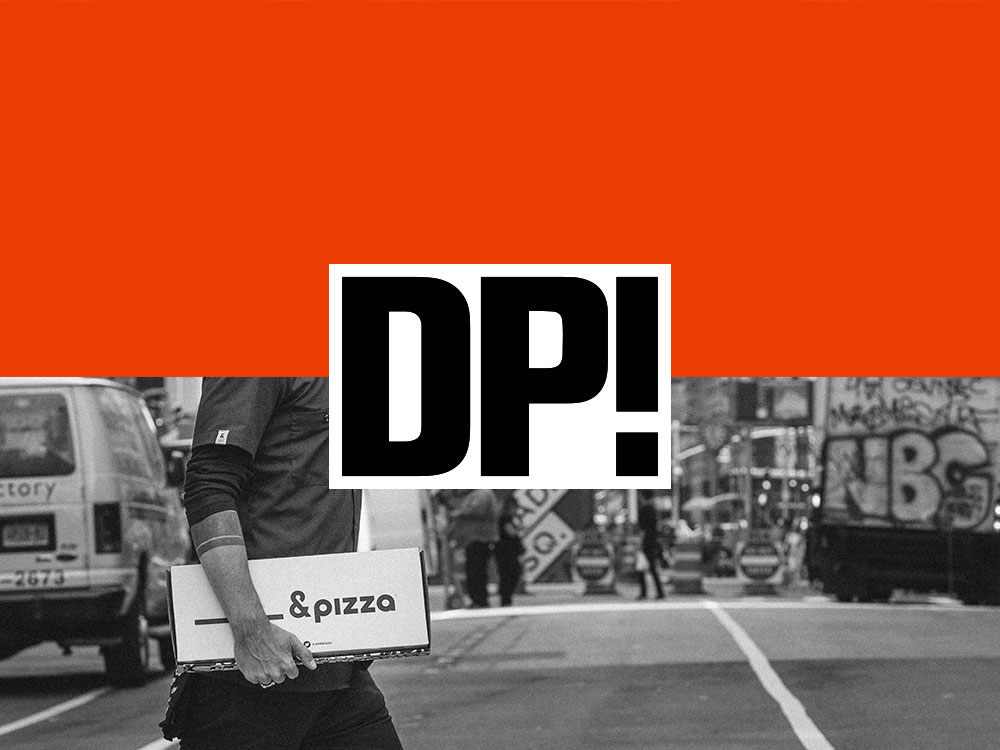 "What gave birth to &pizza was the desire to create a powerful cultural movement."
It's no coincidence that &pizza begins with an ampersand.
For &pizza's founder, Michael Lastoria, the symbol represents unity, connection and inclusiveness. And those values are more than just marketing-speak – they form the heart and soul of a company with the potential to become one of the most admired purpose-led brands.
Founded in 2012, the DC-based, fast-casual restaurant chain concept is spreading like wild-fire: shops have popped up in Philadelphia, Baltimore, Manhattan; soon more will open in Boston, Miami, New York; and eventually &pizza will go international.
We sat down with Michael Lastoria, &pizza's Founder and CEO, to talk about what it means to build a strong brand from the inside out – and how "doing good" leads to "good business."
Want to know the secret sauce? Download the latest Don't Panic! interview here!