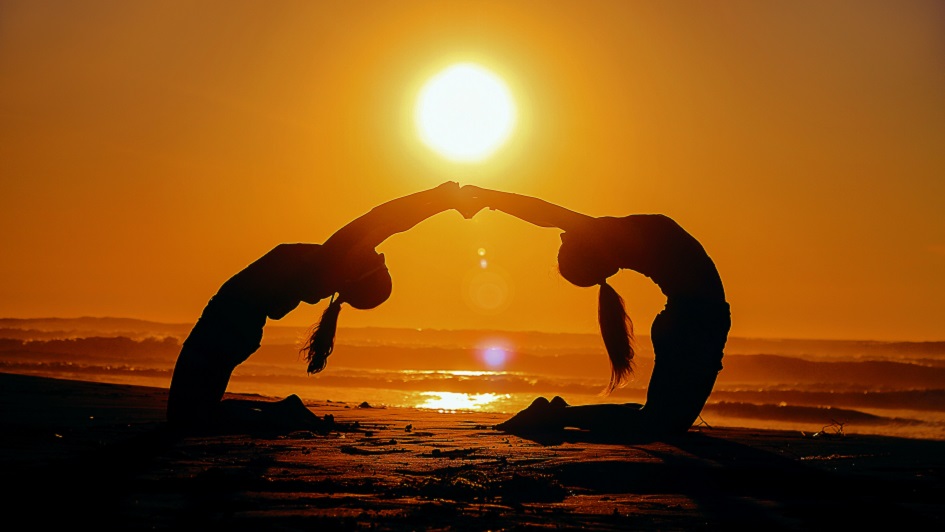 Your brand means the world to you. It is all you can think about from the time you wake up till the time you go to bed. It does pay you, of course; but remember, the source of your revenue is not your brand – it's your consumer. If your consumers don't recognize your brand, then you won't be in business for long. In fact, you have to create a brand that your consumers will love. And this can be done only through brand positioning.
What is brand positioning?
Brand positioning is the process of creating a position for your brand in your consumers' minds. It is like creating a key for a lock, a bolt for a nut, or even a button for a buttonhole. In this case, you are offering a solution for your consumers' pain point in a way that no competitor ever has. You think about your consumers, understand their difficulties, and represent them through your brand.
Catering to a niche market that has been underserved is the best way to launch your brand. In fact, this is exactly how many high-growth companies have managed to enter their markets.
Netflix did it by mailing cult classic films that weren't available on Blockbuster.
Vimeo did it through professional video hosting instead of simply following in YouTube's footsteps.
Tesla took to making luxury vehicles while other brands were busy competing with affordable, electric hybrids.
If you are able to differentiate, then you can establish the right position for your brand. Most leaders understand the importance of brand positioning – indeed, this is how they hang on to their brand's positions despite rigorous competition.
Duracell managed to stay on top despite Energizer coming up with its powerful bunny.
MasterCard's "priceless" campaign was not enough to snatch away Visa's position.
The iPhone may have gotten all of the media attention, but BlackBerry managed to retain its corporate preference.
Competitors can always come up with products and marketing tactics that are superior to yours. Nevertheless, there's no need to worry about losing your leadership position if no serious mistakes are made while positioning your brand.
A clear and concise definition of your niche is crucial for strong brand positioning. It's not that your brand won't be positioned in consumers' minds if you don't pay attention to actually positioning it – it's just that the position might not be a favourable one. If you're serious about reaping the benefits of brand positioning, then you must work (with careful consideration) on your brand strategy.
With the right positioning strategy, you can cut through marketplace noise and make your presence felt the way many well-known brands such as Paper Boat and Patanjali did. They won over their consumers and stole their market shares from big names such as Coca-Cola, Nestlé, L'Oréal, Unilever, and Procter & Gamble. Not only are they building brand confidence in their targets' minds, but they are also succeeding across categories and geographies. They have embraced their value propositions without compromising and, so, their brands resonate with their consumers.
Why do you need it?
Brand positioning connects you with your target audience.
Through brand positioning, you can understand your target audience and connect with them in the best way possible. By perfectly catering to people's requirements, you will establish yourself as a brand that cares while your consumers start trusting you. This trust is what makes it easier for them to make purchase decisions that improve your conversions.
Brand positioning highlights your value proposition.
Positioning your brand essentially means standing up for something. No matter how rigorous or not your competition is, you have to fight your way into the minds of your consumers. Fail to do this and you give competitors the opportunity to snatch away the position that your brand deserves.
This is exactly what happened when airline brand Delta reduced legroom and stopped serving peanuts. The market gap this move created helped JetBlue enter the market with its extensive legroom and gourmet snacks. Friendly service, legroom, and snacks got them there even though they did not have any international flights or extensive frequent flier programs. They focused on hospitality and enhancing the fun of flying, while other airline brands (like Delta) got busy catering to business travelers.
Brand positioning differentiates you from the rest.
As per Al Ries and Jack Trout, "brand positioning is a concept that helps brands set themselves apart in a crowded hyper competitive market."
Anyone can manufacture a product, but only passionate entrepreneurs can create brands. And with good positioning, you can help your brand stand out as something different from the usual.
Heinz Ketchup faced a huge problem due to its thick, not-so-free-flowing consistency. Unlike other brands of ketchup in the market, the Heinz ketchup bottle had to be held upside down for a while before serving the same on a plate.
Heinz thought of a good way to make this challenge work in its favour: it emphasized that its ketchup was made out of fresh tomatoes without any additives, so there was no way its ketchup would flow freely like that of other brands. This brand positioning established Heinz ketchup as a premium product prepared in the right way.
Brand positioning might sound easy; but it actually involves a lot of thinking on the part of your core team. Not only will you have to identify and cater to your consumers' unmet needs, but you will also have to make sure your brand resonates and remains with your consumers whenever they make their purchases.
Are you ready?
Cover image: Aziz Acharki