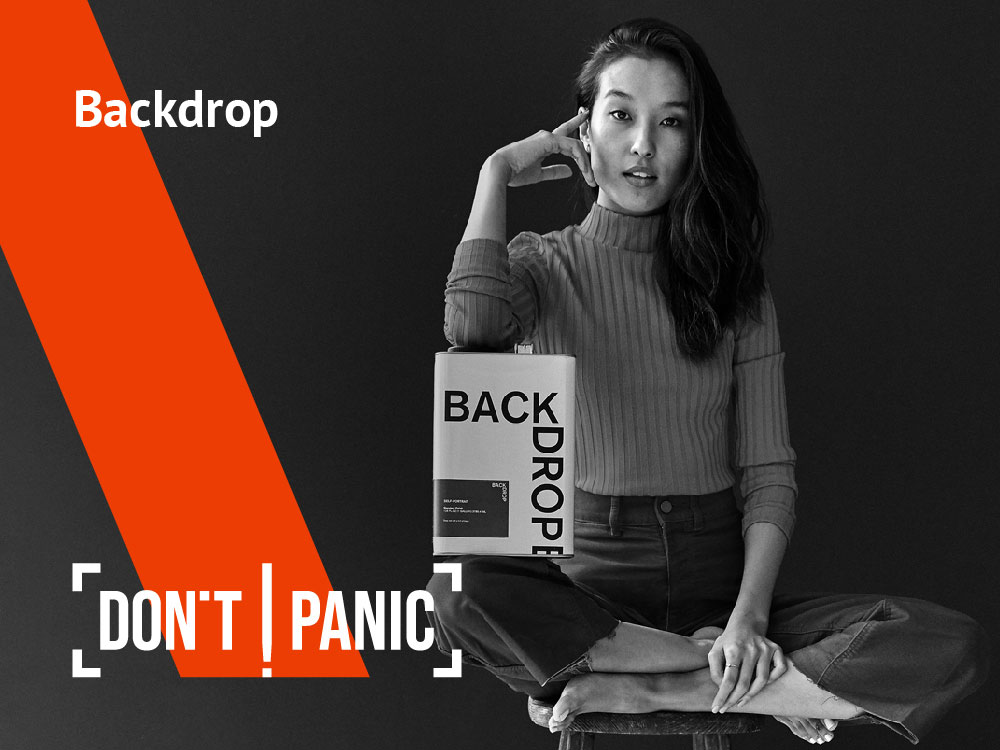 "The category seemed seriously broken – and was in desperate need of a 'consumer-first' approach."

– Natalie & Caleb Ebel, Backdrop
Direct-to-consumer brands are reshaping the way we shop and experience the world around us. Now, there is a new kid on the block. Backdrop has no lesser mission than completely reinventing the ancient, $30 Billion-strong paint category. And the way this fun brand is doing it is quite impressive. It turns packaging into design items, unapologetically names its products like 'funky ice-cream flavors,' has curated a product portfolio that is actually manageable, and ships paint straight to your front door. And it does this all without brick-and-mortar locations.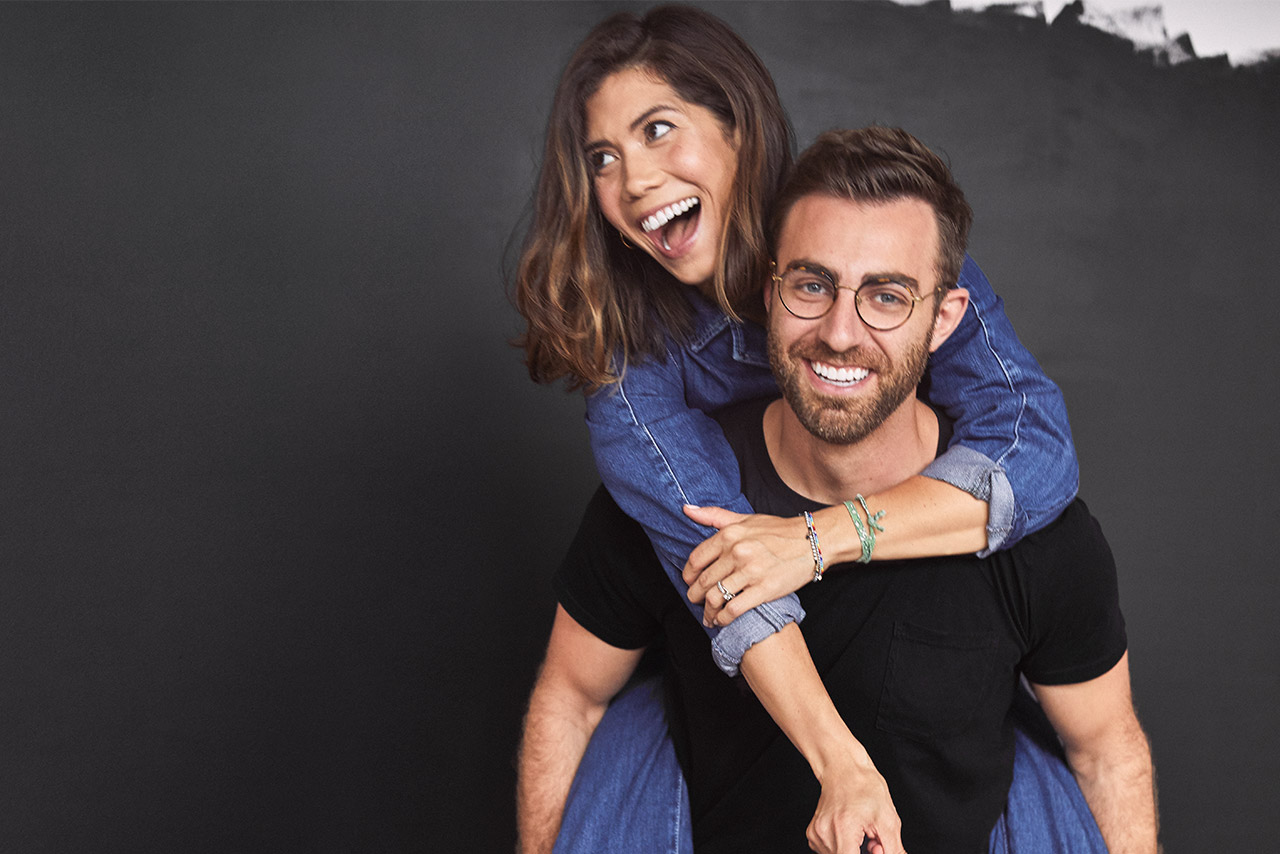 Brandingmag sat down with the brand's (married!) founders. We talked about the bold moves it takes to give birth to a brand that shatters existing conventions and empowers people to confidently reclaim ownership of their walls!
Interested in learning more? Download the latest Don't Panic! interview, available here.