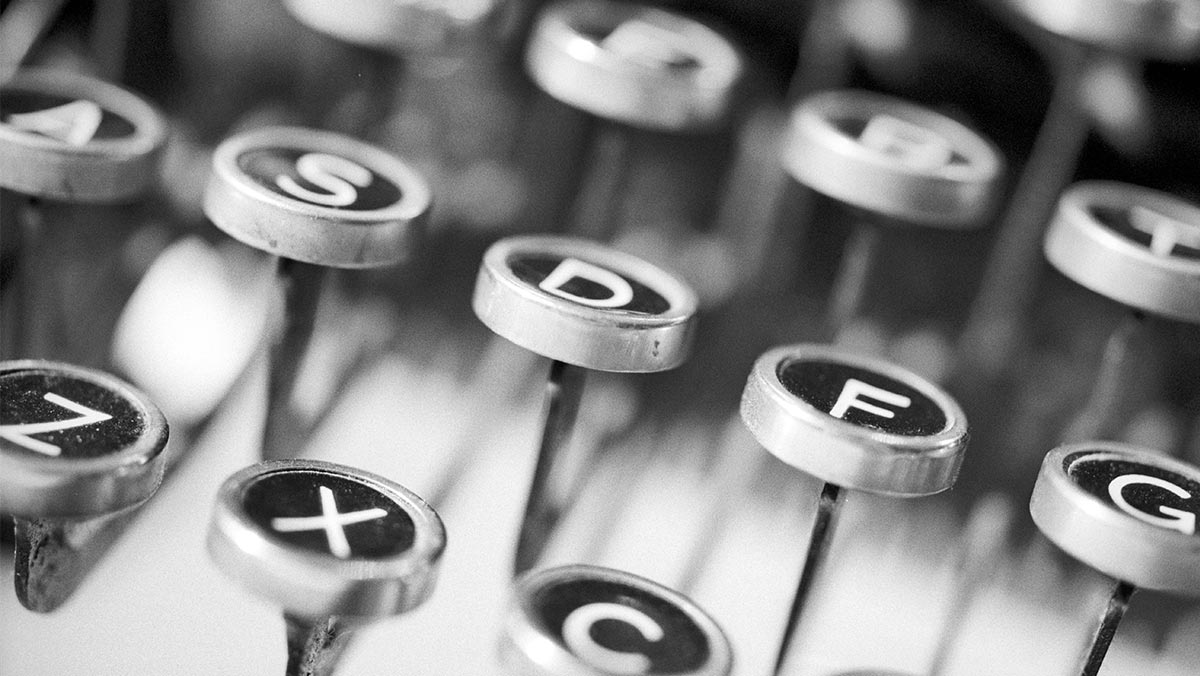 Create Once, Publish Everywhere (COPE) is an established strategy for content creation and distribution. It's often interpreted literally, meaning the same content is published on all marketing channels. The sentiment behind this is good as marketers aim for efficiency in creation and consistency in messaging. Yet that's where it goes wrong. It might be easier, but it's not effective. Content needs to be unique to the channel.
It makes sense that marketers opt for the literal approach in an effort to streamline operations. According to Content Marketing Institute's 2019 Enterprise Content Marketing report, coordinating content marketing across departments is the top challenge of enterprise marketers — 74 percent struggle with it. Cutting corners has consequences, though. Only 50 percent prioritize delivering the right content to the right audience at the right time.
So it's time to revisit priorities and rethink COPE. To start, get rid of the misnomer and use this instead: Create Once, Repurpose Everywhere (CORE). When we repurpose content, we adapt it to each channel's audience and features. Even the acronyms imply the difference. You shouldn't just cope, getting by with the marketing minimum. Rather, you should have a core content strategy that is the foundation of multichannel marketing.
To do this, you have to understand and evaluate each channel's role in the customer journey. A customer's expectations and experience are not the same for every marketing touchpoint. Econsultancy's 2019 Customer Lifetime Value report found that improving the cross-channel customer experience is a priority for companies looking to increase customer lifetime value. These companies have the right idea – here's how to make it happen.
Start With Multichannel Planning
As already mentioned, the goals of COPE are good: operational efficiency and seamless messaging. And with proper planning, you do the same with CORE. The correct workflows and team structures let you create quality content and repurpose it for different channels. From post-production processes to channel-based creatives, the right systems and roles will streamline creative execution to make CORE possible and sustainable.
When you map out the content assets needed to support your marketing goals, strategies, and tactics — paid and organic — plan how each will be distributed on your various marketing channels. Not all content is relevant or appropriate for every channel. But more often than not, it can be repurposed in a way that works for the audience and platform. This upfront CORE thinking helps avoid oversights and missteps in production and distribution.
Research Your Channel Audiences
Consider each of your marketing channels and audiences separately. Be wary of following best practices related to audience behavior, content formats, distribution timing, and any other channel guidance — particularly when it comes to social media — even if segmented by your industry. Remember that no audience is the same and people engage with brands differently based on personal experience and brand offerings.
The best ways to research channel audiences are performance analytics and primary research, both qualitative and quantitative. Analyze the performance of your content on each channel: websites, landing pages, social media, search engines, apps, email, and so on. Identify positive and negative trends in how people interact with your content. Keep up with the changes in algorithms to incorporate platform dynamics.
Conduct primary research to layer on top of your analytics. Rely heavily on the self-reported behavior, interests, needs, and demographics of your audience and customers gathered through surveys, interviews, focus groups, and observations. With this level of audience and channel research, you can hone your content strategy through strategic and data-driven decisions for every channel and audience.
Use Data to Repurpose Content
The data and insights gained from your audience research and channel analytics take the guesswork out of repurposing. Understanding how, when, and where your audience consumes content should inform your channel priorities. Maybe they prefer live content over produced pieces or engage with videos more than articles. Perhaps they trust Google more than Facebook or use email more than mobile apps.
In adapting content, make sure the message doesn't get lost or misconstrued. Expect that your audience will come across your content on multiple channels, and while the message should be presented differently, consistency builds trust and repetition builds recall. Edelman's 2019 Trust Barometer Special Report shows that strong trust in a brand increased by 55 percent when a person engaged with a brand's message on six different channels than just one.
Now, take into consideration the nature of each channel — its features, formats, and algorithms. Beyond parameters like character count and file dimensions, evaluate your audience's mindset and expectations for channel content. They're probably more receptive to lengthy, in-depth content on your website than on social media, for instance. Remember, it's all about showing the right content to the right audience at the right time.
Distribute, Measure, Optimize, Repeat
Now that your CORE strategy is firmly grounded in research, you can confidently launch it. But the work isn't over. Once your content is out in the wild, measurement begins. Treat everything as a test, monitoring how your audience responds on every channel. If it's working, keep it up. If it's not, take a step back and optimize. Continue to distribute, measure, and optimize until you find the right fit for the channel and audience.
Leverage technology to simplify performance analysis. Content Marketing Institute's study shows that the top three benefits of using technology are insight into content performance (71 percent), understanding of audience behavior and preferences (50 percent), and easier content repurposing (40 percent). These are all essential to maintain your CORE strategy. So stop coping and repurpose your way to content marketing success.
Image source: Peter Lewicki