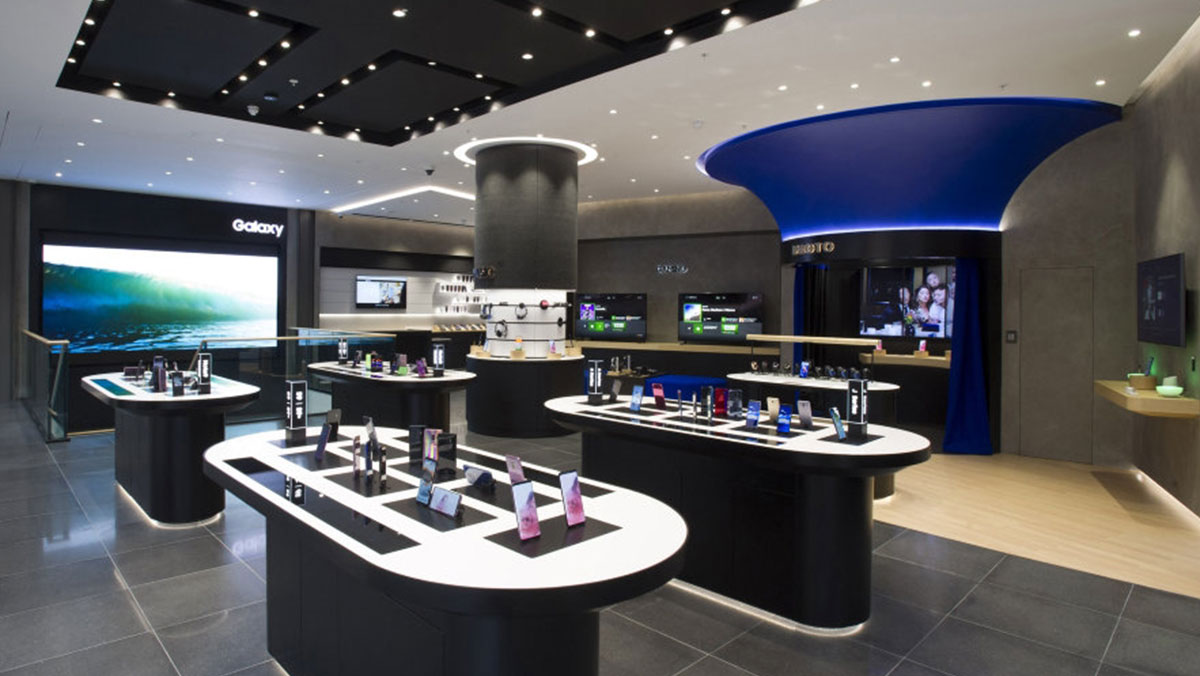 Henry Matisse once said "creativity takes courage" and we've certainly seen a lot of creative bravery from brands that now have an incredible marketing canvas on which to paint. It's a great time to be a marketer, leveraging opportunity and enabling people to immerse and engage in what a brand has to offer. And this has seen some incredible business transformations, with brands rising out of the ashes to new-found fame whilst others find themselves, sadly, unable to capitalize.
Let's take Gucci, for example, and think about where it would be without social media. Partnerships with the upper echelon of society and celebrities were no longer cutting it – Gucci is a beautiful, classic, heritage brand that had lost its relevance. But wait a few years, bring in the influencers, and Gucci is massively cool again. If Billie Eilish wears it, then who am I to judge?! And, of course, this is all backed up by expensive, gorgeous, and glamorous ATL activations.
However, one thing that these currently successful brands all appear to have invested in is the 'brand experience store' — and bringing marketing to life on the shop floor. If you're going to buy a Gucci handbag that you see on Instagram, Facebook or TV, you're certainly going to want to touch and feel it before you buy it. For some people, it may be like buying a high-street bag but for others this purchase will be a naughty bit of extravagance or a once-in-a-blue-moon treat.
Creative brand artistry needs to live in the 'real world' for consumers and to maintain longevity for a brand. Consumers need to be able to feel, see, touch, and engage with a brand and its products to truly buy into it, not just for one purchase. So, with brick and mortar retail struggling globally, it's important that we hero its role for brands, consumers, the community, and society in general. In the UK, 78% of purchases are still made in physical retail — a figure that astonishes most people.
Retailers may have axed 85,000 UK jobs in the last year, according to the British Retail Consortium, and yes, it's tragic, but a lot of the blame lies with those brands that didn't have the agility to reimagine their business models quick enough, with too many stores and not enough experience. But juxtaposed against this — and interestingly alongside fashion and beauty brands which you'd expect — it's the 'technology super brands' doing brand experience really well. The exact brands you think would shy away from a traditional retail presence are sharing their creative artistry and putting the customer experience at the core of their strategy.
Brands like Samsung, Microsoft, and Apple have invested heavily in their experience stores in prime retail sites. These stores are cool and innovative — mixing retail and leisure — showcasing full product suites, curating ambiance with luxury lounges, and most importantly 'talent'. Those people who work on the shop floor, greet your customers, represent your brand and product portfolio every day and who drive sale through your product by creating interactions that are rewarding for everyone.
It was recently reported in The Times that Amazon, once deemed as fully responsible for the demise of the high street, is discreetly building a team of British property experts amid speculation that it will expand its physical presence. So, if the most successful online business, whose Amazon Go and Whole Foods brands are examples of physical retail, believes in bricks and mortar as part of their commercial strategy, then surely everyone else must?
It becomes too easy to believe the self-fulfilling prophecy that online shopping is perfect, and the high street is a busted flush. So, the moral of this story? Brands can spend as much money as they like creating extraordinary marketing artistry, but at some point this has to live in the real world, with real brand advocates in-store, selling your products, making the tills ring, and giving the customer an experience worth coming back for and spreading the word. People are never going to stop shopping on the high street; It's just the way and where they are doing it that has changed. Retail, as an industry, is vital to the global economy, so as we enter a new era of brick and mortar retailing, my advice to brands is: Always let consumers 'live' the experience and feel your brand.