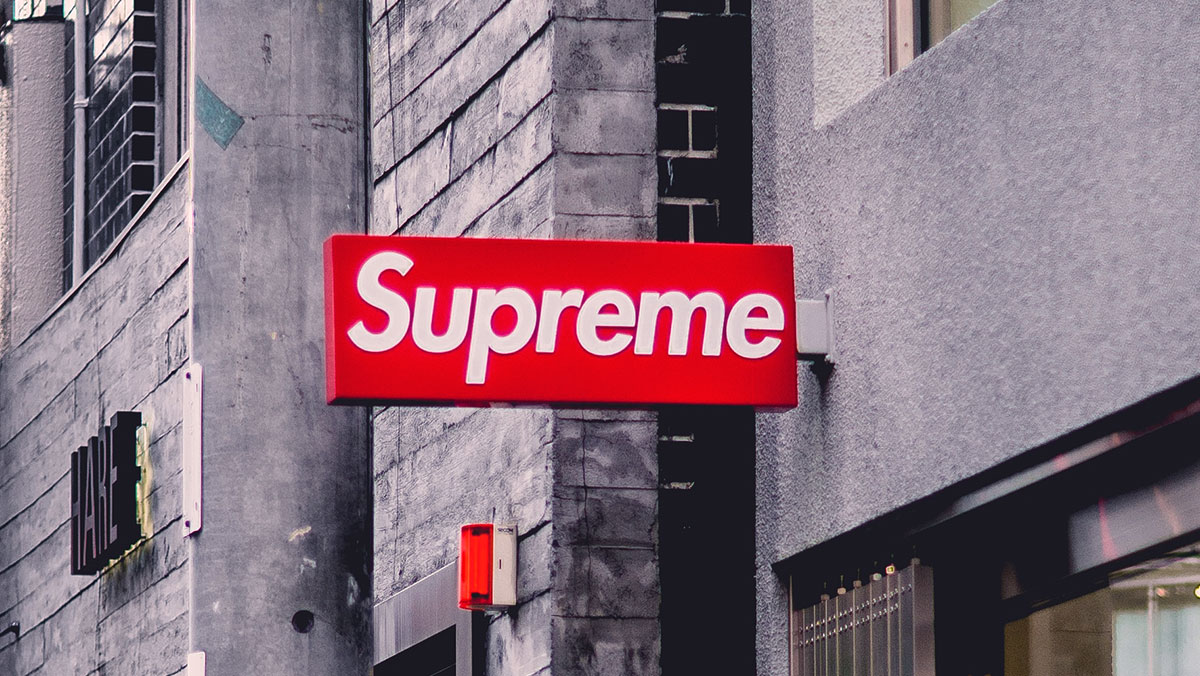 Coca-Cola had no problems managing how people internalized their brands in the 1950s, when all they needed to think about were logos, billboards, and typed customer service letters. In our digital, global world, airing a Mad Men-style campaign is no longer enough to get in front of eyeballs, earn (and keep) trust, and move products.
Nowadays, brand managers face a tougher challenge. The internet has not only amplified the number of people a brand can reach but also rapidly accelerated how fast those people form an opinion about each brand they interact with. Hint: It all happens within one-twentieth of a second.
So, what does it take to build a successful brand in 2020?
1. Plan and Tell Your Story Carefully
Internationally recognized brands like Apple, Tesla, Netflix, Red Bull, and Supreme do not stand out because of their trademark, logo, website or products. They stand out because of how all these elements combined make people feel. The vector that converts those tangible assets into intangible emotions is their brand story.
In other words, it boils down to how they design an inspiring promise that resonates with their audience and then building a narrative arc to consistently deliver that promise through all touchpoints.
Regardless of the size of your organization and the resources you allocate to branding and brand awareness, you can actually replicate and apply this strategic approach to your digital communication on social media.
What you need is some methodology:
Clearly define and articulate your brand story;
Break it down into a relevant editorial plan for your digital channels;
Develop content accordingly, ideally by including inputs from all areas of the company (product, sales, legal, HR).
2. Reach Your Audience Effectively
Once you have created compelling branded content, the next step to telling your story is to distribute that content to your audience in the most effective fashion possible. On social media, you can traditionally do so in three different ways, which all conveniently build upon each other.
The first and natural avenue is to publish content and let it spread organically. Here, the key to maximize the reach — and consequently the engagement — of your publications, is to post consistently while customizing each piece for each platform based on their respective, cultural codes. For example, use shorter messages on Twitter, plenty of hashtags on Instagram and a more formal tone on LinkedIn, etc.
The second weapon in your arsenal actually comes on top of the above and consists of boosting your organic posts with ads. The idea is to amplify the impact of your top-performing and/or most strategic posts by promoting them with some advertising budget. Not only does this allow you to focus your ad dollars on what works and what matters, but it also lets you deliver your brand story at scale in a relatively predictable manner.
Last but not least, in conjunction with organic and boosted content, you can leverage micro-targeted ads to convert your audience into customers. Through on-brand ad campaigns, you can capitalize on the awareness, interest, and desire, developing post after post to inspire action from the potential customers you are trying to reach. This all will enable people to experience your brand through yet another — and perhaps the most intimate — touchpoint: a purchase.
3. Measure Your Performance Continuously
Building a successful brand is all about triggering emotions. Telling a compelling brand story is only half of the equation — monitoring how people respond to that story is the other half. In particular, you want to measure your performance along two dimensions.
On the quantitative side, you want to understand how much your audience is interested — or not — in the story you tell them. The numbers paint that picture for you in the form of impressions, reach, engagements, video views, clicks, and conversions. Social media analytics is a very powerful tool to take the pulse of your brand and calculate the business efficiency of your marketing efforts.
On the qualitative side, you want to perceive what your audience thinks about what you say. Do they leave enthusiastic comments, unleash angry tweetstorms or simply scroll through your posts? Do they "like", "celebrate" or "laugh" at your updates? Listening and responding to these reactions is one of the warmest and highest-definition pieces of feedback you will ever receive about the health of your brand.
Both signals together — quantitative and qualitative feedback — empower you to give more to your audience of what they want and less of what they don't. This continuous improvement strategy, through which you constantly re-adjust your course to consolidate what makes your brand resonate consistently, is what separates growing brands from dying brands in the digital era.
In 2020, whether you are a small business getting off the ground, a fast-growing startup or an established brand, you are operating in the trust economy. To win, you need to plan your brand story, reach your audience, and measure your success. Because nowadays, the only thing that influences brand success more than money or growth is trust.
Image source: Banter Snaps