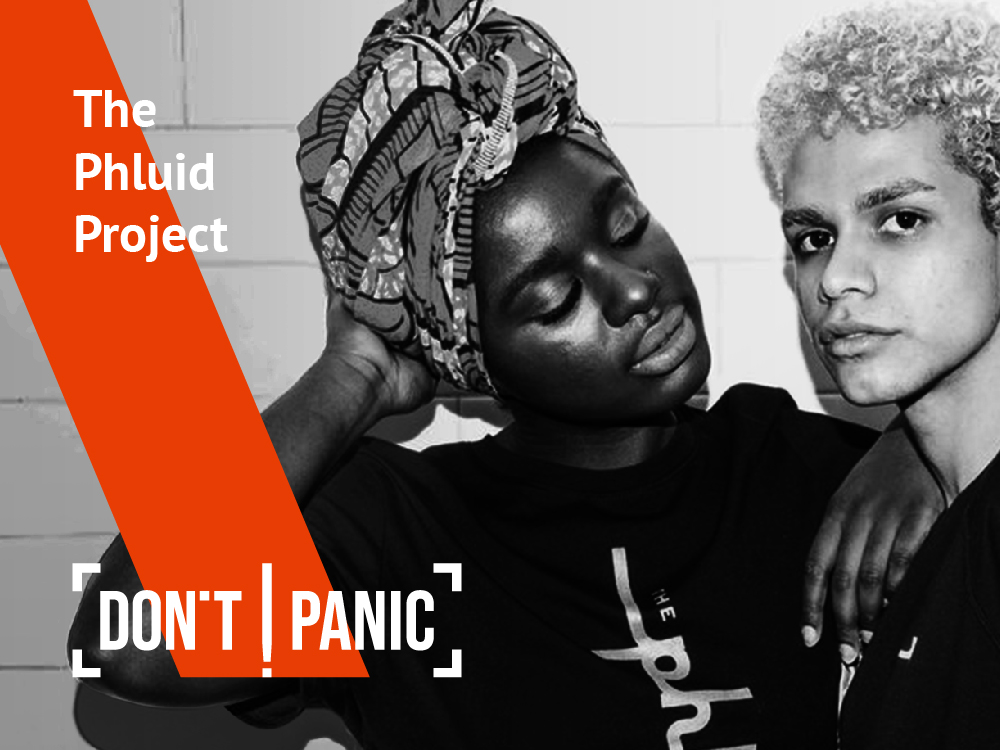 "We live in a world where people […] are not looking for more stuff. What they really crave is more meaning."
– Rob Smith, The Phluid Project
Rob Smith grew up as a young boy who was a little feminine, rather artistic, and very sensitive. And that side did not fit squarely into the norms and expectations of society. So, he decided to suppress his unique personality and manifest an entirely different version of himself. Why? Because it was easier to be the cool kid rather than the isolated one.
Fast forward 30 years: Rob is the Founder of The Phluid Project: The first retail brand that does not stick to the binary definition of gender — and is on a mission to build a brand that exists to empower individuals to express themselves openly, without judgment or fear.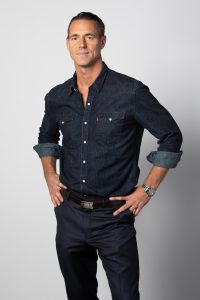 Brandingmag sat down with Rob to talk about the epic success of the brand and its plans for future growth.
Interested in learning more? Download the latest Don't Panic! interview, available here.