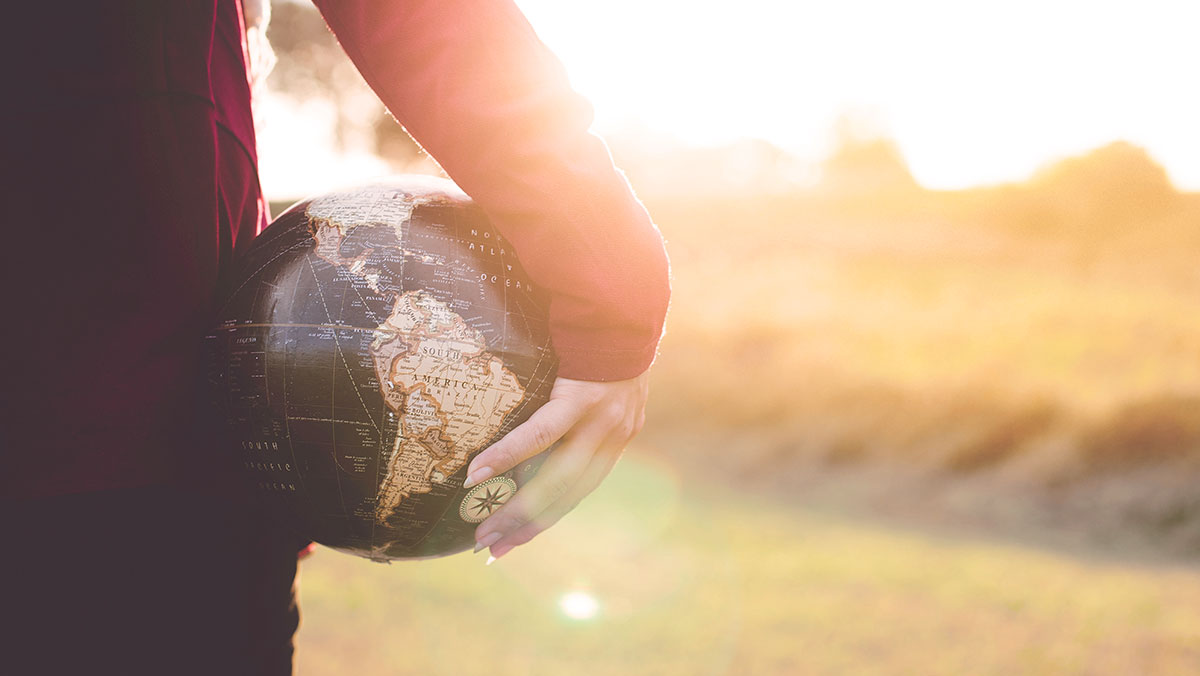 "The ultimate resource in economic development is people. It is people, not capital or raw materials that develop an economy." — Peter Drucker
The world economy is being shaken up. Business has to rewrite the economy forecast at completely different terms and market conditions. People are scared and trying to adapt their lives to the conditions imposed by the crisis — they are wearing protective gear, stocking up on essentials, limiting their social contacts, and working from home.
More than ever, people need help to survive — physically and mentally. More than ever, businesses will need help to recover. Now is the time, companies and people, to rethink our relationships, rethink the way we act, and start all over again with the mindset of understanding, selflessness, and compassion.

Our world is evolving in turbulent changes. Shaped by globalization and new technologies, business ecosystems have changed dramatically — it's all hyper-competitive. And now came more stress of an economy in crisis. People are scared, and yet, their worldview is more significant than ever. The fear of epidemics and social limitations, coupled with new tech, communications, and the Internet, is creating a new customer mindset — the world has become even smaller and more social. In a time under pressure, after the 'new normal' comes the 'next normal.' But where are the companies and organizations?
People are pressured by uncertainty in the economy, politics, and the environment, they do not believe in organizations and don't want to be just observers anymore.
Widespread internet access and the use of social media have empowered people. They don't care about the media, they are the media. Now, time is a forcing factor and people don't have time to pay attention to ads, rather they want to be part of everything that happens. The examples of the new way of thinking are the success of the open-source model and open-collaboration projects such as Bitcoin, TEDx, Google X, and Wikipedia, the high popularity of vlogs and podcasts, the role of influencers in public opinion, the extensive use of YouTube, Instagram, Twitter, and other social media owned by people. Brands are no longer what is said in ads, but what people say. People are no longer a target in the marketing plan, but any successful company should be a part of their plan.
The keyword is CHANGE. Business models adapt to new customer demands and take customer value to a new level. For the business, it is still fundamental to deliver value to its customers, but what is valuable today? The definitive way to find out what customers value is to ask them. Letting customers take the lead, this is the milestone in updated customer relationships. Marketing is being transformed into an open-collaboration system. The task of communication is to invite people to participate in it.
The New Opportunity
Restrictions on marketing communications open up new opportunities. Competitiveness will no longer be achieved by talking about the company, the product, and its benefits.
What has been described here is not the end of marketing communication, but an opportunity for a fresh start. The steadily declining potency of the traditional advertising toolkit has been pushing marketers into a new territory of brand-customer relationships. To be relevant, advertisers today cannot speak of products as unique and amazing because they are not unique and amazing anymore. There are at least several competitors in each business sector that offer the same product at the same price. Therefore, spreading the next product-benefit story is a surefire way to lose customer interest.
The cycle "Make a product, promote it, sell it," is spent and running less and less. Customers take a good product for granted and expect a new level of offering. That is why, from now on, successful companies will offer people not just products and product benefits, they will offer care and compassion.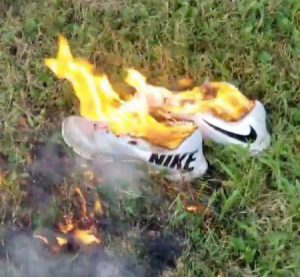 An example is Nike's position as an activist for racial equality. In 2018, they sparked a strong public reaction with a commercial featuring an American football player Colin Kaepernick, who began kneeling during the US national anthem in NFL games to protest police shootings at unarmed black men — a gesture that drew the ire of President Donald Trump.
The position the company took was political and social, nothing to do with the goods they sell. Connectivity comes from Nike's core value — spirit dedication above all, and the slogan of the campaign "Believe in Something. Even if it means sacrificing everything," expresses this value strongly. The spirit is above rationality. The campaign led to a public crisis and many people were angry with the company, but many people showed solidarity towards the company's position.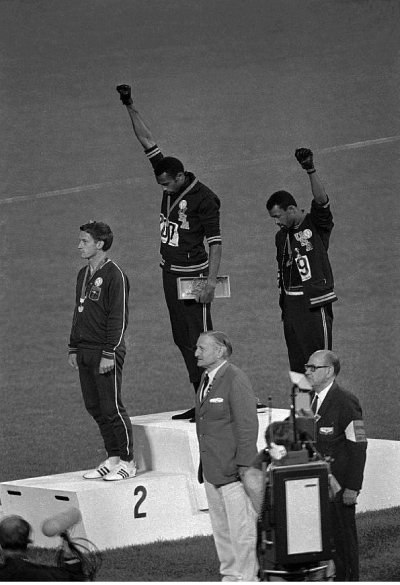 Puma, with its #REFORM campaign, also used the publicity of the sport as a tribune for social justice. The campaign commemorated the 50th anniversary of the intolerable-for-its-time Black Power salute of African-American athletes Tommie Smith and John Carlos, at the 1968 Olympics. The two raised hands in black gloves symbolizing racial inequality in America, a social problem valid to this day. Puma CEO Björn Gülden said: "We are not trying to make commercial advertising out of this, it is part of our values."
Another example: In 2011, the outdoor-clothing company Patagonia ran an ad page in the New York Times stating "Don't buy this jacket!" Patagonia was, probably, the only company to encourage its customers to NOT buy during Black Friday, the annual peak on the American market.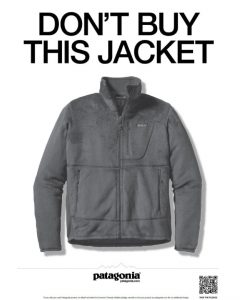 The ad provides a list of reasons why the jacket should not be purchased. For example, the production of a jacket requires 135 liters of water, equivalent to the daily needs of 45 people. Or the fact that the entire production route of the jacket generates nearly ten kilograms of CO2. Even for a jacket created with high environmental standards, the environmental cost is much higher than its actual cost. "Don't buy what you don't need," said the ad. Repair, reuse, recycle. With its position as a sustainable, value-driven company, Patagonia resonates with a growing worldwide readiness to change social, economic, and environmental processes for the better. For its customers, Patagonia is a promise. Patagonia's sustainable position tripled its revenue between 2008 and 2015, rising to $750 million.
Customer care and shared company values are a new level of customer relations. They outline a new approach in marketing communications that enables companies to make a profit by creating common good, with the support of their customers. Instead of promoting products and benefits, the company can create an ecosystem of the brand and its community. This community will not only share and promote but will live by the brand's messages because it believes in them.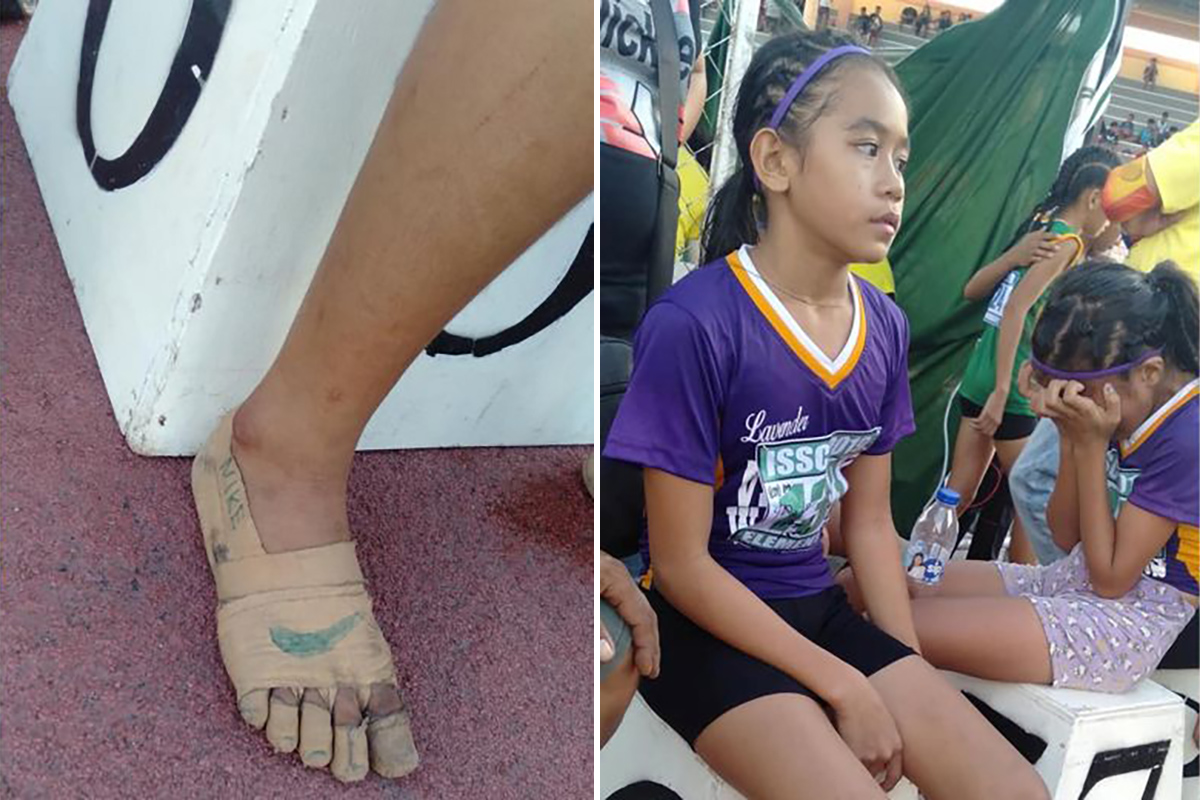 The discussion continues in the follow-up article, The New Meaning of Customer Relations, about how empathy towards customers can build responsible communities with shared values.
Cover image source: Ben White