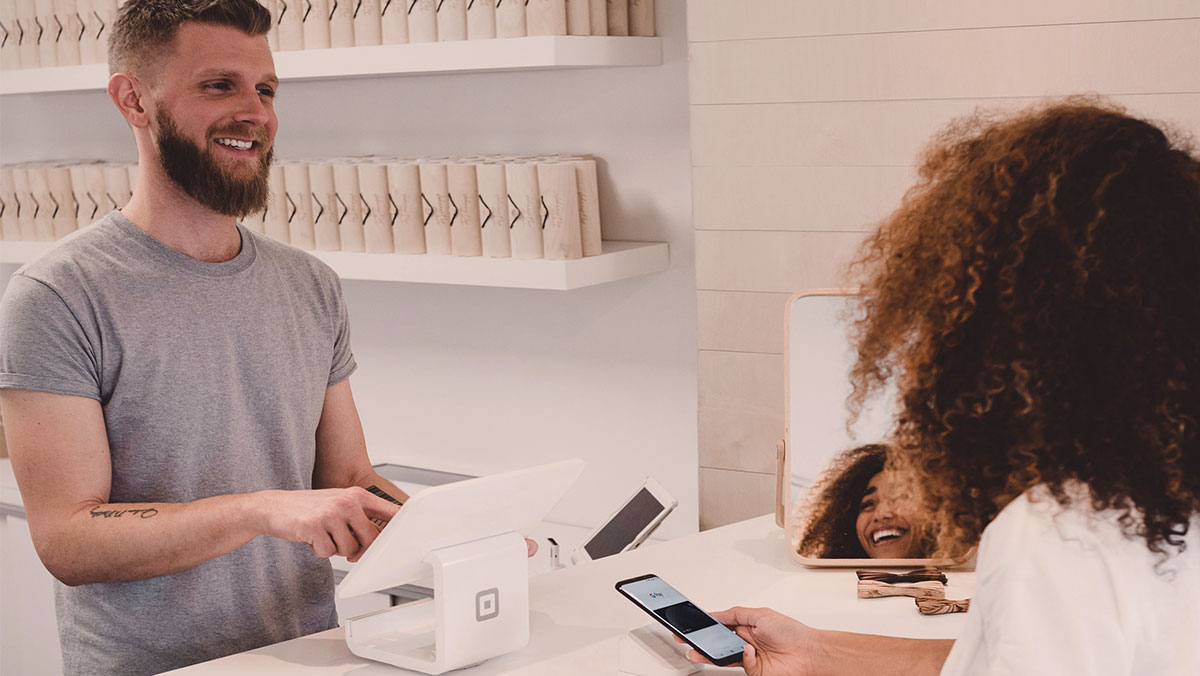 In the last decade, retail has gone through more crises and subsequent periods of stagnation, with a marked shift in favor of the online channels and consequent reductions in sales points, the number of employees, and the profitability of companies (even large ones). The sectors most severely affected are restaurants, tourism, clothing, and furnishings.
In detail, the impact of COVID19 in the sectors under analysis in terms of trends will see different dynamics among them, according to three main variables:
level of the expected movement restrictions in the coming months;
type of goods sold;
changes in purchasing behavior and expenditure availability (Fig. 1).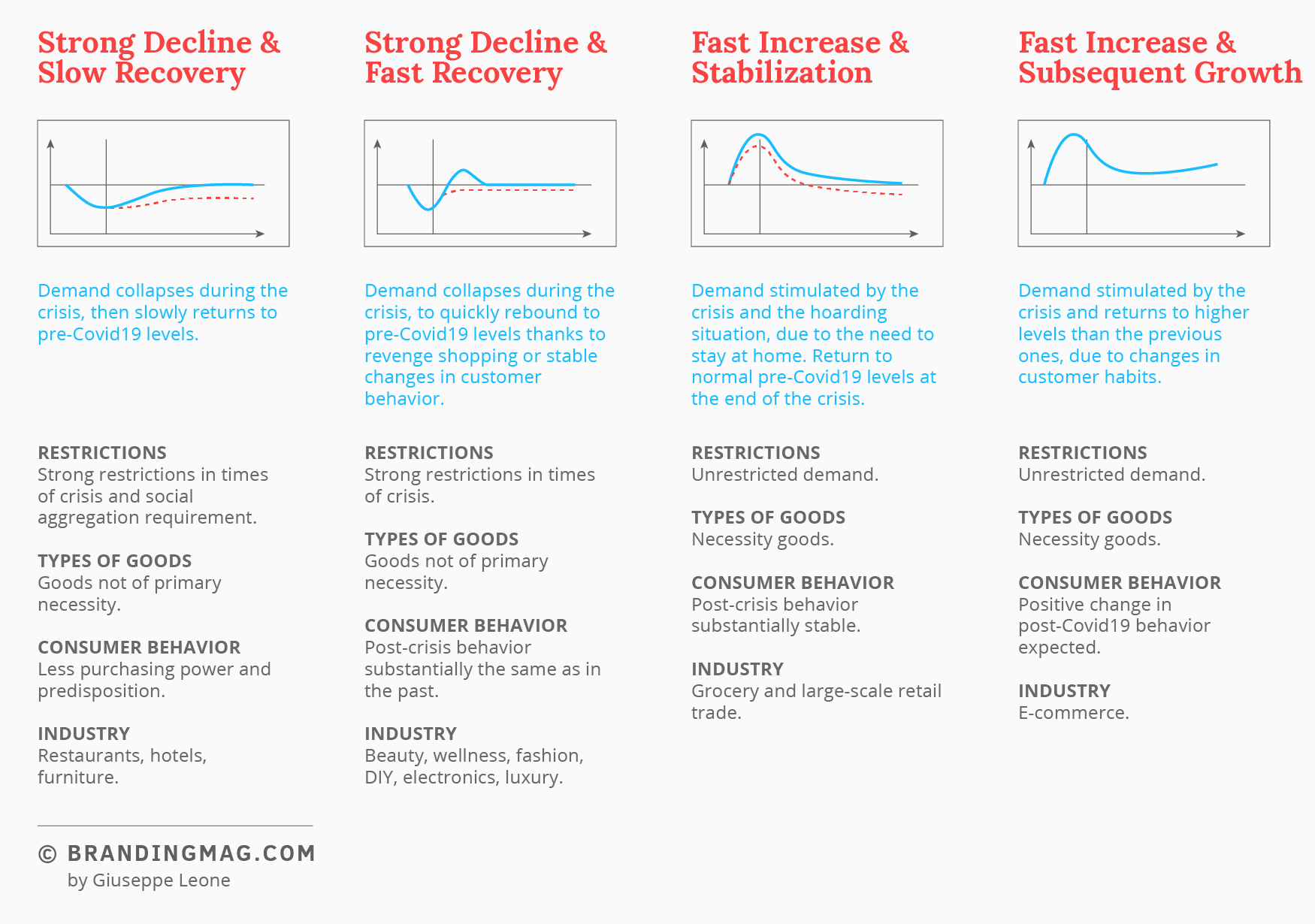 Fig. 1 — New market scenarios and post-crisis demand trends 
Apparel will suffer damage in 2020 due to the seasonal leap, the difficulty of aggregating typical traffic in the points of sale, and the difficulty of starting the supply chain. The recovery is likely for 2021, but not to such an extent as to recover this year's negativity, also thanks to the effect of the revenge shopping that could accompany the recovery of consumer goods and impulse (think about what is already happening in China).
The furniture sector will also suffer a negative trend this year, and probably also next year, since, as happened in the past, the reduced purchasing power given by the economic crisis is reflected in the postponement of purchases of durable goods by consumers.
Coming to the beauty & wellness segment, a fairly rapid recovery is expected with the increase in the desire to take care of the image and look, as well as the wellness side linked by a double thread with the health and hygiene aspect.
Among the sectors a little less exposed in the short and also in the medium-term, drugstores should not suffer a particularly negative effect, given their traditional role of strong convenience and for the wide spectrum of basic necessities.
Consumer electronics has been maintaining only a partial sales activity in recent weeks (for those who have kept it open), given the common difficulties of movement and accessibility to the points of sale, with recourse to "massive" online. Post-reopening is expected to recover, but the impact on the year will still be heavy and the strong pressure on margins that online entails will lead to tensions on profitability.
Finally, the large-scale retail trade that today (and for the next few months) is growing strongly due to the role of basic necessity, benefiting largely from the substantial total absence of competition given away from home, and which will instead have to deal with important changes in consumption which will impact the various channels, already visible today (hypermarkets in further sharp decline, e-commerce boom, further strengthening of discounters, rebirth of the neighborhood).
Coming to e-commerce, in 2021, post-crisis, it will rise in level by making a step up towards market penetration higher than past forecasts, which will cover all sectors analyzed. In recent weeks, the use of online has accelerated strongly for basic necessities/goods that you need to have at home, much less obviously (but only for a short while) for other types of impulse/luxury goods, where the use of online delivery is now the only option to buy.
New consumer trends or acceleration of pre-existing trends are shaping with a rapidity never seen in a new market landscape. There are four key macro-trends in consumer behavior that open new scenarios for companies (Fig. 2):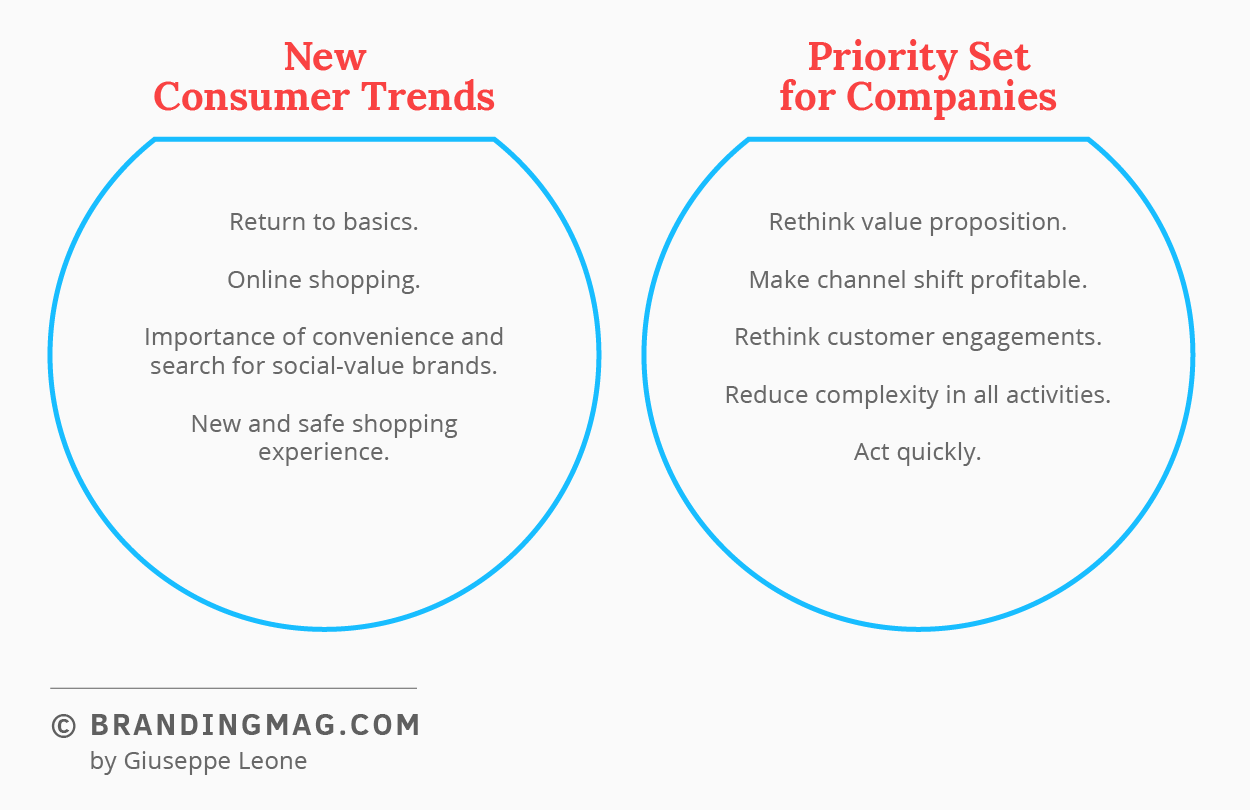 Fig. 2 — Consumer trends and new priority set for companies
Consumers returned to the basics
Panic-buying focused on nondiscretionary products needed to sustain governmental shelter-in-place orders, including shelf-stable food items, healthcare products, and cleaners. Many households did not store food and household items in an amount necessary to overcome even short supply shortages. This experience of scarcity and under-preparedness for disasters will likely impact our consumer behavior going forward, and it may also make many consumers consider keeping safety stock inventory at home on an ongoing basis.
Online shopping spiked globally week-over-week
The forced closure of physical stores resulted in a pivot to e-commerce, with consumers securing essentials by any means necessary. In terms of behavior changes, the rise in online buying, specifically for groceries, is noteworthy. Among all age groups, there is a large segment of consumers that tried online grocery buying for the first time in March, and many will likely continue to buy groceries online, at least as long as the pandemic continues. Of course, it is impossible to foresee whether a large share of consumers will remain loyal to online shopping or go back to the brick-and-mortar stores once they feel safe to do so. Most of us have missed the social experience of shopping for many weeks now, and the convenience of the online channel may not make up for this.
Importance of convenience and search for social/intrinsic value brands
The economic crisis will amplify income disparities; overall, all consumers will be price-sensitive and cautious in spending, given uncertainty about the future. Greater importance is attached to the intrinsic value of the products. Authenticity and purpose (intended precisely as the objective that each brand aims to pursue on a social level) are the most relevant value pillars for the current consumer and to which brands must respond. It is no wonder, in fact, that consumer expectations require brands to be helped in daily life because they are close, becoming reassuring, but above all compassionate and supportive, as an expression of a true, authentic, and growing common collective interest.
Amplified and safe shopping experience
Growing desire of shoppers for a more amplified in-store experience that combines security and a sense of community.
From these trends derive crucial areas of intervention that brands should face in the next period for profitable growth:
Rethinking the value proposition
With the change in consumer preferences, the winning brands will be those that will better understand the new needs of their target. Leveraging on big-data analysis, brands should quickly mobilize to create a distinctive omnichannel experience and analyze purchasing data through specific data-mining techniques to generate new sub-segments of customers and orient their choices in a win-win perspective of consumption.
Rationalize and make online business profitable
The new consumer habits, resulting from the lockdown measures, have shifted demand towards online channels, and have led to an inversion of roles of the two channels ("channel shift"). This contingent situation can irreversibly change the behavior of customers, whose habit of making purchases online, overcoming the initial rigidities and fears, can translate into 'normal' behavior again, assuming a routine character. Companies will have to strengthen their presence on digital channels and optimize the experience lived by customers, with particular reference to new adopters.
Rethink customer engagements
As we all practice social distancing, communication is more important than ever. This is an opportunity for more creative, authentic, and personalized interactions with customers. Retailers must meet shoppers where they are now — i.e., in digital channels via social, mobile, apps, etc. They should consider virtual events such as personal styling and how-to classes via video conferencing or live-streaming product launches to engage with shoppers.
Reduce complexity in business
Retailers were forced to simplify their activities during the crisis; this forced experiment provides a unique opportunity to challenge the entire cost base, reducing complexity and increasing flexibility and resilience.
Act now
Given the dynamics of the market, retailers must adopt a more reactive mentality and play upfront, to make bold choices by redefining their overall portfolio. In other words, it is essential to plan "now" and to act "now" to face the best start, without being surprised by the competition.
Cover image source: Clay Banks