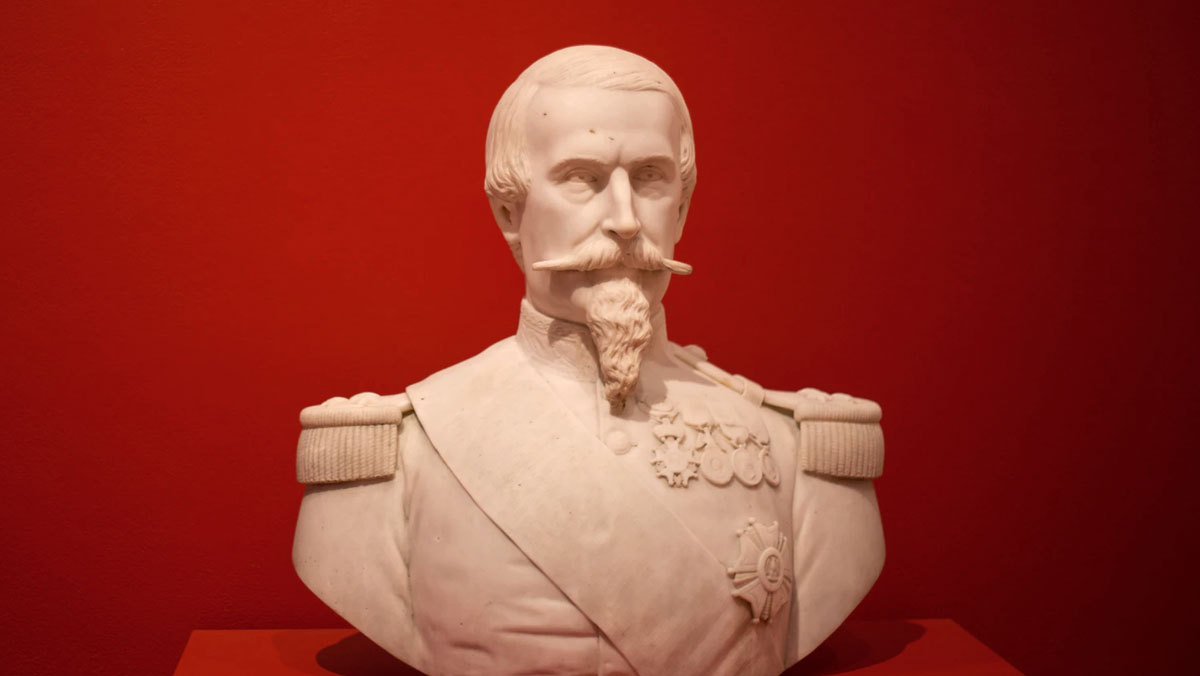 A paradigm in play for years has completely shifted. In the US, corporate and celebrity brands now own the narrative on social and political issues – in place of the traditional leadership of public institutions and government, who's trust ratings have eroded significantly. Commercial brands lead the way morally, culturally, and politically – and consumers rely on them to get things done.
As marketers, this has implications on how we build brand equity, and for how we deliver on the new expectations of our consumers.
A shift in trust
Brands have always impacted culture. But a visible lack of effective government efficacy has led to historically low trust in public institutions, and a transfer of some of the consumer expectations for moral and political leadership to commercial brands.
According to Pew Research, 75% of Americans trusted the federal government to do the right thing almost always or most of the time in 1958, compared to no more than 30% every year since 2007:
"Trust in government began eroding during the 1960s, amid the escalation of the Vietnam War, and the decline continued in the 1970s with the Watergate scandal and worsening economic struggles. Confidence in government recovered in the mid-1980s before falling again in the mid-1990s. But as the economy grew in the late 1990s so too did confidence in government. Public trust reached a three-decade high shortly after the 9/11 terrorist attacks, but declined quickly thereafter. Since 2007, the share saying they can trust the government always or most of the time has not surpassed 30%." (Pew Research)
The decline in trust might be explained by a disconnect between promises made to the public and the reality of their experience. A government brand, like any other, is built on promises made (marketing and communications) and their ability to deliver on them (product or service experience). Whether it's a great cup of coffee, a bag that signifies you're part of a certain group, or a better healthcare experience – good brands articulate and deliver on a clear value proposition.
Unfortunately, decades of disappointment across the political spectrum –made ever more visible and visceral by increased access to information and sustained disparities in wealth and equality – have left the public exasperated and cynical. The de facto political position across the board – especially amongst those who are not hyper-engaged in politics – appears to be distrust.
"What stands out about our era in particular is a distinct kind of institutional dereliction — a failure even to attempt to form trustworthy people" – Yuval Levin, The New York Times
Brand leadership
As perceptions of government and public institutions have deteriorated, consumers turn increasingly to commercial brands to step in, and now hold them to a higher standard.
Kim Kardashian West built a celebrity brand in beauty and entertainment. Her more recent efforts in prison reform have received both high-profile criticism and praise. Many recognize that her profile has amplified and progressed the issue. Purely from a brand perspective, her work in prison reform will likely help her to forge a deeper connection with her consumer base – which skews female, young, and diverse and to whom these issues are often important.
Conversely, Facebook's attempts to avoid platform moderation responsibilities have been met overwhelmingly negatively. As a social media giant that has actively been part of prominent political discourse of the last decade, its reluctance to take accountability rings hollow for many. It's advertisers, however, evidently, feel the pressure of the public gaze – their major boycott has led to millions of dollars being pulled out of Facebook, with brands from Coca-Cola and Ford to global conglomerate Unilever demanding that they monitor hate speech more aggressively.
Implications for your brand
Who are you?
This is a brilliant time to define, redefine, reconsider, evolve, or rehaul the core of who you are. It needs to be tight. Your brand needs a one-liner; an elevator pitch; an in-depth mission statement. It needs to be connected to what you do every day and the core value you provide to your stakeholders. It should also reference what it is about you that makes you an ethical brand – large or small. It is simple but it is hard to get right.
L'Oréal brought a deeper resonance to their iconic tagline "Because I'm worth it," with the help of new spokesperson, Viola Davis.
"Empowerment has always been part of L'Oréal Paris; being a positive external voice for all women is essential. Hearing that one is beautiful is a start, but believing that you are – knowing that you have value and worth – is real power," said Charlotte Franceries, global president of McCann Beauty Team in a statement.
AdAge comments that the message targets the brand's female demographic, and speaks to the world at large now. Davis' words reflect demands for equality and respect made by protestors taking a stand against racial injustice across the U.S., following the deaths of George Floyd, Breonna Taylor, and Ahmaud Arbery.
L'Oréal's move in this direction signals an evolution for the brand and a renewed relevancy – within a definition of what their brand has always been about: empowerment.
What's your plan to help?
Within a definition of what your brand is about, make a specific plan for how you can impact the wider conversation in a positive way. The scale and scope of this should be relative to who you are. Perhaps you can create a program to help foster more diverse STEM talent. Or maybe you can invest in minority entrepreneurs. Make a contribution to an immigrant fund. Do something that you are passionate about, and that is connected to your business. Once you have refined your articulation of who you are, initial ideas for how you can help will start to become clear.
One brand doing this well might be iHeartMedia, which recently debuted a 24/7 national news service dedicated to providing news with a black voice and perspective.
Another is PayPal, who announced a $530 million commitment to support Black and minority-owned businesses and communities in the U.S. Consumer sentiment rewards earnest efforts.
"The brands and agencies that include with their statements actions they plan to take to combat racism are generally faring well". – AdAge
Wider and longer-term implications from brands holding more social responsibilities are unclear. In the case of the present racial justice and public health crises, we can see that many have stepped up in an impactful way. The ones who execute well on their commitments will benefit from enduring goodwill.
Cover image source: Dyana Wing So