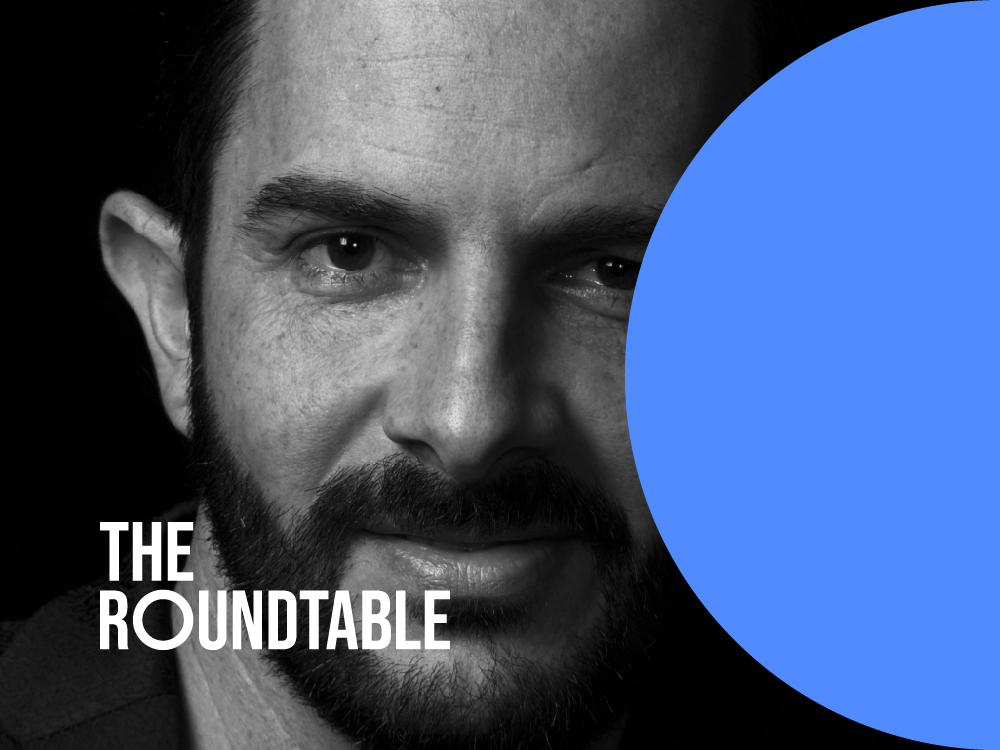 Up until recently, brands would shield themselves behind carefully crafted advertising and comms, portraying only their "desired brand image". But as consumers gain free access to more and more information, they can now see behind the curtain and evaluate brands on their own terms. Transparency has become mandatory for brands that want to ensure a steady flow of trust between them and their consumers. This edition of The Roundtable brings out the hard truth that's been growing for years — brands are no longer in control. We partnered with this year's edition of the Cannes Lions Festival of Creativity, Lions Live, to have some of the most experienced creatives and marketers answer our questions on this matter:
Ann Mukherjee, Chairman & CEO, North America at Pernod Ricard
Pepe Aguilar, Former President & CCO at Grey Wing New York
Luis Miguel Messianu, Founder, Creative Chairman, CEO at Alma
Ronald Ng, Global Chief Creative Officer at Isobar
Susan Credle, Global Chief Creative Officer at FCB Global

Curious what we cover in this edition of The Roundtable? Take a look at the questions we posed our experts and be sure to download this month's issue:
What virtue should be most important to brands today?
How do you feel about transparency and its place in the consumer-brand relationship?
Can transparency and a truthful communication system between brand and consumer form a more stable ground for marketing's future and the overall longevity of brands?
Do you see transparency directly affecting a brand's bottom line? Can it be used as a strategic driver for the organization?
How effective would you say brands are in matching their "desire"' identity with the brand image inside consumers' minds?
Is the success rate of advertising higher or lower in this digital age when compared to the early 21st century?
What do you see as the focus of most marketers, nowadays? Are they patient and keen on effectiveness or do they anxiously tweak efficiency and their ad spend?
More and more creative leaders, including our peer Tom Goodwin of Publicis, are pointing fingers at the fruitless fixation of marketers on quantitative research. Tom says: "People use money to spend on research to get data to allow them to sell in ideas they had before . . .". Do you agree?
Following an unexpected trial-by-fire in communication for all brands ignited by the pandemic, will we see a genuine interest in transparency for brands or just fickle bandwagon love for yet another "brand trend"?
What are the three cardinal sins of today's brands and their advertising efforts, in your honest opinion, and what should they do to repent?