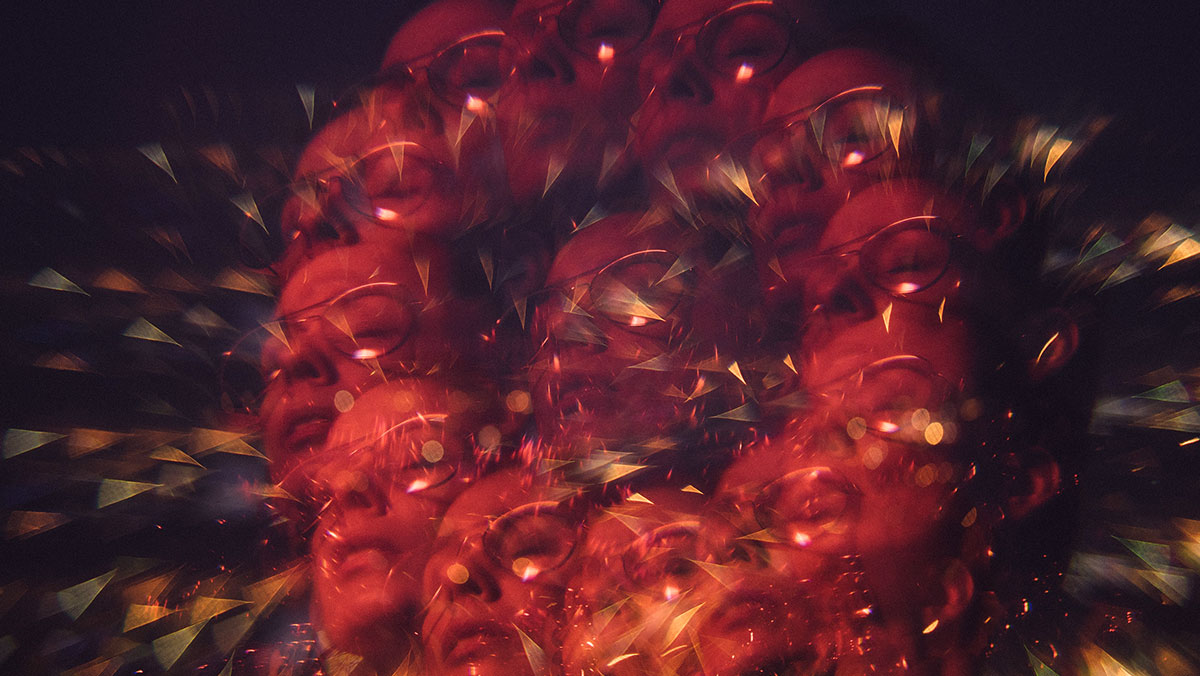 Since the pandemic, brands have been railroaded into making drastic changes that could have a lasting impact on business success. These changes include altering messages, pivoting strategy, or, in the most radical scenario, changing how they do business.
Never before has brand perception been so crucial to success. In a recent article by Professor Mauro Gullian, in the Harvard Business Review, it was stated that "consumers are holding brands and companies to a higher standard than previously, favoring those perceived as doing more for society." So, how can brands do more for society? One suggestion is to reflect on their core values/purpose and start making a difference.
Though brand transparency has been a hot topic over the years, we've still witnessed a great many fall victims to the era of somber-piano campaigns during the early COVID days. Those who remained authentic didn't dwell in the sadness but instead instilled hope and resolution – this allowed them to cut through the noise. The success of this decision further emphasized that the way brands communicate to the needs of their audience shouldn't be taken for granted.
The pandemic has caused over one million deaths, not to mention the profound psychological effects that will linger long after. A recent paper published by An International Journal of Medicine has shown that the pandemic has increased our feelings of anxiety, chronic stress, and isolation – all of which can exacerbate depression and other psychiatric disorders. These findings are alarming, yet unfortunately familiar to most. Therefore, brands – platforms that speak to the many – should take responsibility for alleviating these issues through meaningful communication; and what better way is there to communicate than through music?
Music and mind
Our relationship with music exceeds merely listening, with its effects mirrored in our physiology and brain. Music's ability to regulate mood, trigger episodic memory, and evoke powerful emotions has long been used to help clinical conditions such as depression and dementia – further illuminating how crucial a tool it is in improving our mental wellbeing.
Understanding music's relationship with both body and mind, I believe brands have an extraordinary opportunity to get creative with their music. This should coincide with considering its intent: one committed to company values and consumer requisites.
Below are recent examples of brands that have responded tactfully by utilizing the power of music as a communicative aid.
Calmness
Air Wick's Essential Mist 'Brains In Bloom' campaign centers around a vibrant and evolving CGI that elicits a feeling of calm. When tasked with creating the music, we were asked to incorporate findings from musicology studies and the science of music-induced emotions into the piece.
The re-recording of Tchaikovsky's Waltz of the Flowers was crafted to work harmoniously with the visual motif, whilst musically pertaining to the desired tempo of 90 beats per minute (or less) shown to slow heart rate, lower blood pressure, and induce a deeper state of calm.
But that's not all! Calmness is also associated with listening to lower-registered instruments (low pitch). Therefore, a palette of muted instruments was used and the entire song pitched down by two semitones – resulting in the listener/viewer experiencing a sense of groundedness and comfort.
Focus
Headspace, a mindfulness app founded by former Buddhist monk Andy Puddicombe, has been blazing a trail when it comes to guided meditations. However, in true Headspace fashion, they have remained present, and in response to this period of flux created a new Focus Mode on the app which capitalizes on music's ability to get you in the zone.
Singer-songwriter John Legend has teamed up with them as the new Chief Music Officer, helping to curate Focus Playlists alongside Hans Zimmer and Madlib. Whether you're working from home or completing your daily chores, the 60-minute long playlists are designed to improve concentration and send the listener into a state of clarity.
John Legend's jazz-centric mix includes a series of down-tempo jams that reduce stress – a strong predictor of memory loss. There's also evidence to suggest jazz can spur on creativity – something we all need to see through those long hours indoors.
On the other end of the spectrum, Hans Zimmer's sweeping cinematic ambiance incorporates atmospheric drones and predictable musical motifs – utilizing findings that our minds synchronize to repetitive musical features, which, in turn, helps you concentrate.
Connectedness
With the tourism industry encountering an overwhelming collapse, Airbnb has been hit hard. In response to the lack of travelers, they've given hosts the opportunity to organize online workshops so that guests can experience unique offerings from their own bedrooms.
One notable experience includes songwriting sessions with talented musician hosts. The individual or group sessions give Airbnb users the opportunity to exercise their creativity and reconnect with friends, whilst also telling their story through the medium of song.
Music has historically played a huge role in social connection and the building of communities. It, therefore, comes as no surprise that songwriting is a common approach used in music therapy, with research showing it improves self-confidence, self-awareness, and self-expression – all of which prove very useful when socializing.
Music, values, and purpose
The late composer Jóhann Jóhannsson once said, "when music is needed, it's really there and it serves a purpose".
For too long brands have proclaimed the importance of authenticity and transparency with very little to show for it. They now have an opportunity (and a duty) to act on their values purposefully, in a way that helps those who are suffering.
Everyone can benefit from a healthy dose of music, whether it's to reduce stress, improve focus, or help them feel connected. I, therefore, challenge brands to consider the same when they next reach out to the masses.
If you're a fashion brand that believes in culture, then partner with struggling musicians and start making music. Alternatively, if you're in the transport industry, why not play music designed to ease the nerves of worried commuters?
When this all blows over, it will be the brands that listened and responded to the needs of others that will be remembered.
Cover image source: pawel szvmanski