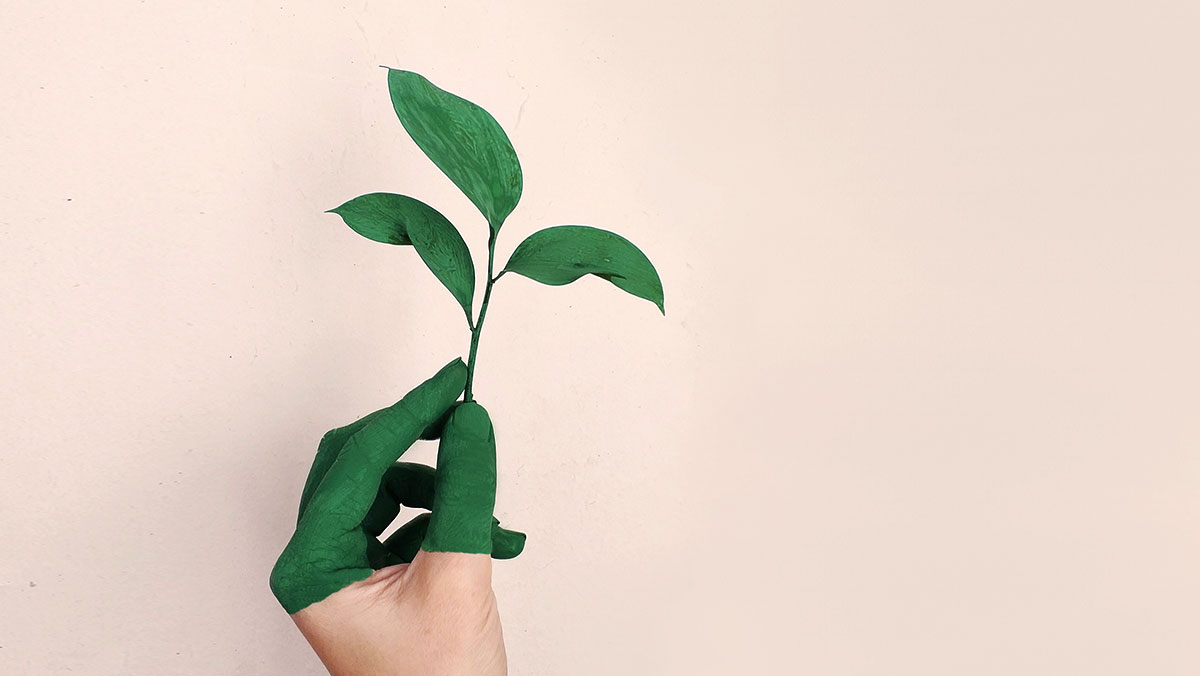 Covid-19 and slow economic recovery have made consumers more conscious of sustainability. One outcome of this is that they now require brands to care more about the impact of their business on the environment and society. Many brands are willing to make changes to accommodate this, but first, need to know what exactly consumers expect from them. Will those expectations change or remain after the pandemic? What should a brand do to fulfill the demands and make it sustainable?
We recently launched an extensive study on sustainability perception of brands and created the Sustainability Perception Index 2020 report to identify consumers' new expectations and propose recommendations to help brands go green.
A good product is no longer enough – consumers want more
A survey was launched in 11 countries (USA, UK, Australia, Canada, Germany, France, China, Russia, Brazil, India, and South Africa) to explore consumers' behaviors towards sustainability. Out of 19,038 responders, approximately 61% said sustainability will become even more important after Covid-19. More than 50% said they're willing to pay a premium for products from a sustainable brand. However, not all consumers share the same level of awareness about sustainability as our survey reveals four different audience segments:

Enthusiastic experts: Highly educated and highly socially aware. Choose sustainable products over conventional options. Maintain a strong criticism of non-sustainable brands.
Inspired innovators: Embrace innovation. Have a clear understanding of the importance of sustainability. Excited to use technology to stay on top of sustainable trends.
Considerate conventionalists: Intellectual and educated. Are careful and seek information about brands before making purchase decisions. Willing to spend more when knowing brands implement sustainability practices.
Reversed rationalists: Be aware of sustainability but likely to be light spenders. Prefer not to engage too much with sustainability trends.
Having said that, all of these segments share one thing – their behaviors changed a lot due to the lockdown and social distancing regulations. More people move to online shopping, but not merely for finding a good product, especially when it comes to mindful consumers who look for personal care, household care, and food and beverage. They now know how to use their spending power to effect the change they want to see. They purchase non-plastic products rather than plastics or increase local products' usage and advocate brands they perceive as sustainable.
Product-related value and ease of purchase are still the main drivers of purchase decisions for most consumers in specific countries like the U.S. But in countries like China and Australia – the latter being significantly affected by climate change in recent years – consumers take sustainability more seriously. More than 30% of responders claim to know which brand offers sustainable options and has a purpose beyond profit. In other words, if a brand has a good reputation for providing eco-friendly products, they recognize it easily and quickly.
How brands can adapt to change and become (more) sustainable
Making changes isn't that easy. Even before the crisis, many brands' sustainability goals were looking hard to hit. However, this isn't a reason for giving up. It's an opportunity for you to act responsibly and proactively to prove how your sustainable factors help consumers. Here we suggest three actions you can take immediately to jump-start your responses.
1. Tailor your brand messages to specific sustainability audiences
You should adjust your brand messages to match with each sustainability audience segment. For example:
Enthusiastic experts: Brand messaging strategies should focus on convincing. Show what you've done and what you've planned to address sustainability. Avoid dishonesty because it can destroy your brand reputation.
Inspired innovators: Thought-provoking messaging, exciting products, and innovative thinking are smart ways to win over this audience group. Show how you can use technology to match the right ingredients to their needs or ailments.
Considerate conventionalists: Brand messages should be informative. Determine your mission statement and vision toward sustainability. Explain the purpose-driven aspect of your business and how you can put it into action.
Reserved rationalists: Focus on the real values your products carry out instead of the benefits of sustainability. Also, think about creative ways to deliver your messages to this audience because they're not proactively searching for you.
2. Pay attention to both social and environmental issues
Consumers are highly aware of both social and environmental issues. They expect brands with products made from 100% recycled materials, no harmful chemicals, or using recyclable packaging. They also like brands that follow fair trade practices and contribute to stop child labor as well as animal testing. Our survey shows that, while environmental initiatives can encourage consumers to make a purchase, social topics benefit brand reputation in the long term.
A worthy note is that social and environmental issues vary depending on geographic locations. Hence, brands need to truly understand what's most important to local consumers and how sustainability is embedded in each market. For example, Chinese consumers are more concerned about social and ethical cues than environmental cues. Meanwhile, in Australia, providing non-plastic packaging can put a spotlight on brands.
If consumers are willing to pay more or change behavior to reduce social and environmental impacts, then offer trade-off options between supply chain cost, service, and those impacts.
3. Earn consumers' confidence through transparency
Standards and certifications are helpful, but they aren't enough to show a brand's sustainability credentials. With increased customer expectations, brands need to align their actions with their message and pay more attention to their transparency. For example, make it easy for consumers to see sustainability efforts in every aspect of your business, from source materials to your sustainability agenda.
Why does transparency in sustainability matter? The reason is simple. Consumers now want to know more than your product. So, if you don't give them the information they want to see, they'll hunt for it elsewhere. By being transparent, you give consumers a bit more trust in what you're doing and ultimately protect your brand reputation.
It's time to take action!
The pandemic proves that it's no longer a question of whether a brand should embed sustainability. It now becomes a strategic priority for brands to build competitive advantage, lower risks, and adjust to new consumer demands. As we look into the future, brands that commit to sustainability during the crisis will become stronger with more solid customers.
Cover image source: Alena Koval