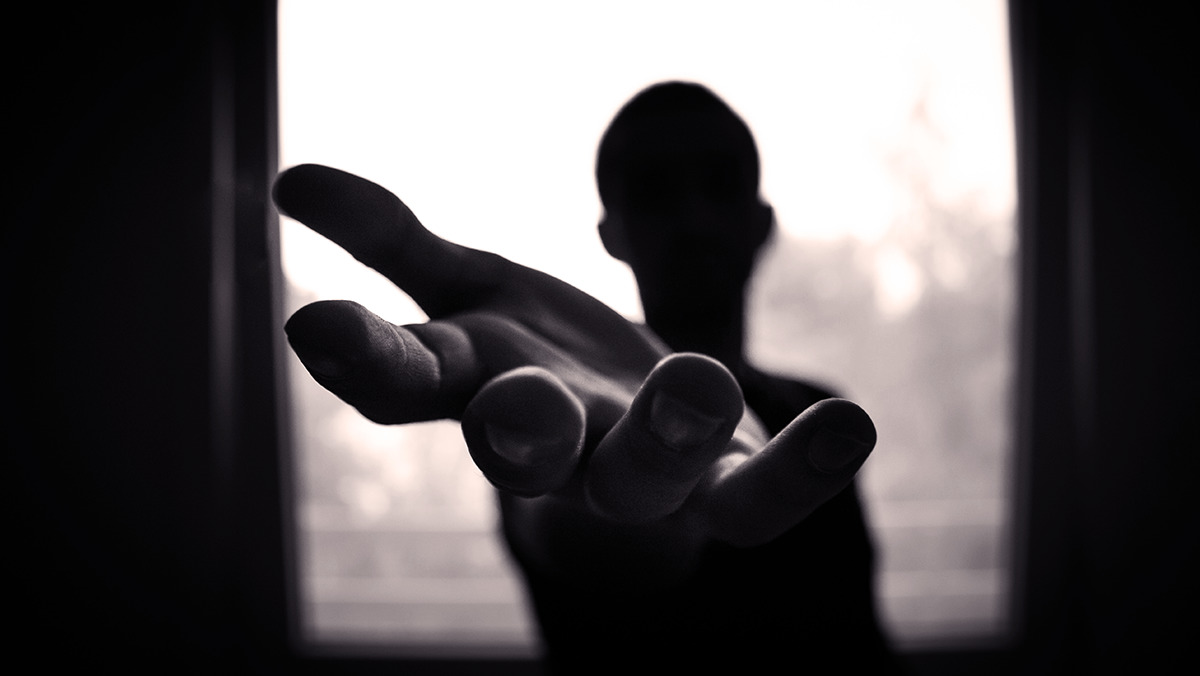 Back in 2016, the World Economic Forum published an article which highlighted that: "…leaders and companies that embed empathy – the ability to understand and share the feelings of others – into their business models, perform far better than those that don't".
Fast forward to 2021, and empathy is a word that is increasingly appearing on the corporate agenda of organizations, large and small. That doesn't mean every business gets it right, of course, and authenticity has a key part to play here. But empathy is certainly a hot topic – I would hope more for humanitarian reasons, than solely commercial.
So where does it fit into the world of brand, and design?
Exploring the meaning of empathy
First, it is important to delve into the meaning of the term. From a psychotherapy perspective, empathy could be described as the most powerful force that makes us human. The first of psychologist Carl Rogers' 'core conditions', it provides a frame of reference that sees someone trying to walk in the shoes of another person.
So, while the practice of human-centered design keeps brands close to users, the demonstration of empathy is integral to this, and it runs deep. We must try and assume others' mindsets. We may not see or feel things in the same way ourselves, but this is actually the very point of exhibiting true empathy – everything is about the person or group of people in question, rather than our own subjectivity.
As a result, empathy is one of the most-talked-about subjects within the Design Thinking community.
Applying empathy in design thinking
As designers, we break down problems, understand the 'why', and put them back together, better. Empathy should therefore be the starting point of the process – the source of the inspiration – from which we apply, test, and iterate new concepts, to validate our empathic thinking. We need to understand what a user says, does, thinks, and feels.
To do this effectively, we need to remain neutral ourselves, which is not easy. We must be congruent, and reflect and design without judgment or assumptions. Only then can the power of empathic design come to the fore – and not just because it is in vogue.
Authentic empathy could be a genuine cornerstone of a brand proposition, for example, and many technology businesses are renowned for empathy featuring heavily within the principles that guide their behavior. Tech is not the only industry to demonstrate empathy, of course, but its forward-thinking stance and the youth of many organizations within it, perhaps explains why empathy is a core cultural trait, rather than something that more traditional brands could only aspire to achieve.
"Authentic empathy could be a genuine cornerstone of a brand proposition…"
However, designers can apply empathy mapping across all disciplines, from product design to systems thinking, and more established businesses can ooze empathy too.
Authentic empathy in practice
A 100-year-old client of ours, for example, has just re-written its strategic plan for the next 10 years. This is a 90-page transformative document, and the company's principles lie at the heart of it all. Because these principles have been defined as a collective, they are truly shared by everyone throughout the organization and act almost as a marker – the barometer – guiding how and why things are done in a certain way. Empathy is one such principle, which means that if someone sees a colleague going against what the brand stands for, they take time to consider what could be causing that and whether they can understand it, before calling it out.
The challenges of empathic thinking
Because individuals are, by their very nature, extremely different, being wholly empathic to everyone is difficult. In the creation and management of workplace teams, for example, demonstrating 100% empathy towards an individual who is struggling with personal circumstances and who, therefore, becomes withdrawn from their work, is part of being a considerate employer. But if this begins to impact the workload or wellbeing of fellow colleagues, a dilemma soon starts to emerge.
To give another example, in product design, it may be possible to introduce a raft of new features that wholly address an individual's needs, but if this innovation renders the item unaffordable for anyone, the rationale for the product's evolution is flawed.
Realistically, some degree of balance is required. However, now – more than ever – people have realized that being empathic is – quite frankly – the decent, human way to behave. What's more, it makes business sense, too.
Cover image source: lalesh aldarwish