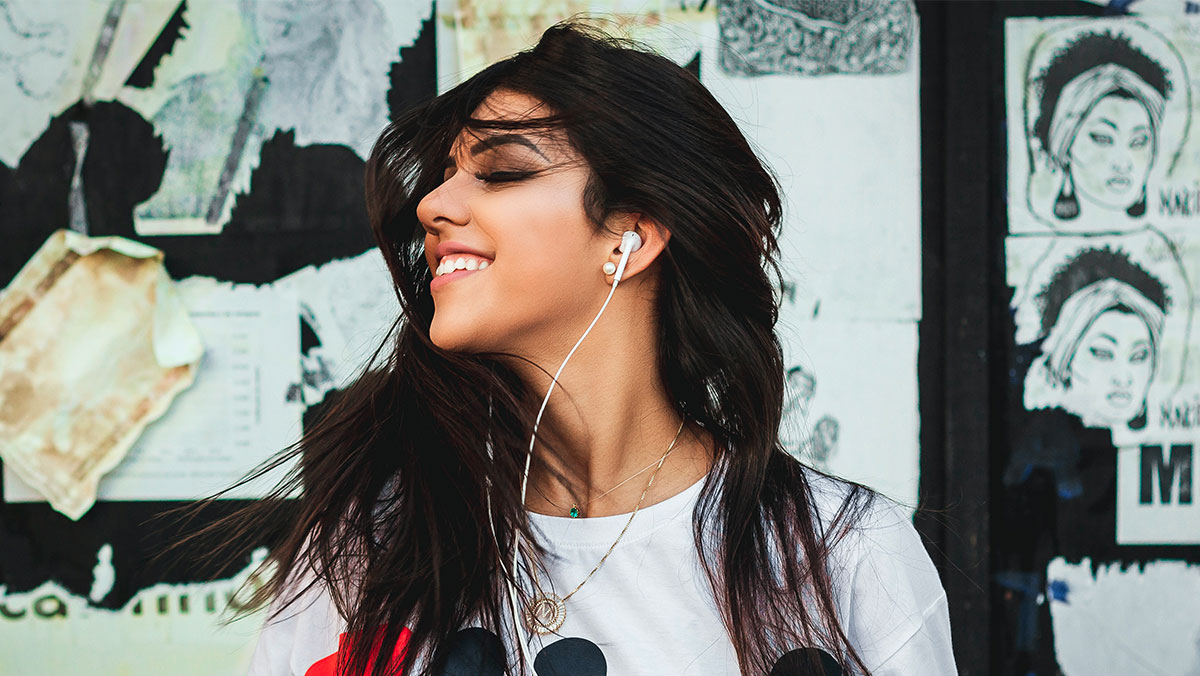 As the complexion of the U.S. population is changing, what was once a segment served by major brands' "multicultural marketing" efforts is now better recognized as a nuanced, multifaceted community that is a powerful and central force shifting the dynamics of mainstream American culture. The Latino population of the U.S. grew by 23% from 2010 to 2020. The reality of the power of this audience and the emerging centrality of Latin/Hispanic culture in the U.S. is undeniable. What can we learn about how we engage such a big part of our communities?
A one-note view of Hispanic or Latino marketing no longer encompasses the nuances of such a broad and widespread community. Even the descriptions of Latinos come with competing views of terms across Hispanic, Latino/a, Latinx, or even Latine. Confusion and awkwardness around the descriptors seem to take up as much space in the conversation as how to create meaningful interactions with the people themselves — a topic that's been dissected recently by one of the winners of the New York Times's Student Editorial Contest and the University of California. I have a background that is of Hispanic heritage from Colombia and Cuba, but I didn't grow up primarily speaking Spanish. I prefer the term Latin, not because it's perfect but because it's what was used in my household and is naturally gender-neutral.
Although we've seen much progress in the way corporate America addresses the Latin community, change has come slowly and there is still a long way to go.
I've sat in meetings where partners have proposed that we engage Latin/Hispanic consumers with visual design or music that was "passionate" or "colorful" — cliches that aren't necessarily without some cultural foundation but come across as blunt instruments for creating relationships with multi-dimensional humans.
Like with most aspects of how brands build products, marketing, and experiences, empathy, a sincere willingness to learn, and an intent to represent the reality of your audience are great starting points. One of my favorite initiatives of recent years is Major League Baseball's campaign "Ponle Acento", Spanish for "put an accent on it". The effort took steps to acknowledge the influence Latinos have had on the game by adding accents to the names of players on jerseys. Despite Latin players' huge impact within the league, jerseys and even press mentions had long Anglicized Spanish names. Embroidering the names of players on their jerseys the way they are actually spelled and pronounced was a step towards authentically recognizing the contributions of these players and their fans.
Here are three ways brands can build more meaningful participation with Latin communities:
Sacrifice box-checking for real meaning
Brands have to move beyond a minimum representation or tokenism approach and start to show real nuance in their understanding of Latin consumers. Demonstrating you care enough to get the details right can engender goodwill, not only with those who firmly identify as Latin/Hispanic but also with those for whom it is only part of their reality. A 2019 Kantar study showed 66% of respondents believed "brands genuinely care about the state of Hispanic communities."
A good place to start is ethnographic research with a representative audience base across Latin/Hispanic people of different racial and national backgrounds. This will help ensure your stories are based on real behaviors and beliefs rather than assumed ones. More authentic input can help drive more relevant output. Based on research showing "pocket listings" put minority communities at a disadvantage for home ownership, real-estate company Redfin has lobbied against the practice. Redfin's competitor, Zillow, meanwhile, was the first major real estate company to launch its rentals app in Spanish in 2013. Uncovering how segments of your audience might have uneven experiences can help your brand to address use cases more effectively.
Bring the outside world in
Within in-house brand/marketing/design teams and agencies, we naturally look externally to customer insights to inform our approaches, but what about starting with our own teams and embedding a cultural understanding into our work from within?
Netflix recently hired Lucinda Martinez as VP of Multicultural Marketing. Although I don't love the term "multicultural", the newly created role sends a signal that the company is creating focus on traditionally underserved audiences. Yet, generally, representation lags at the most senior levels of corporate America. In California, a state with a large and growing Hispanic community, corporate boards have added Latino directors at the slowest pace among minority groups.
Within my own company, we've seen the benefits a greater Latin employee base can have on our business. While, like the rest of the industry, we still have a lot of progress to make with BIPOC representation, a more diverse team has already enhanced our ability to serve global clients with greater language and cultural fluency and has brought new perspectives into our work.
Let the baseline shift
My challenge with "multicultural marketing" is that it seems to entrench traditional Anglo marketing as the baseline from which other stories and efforts diverge. Brands that recognize this continued imbalance have an opportunity to stand apart.
El Pollo Loco recently made headlines when it reacted to the lack of Latino recognition in the James Beard Awards. Mexican cuisine is the number one ethnic cuisine in California and Hispanic workers make up nearly 30% of restaurant workers in America, yet Hispanics have received little recognition from the awards. To call attention to the discrepancy, El Pollo Loco launched a campaign to recognize outstanding Hispanic chefs.
How might we design brands if we were to start from the reality of today's audience rather than a white default? A Hispanic or BIPOC design target might crack open the way you construct your brand altogether.
Cover image source: Marcelo Chagas