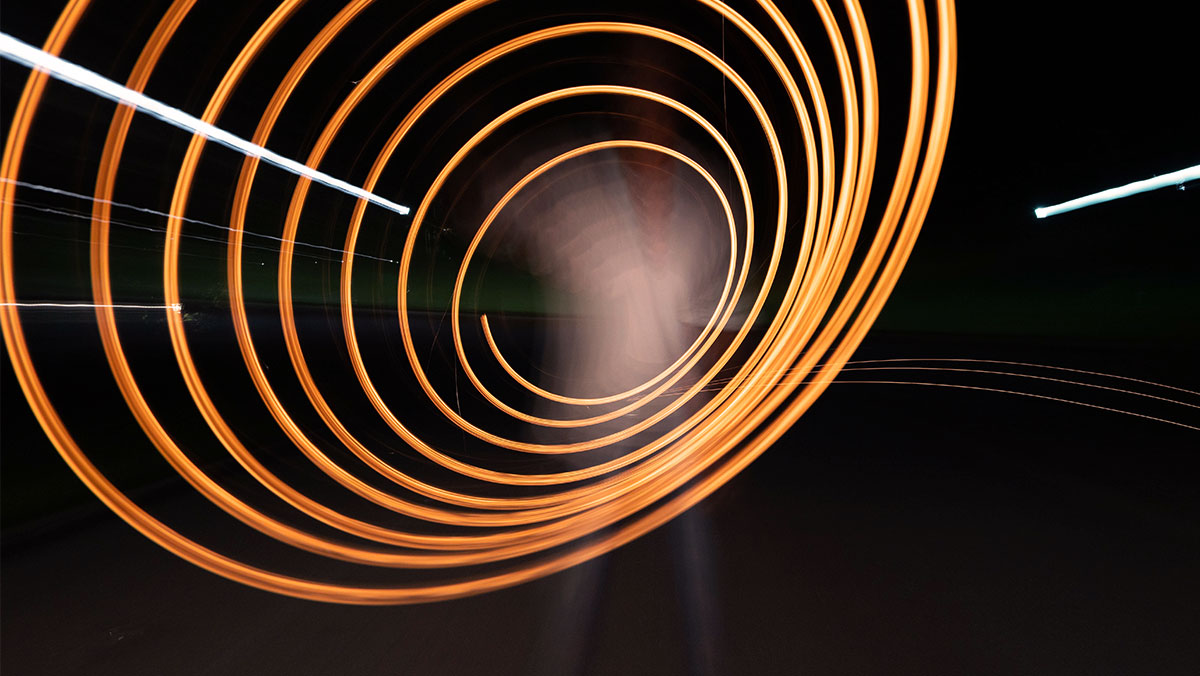 It's the big question we've been asking at DLMDD this year.
It's also the most important question facing the sonic branding industry.
With hundreds of millions of dollars being invested by brands in search of their sound, we have a responsibility to prove to clients that sound identities drive brand effectiveness and a return on marketing investment.
This is more important than ever because, amidst the explosion of growth and acceleration in sonic branding over the past few years, the necessity to quantify the power of sound has been left untouched.
Until now
We have been working with SoundOut, the world leader in sonic testing to magnify and uncover the commercial value in the age-old sonic logo.
Those tiny pieces of sound that find themselves lodged in our minds for a lifetime and that deliver more memorability in a heartbeat than Wagner did with his 18 excruciating hours of sound in the Ring Cycle opera.
So, what did we find? Are sonic logos just 'nice to have' branding accessories that give a brand a certain je ne sais quoi? Or is there true commercial value to possessing your very own sonic logo?
To find out, we took 40 UK brands with sonic logos and 110 brands in the US and tested them with a total sample of 30,000 people aged 16-65. And the results are fascinating.
Sonic logos that are correctly recognized by consumers make a brand on average 5% more valuable and drive consumer purchase intent.
But the results do go the other way, too. When consumers make no connection between the sonic logo and the brand, there was a 7.7% reduction in the perceived value and purchase intent.
So what can we take from all of this?
Sonic branding is one of a myriad of brand codes that can be used to nudge a consumer towards a choice and a purchase. That 5%, whilst it may seem small, is hugely powerful. In real-world terms, as you reach for a product on the shop shelf, it can be the difference of you picking Coke over Pepsi or vice-versa.
But why? We all assume it's because we're more emotionally stimulated and excited by the brand we recognize for its sound. After all, sound makes a brand more emotional and we buy emotionally, don't we?
Well, this fantastic visual that has recently done the rounds on socials courtesy of Zac Martin at Ogilvy reveals a hidden layer to that thinking.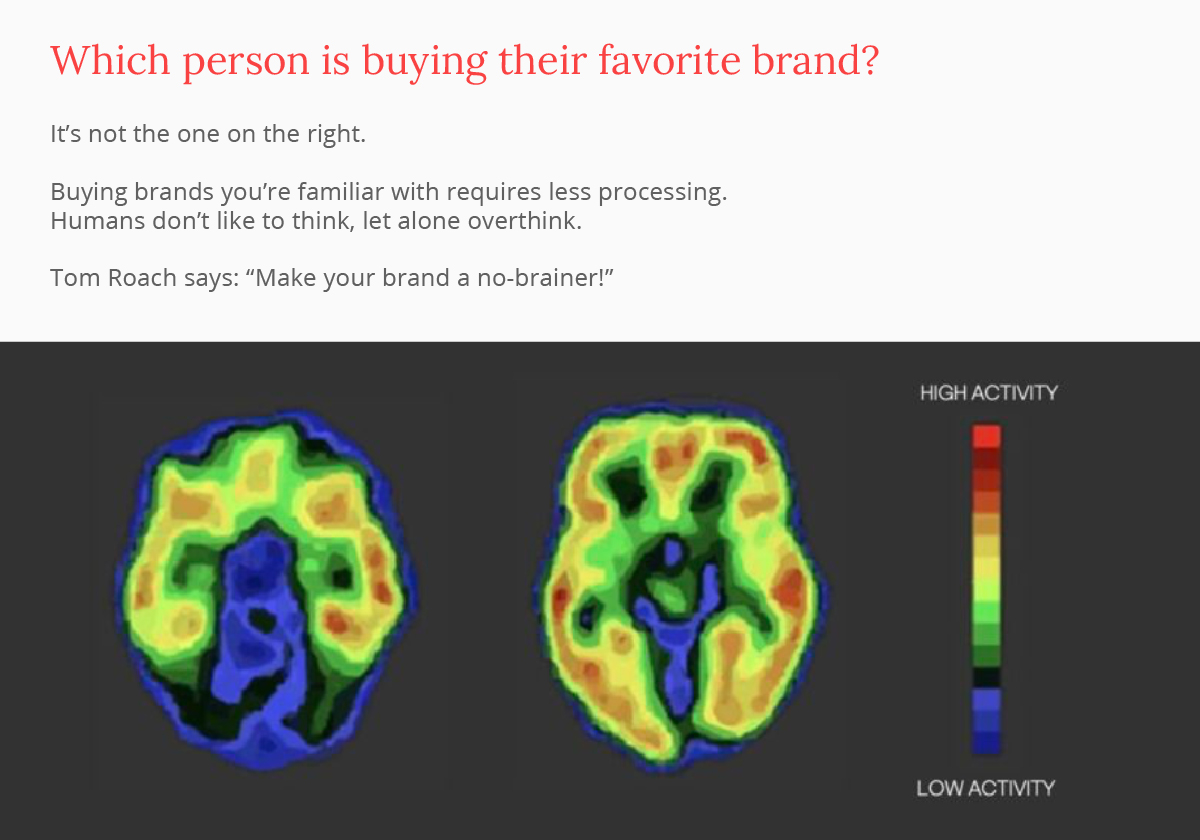 Great sonic branding makes a brand a "no-brainer" because we don't have to think – it's in our consciousness and, as our research shows, sound contributes to our feeling that we are getting something more valuable which leads us to want to choose and buy that brand or product.
What's more, the "negative" results of our study paint an even more insightful picture. In simple terms, sprinkling some random notes on the end of your next TVC with no connection to your brand doesn't constitute sonic branding. It doesn't work and audiences won't reward you for it. In fact, as the study shows, they'll perceive your brand as less valuable and they'll be less likely to choose and buy from you.
For the first time ever, we can quantify the value of what happens when you get sonic branding right. And also the risks of getting it wrong.
Proving sound works in real-world business terms has been a monumental stone that has been left unturned by the sonic branding industry since its inception. We're on a mission to change that – the heavy lifting has begun and this is just the beginning.
Cover image source: Joshua Sukoff