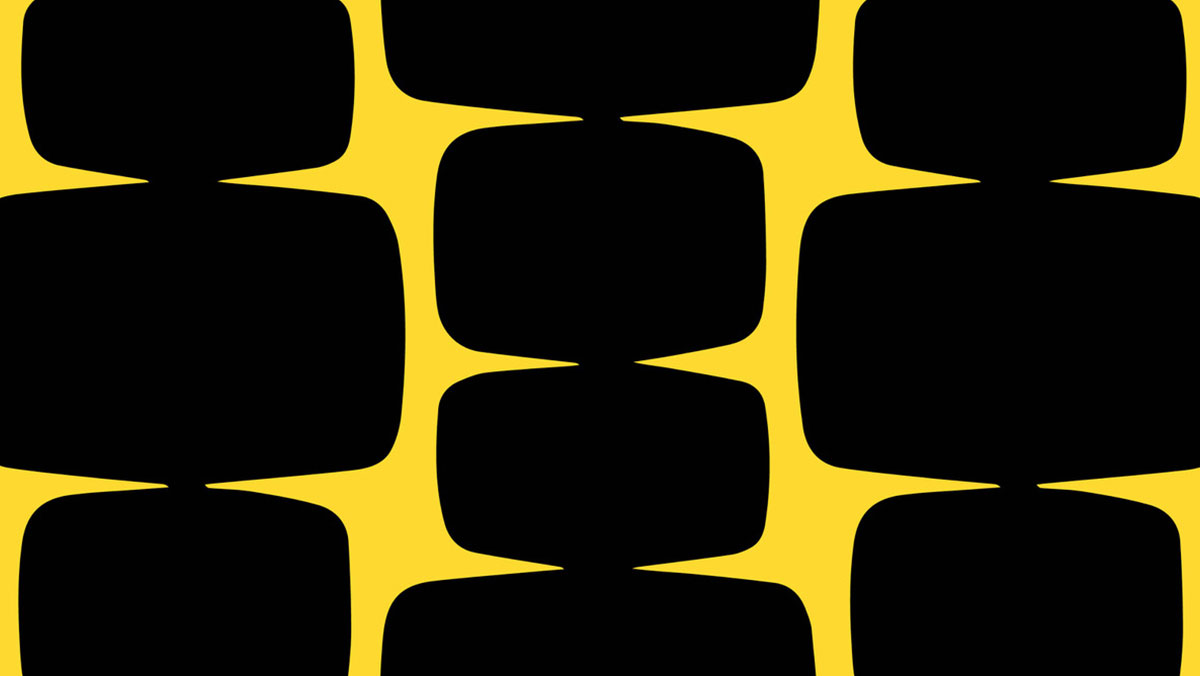 When I was working in London in the late 2000s, I decided to take a break from the brand strategy world and go back to school. Most of my colleagues assumed I would get an MBA, but instead I decided to return to my undergraduate roots in political science and pursued a master's degree in the history of international relations. Apart from giving up deck writing for essay writing, I spent a year immersed in the causes and implications of the Spanish Civil War, theories of how nationalism emerges, and how the modern state has been built.
While in job interviews, I have spun this degree's relevance to my day-to-day job as a brand strategist, and, in many ways, I've come to realize it's not a total spin. In-house brand teams are often influencing, rather than mandating, internal change with their colleagues across the business. In my view, building brands in modern organizations can look a lot like building coalitions and advocating for your country's interests on the world stage. To engender customer-centric behavior, inspire teams to create best-in-class design, and deliver the experiences promised in campaigns, brands can look at the tools of diplomacy to create not just incremental, but sometimes radical change.
Collaborating across cultures to influence behavior
At Wolff Olins, we worked with State Farm last year to evolve the brand's platform and visual identity. One key challenge was ensuring that the brand could meet the demands of the digital, self-service world that was increasingly part of its business model – and critical to keeping a leadership position against the likes of Geico. The brand toolkit needed to be evolved, but with brand marketing, creative, enterprise technology, and user experience each operating separately (in different departments and sometimes different cities); we needed to ensure close collaboration to deliver the best work. In a classic soft-power move, we created a cross-silo working team from day one of the project and facilitated dialogue around current challenges and what solutions had been tried previously. The existing brand system wasn't working as well as it could have, and that was as much a collaboration and workflow challenge as a strategy and design one. Creating space for the right conversations and workshopping together allowed these groups to exchange ideas and create solutions faster across the customer journey.
We also designed a new brand governance process – a way for briefs to originate from any internal group and be seen and influenced by the right people before the communication or experience reaches a customer. The work got stronger, so any perceived disincentives to work together receded. What started as collaboration forced by a new workflow was now a welcomed partnership in service of a new generation of customers.
Connecting the dots to harness opportunities
In foreign affairs, the 'aha' moments are often brought about by collating different types of information – military maps, diplomatic cables, talk on the ground among influential groups, and overtures among leaders. The same is often true in creating breakthrough moments in a brand experience. It takes the overlay of many different views of a challenge, synthesized together, to be able to see the path forward clearly. Breaking silos and connecting dots found in business strategy, product, and brand design can help identify alignment points that can amplify opportunities to do things better.
During our partnership with Uber in 2018, we knew that safety was a key idea for the brand. Battling reputational issues stemming from the internal culture and a perceived lackadaisical attitude to rider safety, the new Uber needed to be more user-centric and present a strong point of view on what the company valued. In our research, we discovered that safety was not only a priority for Uber in messaging but one that was being actively invested in by the business. We partnered with the head of the safety team, who had views into product, marketing, and communications. Together, we examined a customer journey from the lens of make-or-break moments that helped riders feel safe. We designed core elements of the visual brand and experience with safety top of mind. To highlight these moments, we introduced a new color: 'Safety Blue'. Experiences and in-app moments used 'Safety Blue' as a physical indicator and signal. A tool for visually verifying your driver or airport pick-up spot as a critical part of Uber's Safety Toolkit and, most recently, COVID protocol. Only by merging sources of information and vantage points could we crack the safety marketing challenge and signal to riders, drivers, and investors that the brand's stance on safety had shifted.
Using a consistent approach to make the biggest impact
Arguably, no brand has been more at the center of real-world diplomacy in recent years than TikTok – both as a chess piece within the U.S-China relationship and via the content it houses. Our work was to help the social giant create a brand that could get credit for the platform it provides billions of creators while leaving space for the incredible diversity of content created. Talking about consistency with a brand whose core principle is to 'never be the same twice' sounds paradoxical, but with a disciplined use of color and typography with a multitude of composition types, coherence could be achieved while not losing the sense of youthful energy and constant motion for which the brand was already known. TikTok's essence comes across, building its credibility as the brand behind endless creativity.
People might think that diplomacy in the business world is just the art of being polite in meetings or posturing for a promotion. But soft power through coalition building and connecting dots across disciplines and functions is critical to the work we do as consultants and brand teams. Ultimately, like nation-states, each brand is tasked with creating the most cut-through narrative it can about what the organization is invested in, delivering and persuading audiences to truly believe in it. From my view, diplomacy and brand strategy aren't too far apart in their aims – or at least that's how I spin it.
Cover image source: Sam Lion