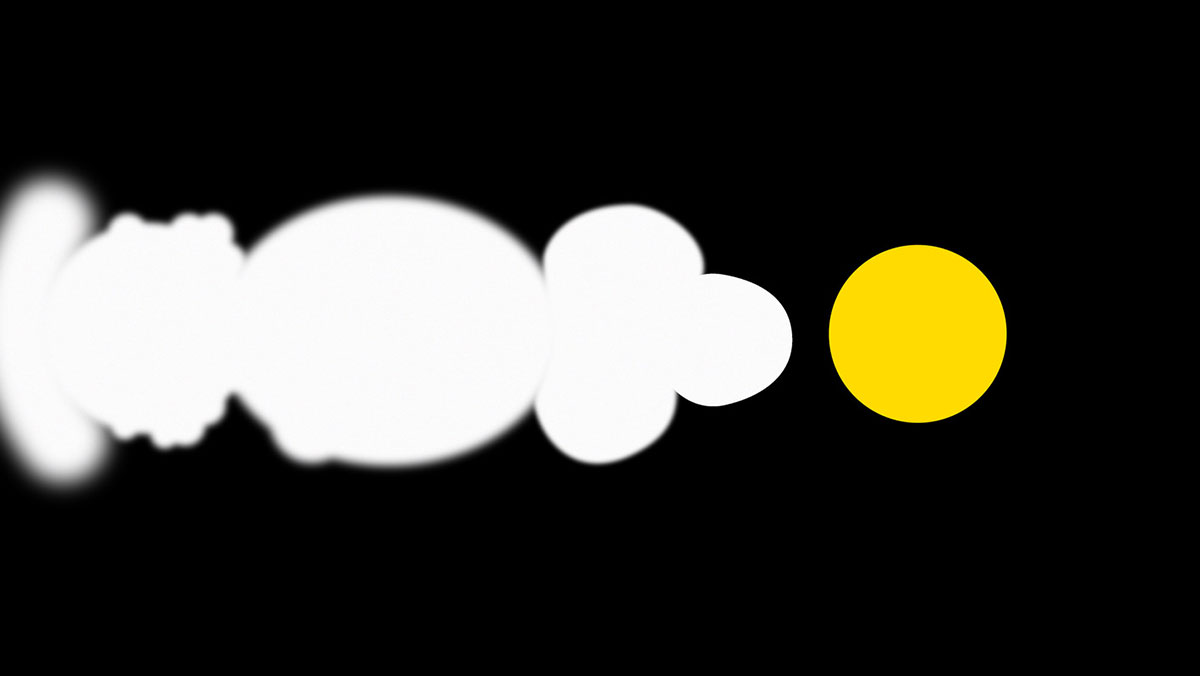 As companies establish themselves and grow, brand and culture often get deprioritized or overlooked. It's understandable. 
While trying to ensure product-market fit, securing investors, or entering new markets, many leaders are less inclined to invest in intangible aspects of the business because they believe the returns they offer will also be intangible. But this can result in uneven growth and creates companies that operate like arrogant teenagers – a mix of confidence and bravado with deep gaps in internal capability and communication that can come back to haunt in times of crisis that require critical decisions. 
These brands and cultures aren't built to withstand setbacks and grow in the longer term, as we've seen with the demise of startups such as Jawbone and the significant financial and reputational setbacks of companies like WeWork. 
While the pandemic required many companies to hunker down and get back to basics, it also exposed a dynamic that was already apparent in the market: the true costs of the focus on 'hyper growth', an obsession with gaining unicorn status, however flimsy or unsustainable the premise. This often resulted in the rapid expansion of startups on the back of technology not underpinned by much else operationally or organizationally. Many leaders, especially at these earlier stages, are leading their organizations to ignore the other side of growth, dare I say, the "softer side" – the brand, the story, the culture, and how each of these is built to support the company's future. 
Setting aside the brash CEOs who opine from their Twitter perches or the mass Zoom layoff deliverers – how can well-intentioned leaders build for well-rounded growth? 
Without overinvesting or losing focus on the critical operational tasks at hand, companies can embed a stronger sense of brand and culture to build a foundation that's more balanced for future growth. These actions aren't just for start-ups, although the sooner a company gets clear on them, the better positioned it is to lead in its category and beyond: 
Establish how you will operate (not just what you'll deliver) 
Defining a clear value proposition for your product or platform will be necessary, but not sufficient for sustained growth. Defining a clear sense of your code of conduct and cultural guardrails through 'brand commitments' or behaviors beyond product will guide teams on how they should operate above and beyond the functional value your company delivers. Apple has taken an industry-bucking stance on privacy that, while it has limitations and is seen by some as self-serving, has succeeded in sending a clear message about how the company will operate. Additionally, Apple's recently updated Human Interface Guidelines include a stance on cultural inclusion as guidance for products. 
Create an employee experience to attract and retain top talent 
Investing in employee experience positively impacts customer experience and the bottom line, research has shown. Defining an employee value proposition to guide recruitment is a start – but designing an employee experience that gives your people the motivation, tools, and rewards to motivate and engage will deliver benefits within your walls and with your customers. Companies like Airbnb have moved away from a traditional HR department in favor of an Employee Experience group – combining their HR, talent acquisition, culture, and workplace environments functions into a more holistic and intentional effort.  
Decide what's fixed and what needs to flex 
When market dynamics and your business context change, as a leader, you might be challenged with deciding what your non-negotiables are and what you are willing to adapt to meet current and future conditions. During the early days of the pandemic, Airbnb, in line with its purpose of "belonging," defined a clear stakeholder model that helped the company make tough (even if controversial) choices about balancing the interests of guests and hosts. The company tied leadership performance metrics to those things it defined as non-negotiable to create clarity in an uncertain environment.
Having a well-considered, well-rounded approach to growth doesn't mean you always get it right. Companies are often deep, with many layers and functions, and therefore many points for decision-making; and wide, with geographical regions, distributed teams, and disparate business units each with their own focus. But a shared understanding of the non-negotiables for your brand and culture will provide a crucial underpinning and a longer runway for growth.