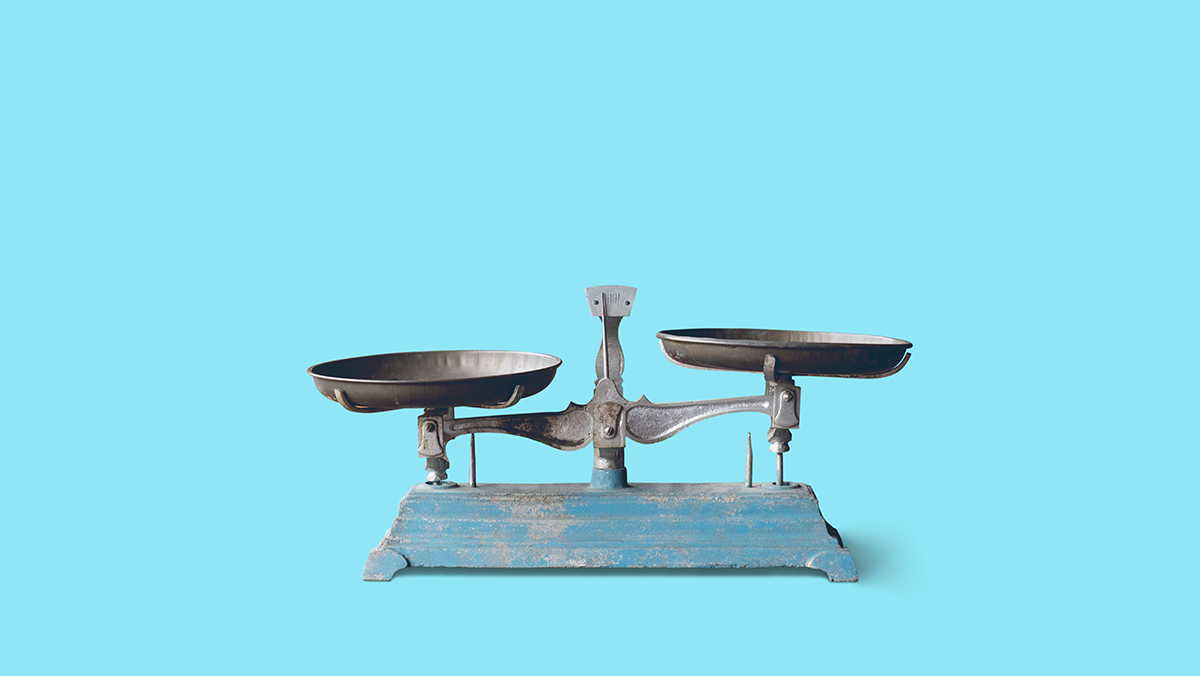 Having a single-minded vision is often touted as the path to a strong business. It is seen as creating a focus for everyone and demonstrates a clear sense of purpose – in reality, it's a mistake.  
Take BP: in the early 2000s, it had four company values. The trouble was that too few people in the business could remember them. Then CEO, Tony Hayward, drove the business towards a clear, single-minded vision: to be the biggest oil company in the world. It became a mantra. Just one of the four company values (Performance driven) got senior leadership air-time.
In 2010, one week after achieving that vision, the Deepwater Horizon oil spill on the BP-operated Macondo Prospect in the Gulf of Mexico happened. 
BP has gone through a huge internal overhaul since the horrific disaster, it had to. Its reinvention and focus on safety under CEO Bob Dudley was admirable. But it is not the only company to have fallen victim to the single-minded vision mistake. 
Under Sir Fred Goodwin, RBS set its sights on becoming "the world's biggest bank". They  achieved that vision just before the 2008 financial crash. Volkswagen pursued the goal of becoming the world's largest carmaker – a title it held briefly in 2015 before the emissions test scandal broke later that year. This was followed by a criminal investigation and a number of lawsuits against the carmaker. 
These cases – and others – exemplify how important functions of a business, such as safety, duty of care, and employee wellbeing can get lost in pursuit of one grand goal. 
How to prevent these situations from happening?
Purpose has been given a lot of attention in the past decade. It has been shown that customers who feel a brand is making a difference will be more likely to stay loyal to that brand. Simply stating that you sell cars, invest money, or produce energy isn't good enough anymore. Society increasingly demands that businesses do at least some good. The same is true for employees: a 2022 Deloitte survey found that over half of employees (62%) consider an organisation's purpose before deciding to join.
But to achieve that purpose and not lose sight of it is crucial. 47% of respondents to the survey said they have left an organisation due to purpose-related reasons. 
It means having a set of values that drive decision-making for the brand. A recent survey by The Team found that 60% of employees say that ultimately values are a far more important guide for them than purpose. The right values ultimately determine the ability of a brand to achieve its purpose. 
This means so much more than having a list of said values tucked away somewhere on the website, it means living them every day. 
After the Deepwater Horizon disaster BP needed to carefully examine everything that led up to the terrible incident and ensure it didn't happen again. If they ever wanted anyone – employees, customers, governments – to believe in the brand again, something had to change. By reassessing, the company realised that its values – around safety for example – had been pushed to the side in pursuit of the goal of becoming the "biggest". 
Without an understanding of the values across the whole business, any company will lose its way. Ask yourself why your brand exists? What significance does it bring to the world? How will you achieve that end state? And who do you have a duty of care towards? That's where you begin. 
Recognise the potential stumbling blocks
The most vulnerable time for any brand is during a period of success. Bear Sterns, one of the biggest banks that collapsed in the financial crash had values stated on their website around ethics and integrity and the quality of its people. But where were the ethics and integrity when the bank was investing in the subprime mortgage products? They disappeared. The market was buoyant and their continued success made them feel invincible. It's at this moment – where success feels inevitable – that a brand's leaders need to check themselves when it comes to their values and behaviours. 
At all times, the implementation and living of values needs to come to be a priority. If a company's leaders don't live or believe their values, they will eventually falter. And there needs to be buy-in across the whole business. If, like BP, a brand realises it needs to reset or revisit its values, then everyone needs to be consulted. It's not the most glamourous of processes, it's hard work, but many, many conversations must be had. Sometimes they will be difficult, but they will be worth it. And, when a company launches its values, they should be the worst kept secret in town. People should be nodding along because they've been involved from the beginning.
There's no need for a long list of values. People will forget after a certain amount. What is most important is that their effect is tangible. At RBS (now NatWest Group), this meant creating the "Yes Check": a decision-making process that incorporated five questions based on the new values. Can you answer yes to these five questions? Then you know you're making the right decision. That's the sort of tangible tools employees need.
If brands can wake up to the fact that success is not just about what you did, but how you did it, and implement a balance of value, then they will ensure their future.
Cover image source: Warakorn