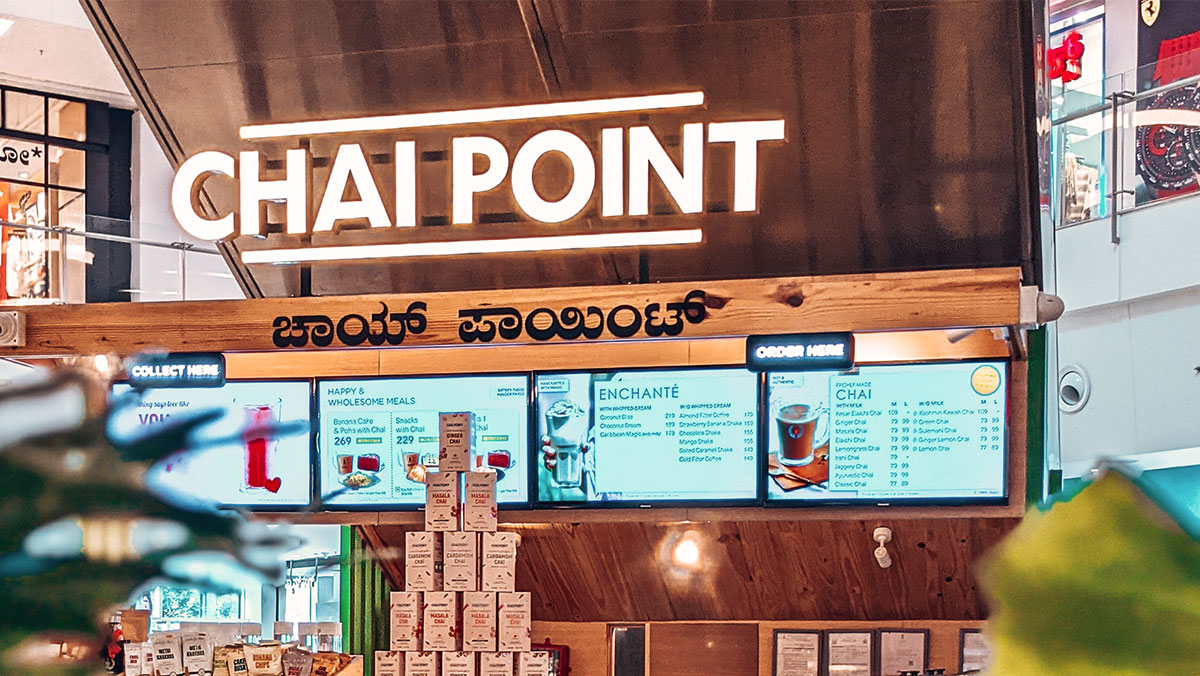 India is one of the fastest-growing economies in the world today. And, with a thriving start-up culture, it also lays the foundation to fuel and develop a progressive entrepreneurial mindset. The last decade has witnessed countless startups growing into prominent brands such as PayTM, Nykaa, and OYO, just to name a few. However, with so many start-up ideas taking shape every year, the rate at which they disappear into thin air is also remarkably high. With the ruling Government's start-up policies, a thriving economy, and a continuous growth in demand aid in the build-up of innovative ideas, there is a possible dearth in understanding what actually goes into ensuring that these ideas stay relevant amongst the growing competition.
So, how does one differentiate a business from a brand, and is there a way this can be measured?
Simply put, a brand is that elevated platform your business always aspires to be on. The brand is above any business. In fact, it is above you, too – the business owner. For many, a brand might well be the name or the identity mark that helps identify one's business from another. For some, the brand is nothing but their business that keeps delivering a consistent, high-quality offering at all times. And then, for a few, the definition of a brand is the way consumers perceive their business and how consistently is that projection maintained. In short, for them, a brand is the reputation that their business builds over a period of time. This reputation is well earned due to an amalgamation of three vital aspects: a superior product or service offering, a better value than its competition, and unparalleled service support that helps strengthen the relationship further. While I would agree that these three aspects are extremely crucial in the process of building a brand, I also strongly believe that they are the functional part of the process. In fact, I would want to clearly categorise them as being the 'hygiene' in brand building – a continuous process that cannot be compromised at all.
I know of this cafe in my locality serving amazing 'chai' (that's Indian for tea) with more than fifteen blends to suit your taste, having multiple outlets in my city and maybe a few around as well. Now, they surely do have a large following for their brew in town, though I wouldn't be too sure to classify them as a brand yet. After all, there is a stark difference between them and a Cafe Coffee Day for example, which I simply can't ignore. Though there have been times that I have actually questioned the quality of tea being served at CCD (that's how one would refer to Cafe Coffee Day in India) and, at times, have also strongly felt that it did lack the magic the local brew had, at a price that is almost five times higher! And yet, I frequently visit a CCD more than the local 'chai' point. Now, that's some serious brand loyalty I have, don't you think?
So, what's in it that makes me go for it every time, in spite of certain things that don't make sense? Exactly reason enough to ponder if there is something in it that tingles my senses, something that urges me to pay the next visit. Possibly, this 'something' is the way the business connects with me every time I am around. Something which is not just a business, a bit more human maybe. And this is what makes me define a brand. Unlike what many experts believe – that it is the business that is more important – I have a slightly different opinion. I don't agree that a business owns a brand because, to me, a brand is a combination of business and the human side of doing business. You, as a businessman, are first a human. It is this human aspect that connects you to your business. It is also this human side that makes your customers connect. Connect to the way they live life as well as to your business offering. It is this human side that will aid in making the purchase at the end of the day. So, a brand is as much human as it is business. A brand allows you to reassure yourself that you have a robust business that not only generates great revenue but also connects with the right audience every time, irrespective of you being there or not. Today, the best brands in the world give a lot of importance to establishing a connection first, even before they decide to talk business. Their primary focus is to build a strong human connection, talking to us as a human would do and making us feel wanted.
Every business can become a brand, provided it realizes the importance of making the connection. Most new-age businesses want to grow into a brand but only a few want to invest the time and the patience into actually becoming one. That's the reason why many new-age business ideas end up failing. It takes time to build a connection with consumers and establish an identity in a competitive marketplace. It takes hard work to transform a business into a brand. If you want to invest as little as you can in your business and still intend to benefit from it, brand building is not for you. However, if you agree that building a brand is a form of rigorous exercise, requiring a lot of perseverance and hard work and it begins the day you set shop, then you might have the right mix for it.
Building your business might bring indefinite financial yields and positive results, but this is like a hanging noose and extremely vulnerable for tough competition to quickly surpass you, without a concrete brand promise in place. Similarly, building your brand without paying attention to doing good business is enough also wrong. Awareness is key to building relevance and businesses need to understand that while they have it all right in terms of a successful business model, it is equally crucial to have a strategically led, brand trajectory in place that shall aid in creating the right perception, thereby enhancing valuation for your business idea.
For every entrepreneur who desires to build a successful brand, you first start by building a great business, connect with your own human side a little better as well as the human side of consumers to be able to communicate with them much better. You build a strong brand story that helps create an environment conducive to growth and success, irrespective of you being there at all times to drive it further. You build trust and assurance so that your business thrives on the sheer merit of humanness and connection. And, above everything else, you ensure to give due importance to building both together – a successful business model that thrives on an equally successful brand story. Remember, focusing on one over the other will never make good business sense anyway.
Cover image source: Vishwanth P