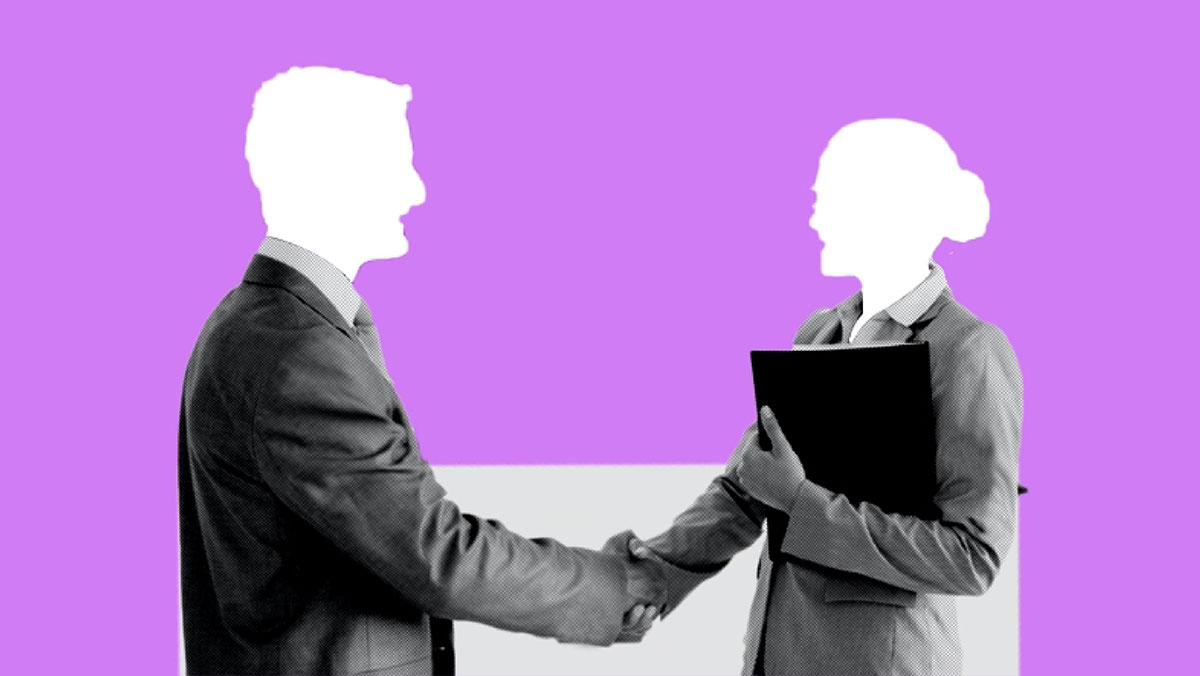 In a world defined by constant change, marketers (read: CMOs) must adapt to ensure their efforts are operating 24/7. To maintain an edge, a recent AAR/The Drum survey found that nine of ten CMOs review the people, partners, platforms, and processes that comprise their marketing ecosystem every six months to ensure they are working optimally to drive business growth.
Due to the Covid-19 pandemic, marketing budgets continue to tighten, while brand teams are becoming more fragmented in an environment characterized by an escalating struggle for talent. And beyond the marketing function, CMOs face rising inflation, a plethora of expanding consumer touchpoints, shifting buyer behavior, fiercer competition, less brand loyalty, and the need to complete the drive toward digital transformation. In this challenging environment, marketers are expected to foster creativity and innovation. So, how do CMOs address these issues to support business growth?
And while CMO tenures have been shrinking of late, a Forrester survey found that, in 2022, they will strike back to "emerge as emboldened business leaders".
Forrester's 2022 CMO Pulse Survey revealed that 92% of US B2C marketing executives believe their CEOs fully support the marketing function. But, alas, not all CMOs are created equal; it's the leader behind the CMO title who makes or breaks the function. 
The CMO Pulse Survey portends a critical 2022 for the B2C CMO, where data strategy and innovation rank as the top marketing priorities. It's a tale of two CMOs: Some are destined to be sidelined by other chief "something" officers, while elite CMOs (those with martech know-how, customer experience, and product chops) will expand their domain across the marketing mix. 
CEOs who hire the right CMO will empower accountable marketing leaders who might one day become their successors.
Commerce will catalyze CMOs into CX leaders
Moving forward, more CMOs will influence online commerce practices. Forrester predicts that 35% of B2C marketing functions will be responsible for customer experience (CX), a number that's been slowly rising, from 24% in 2019 to 28% in 2021. But one can expect that to change as the digital divide diminishes and marketers recognize that every customer experience is a brand experience and that the brand interconnects the "anywhere commerce" experience.
Over half of CMOs will make EX essential to brand planning
Employee experience (EX) budgets will grow to bring about a formal partnership between the CMO and CPO/CHRO through a growing understanding of brand implications. Nearly half (48%) of marketing leaders surveyed indicated that improving EX will be a strategic area of focus over the next two years. As brand-building leaders, CMOs are well suited to contribute to the employee experience by collaborating with their HR partners.
CMOs will bolster in-house agencies' remits
In 2022, fewer in-house agencies will be relegated to the table scraps left by external creative agencies. Forrester's CMO Survey shows that 44% of US B2C marketing executives plan to move more agency work in-house. Driven by cost and production efficiencies, CMOs will lean more on in-house agencies to take on high-profile assignments as part of the blended marketing management model.
But for marketers to implement these changes, they will need buy-in from the entire organization – from the C-suite down – to unite all stakeholders under a single vision. To do so will require communicating the corporate/brand vision both internally and outside the organization to ensure that everyone understands their role in the overall plan. However, change management is an ongoing process that requires constant vigilance in the form of enhanced market research of the changing environment to understand where to invest scarce time and resources.
The key to driving change is the ability to demonstrate the role of marketing within the organization and its impact on understanding the market, customers, P&L, and sales and brand – CMOs must own this transformation.
The CMO must demonstrate that effective marketing delivers tangible results in the form of ROI; that it deserves the mandate to take on important tasks and to communicate in a common language. That means having allies in key positions, like the CEO and CFO.
Returning to our initial observation, change is constant and building a flexible culture is key. We have moved beyond the world of the pro-forma annual review; the marketplace and issues can change almost daily, surely week by week and quarterly.
CMOs must appreciate that this scenario is the new normal and strive to create a culture that is flexible enough to positively adapt to political, social, and economic changes. That means investing in new opportunities for people to advance their skillsets, and in ways to drive performance and growth.
So what else is on the mind of the 21st-century CMO? We'd like to have your perspective on the challenges and opportunities that lie ahead. If you would like to share your experiences, please get in touch with me, Len Stein. 
Cover image source: Monstera