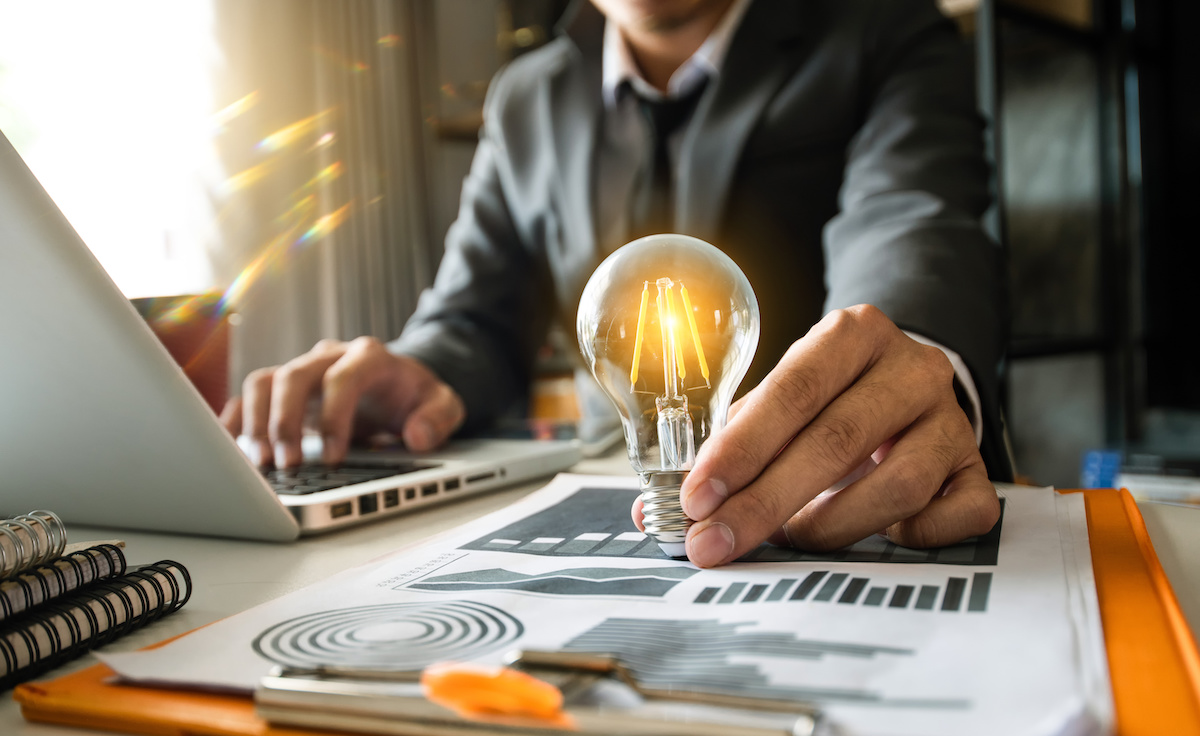 Throughout my "Brands in the Boardroom" series, I have always advocated for brand as a major business driver and for it to have its rightful place in the boardroom. In this edition of the series, I focus on the indispensability of operating brand as an asset in the pursuit of financial success.
In today's business landscape, brands have become key drivers of financial success. Brands have evolved from marketing assets to strategic pillars that can shape the destiny of organizations. And for board members of large organizations, understanding the financial impact of brands is crucial.
By leveraging the full potential of their brands, organizations can drive sustainable revenue growth, enhance shareholder value, cultivate customer loyalty, attract top talent, enhance the license to operate, and assist companies in navigating disruptive market forces with financial resilience.
How? By…
1. Driving sustainable revenue growth
The strength of a brand is directly correlated with its potential for revenue growth and profitability. Research consistently shows that companies with strong brands outperform their competitors, not only in terms of revenue growth but also in market share.
Interbrand has been tracking the value of brands since 1988. According to their 2022 Best Global Brands report, "Strong brands influence customer choice and create loyalty; attract, retain, and motivate talent; and lower the cost of financing."
Meanwhile, a 2020 McKinsey report indicates that strong brands also consistently outperform the market. "The world's 40 strongest brands yielded almost twice the total return to shareholders (TRS) of an investment in a Morgan Stanley Capital International (MSCI) World index certificate over the course of the 20-year period ending in 2019 (exhibit)," the report says.
This highlights the importance of prioritizing brand as one of the most important intangible assets. By doing this, boards can ensure that their messaging remains consistent, customer experience is prioritized, and brand is differentiated from its competitors. This, in turn, can lead to increased customer acquisition, higher pricing power, and improved profitability.
2. Enhancing shareholder value
Nothing shows the financial impact of a strong brand more succinctly than its impact on shareholder value. Numerous studies have shown that companies with strong brands tend to command higher market valuations and deliver better shareholder returns.
For instance, a study by BrandZ found that in their 16 years of tracking the world's strongest brands, these brands have all outperformed stock market benchmarks. The value of BrandZ's Strong Brands Portfolio increased by 363% between April 2006 and April 2021, outperforming both the S&P 500 and the MSCI World Index.
The lesson here is that by focusing on brand as an asset, boards can enhance brand equity, which directly contributes to increased market capitalization, investor confidence, and long-term shareholder value.
3. Cultivating customer loyalty
Customer loyalty is not only a strategic advantage but also a financial one. Loyal customers are more likely to make repeat purchases, spend more, and refer others to the brand, ultimately driving revenue growth and profitability.
Research by Bain & Company shows the importance of customer retention. The research shows that increasing customer retention rates by just 5% can result in a profit increase of as much as 95%, depending on the industry.
Prioritizing brand in the boardroom can lead to an increase in customer loyalty. Doing so enables boards to foster emotional connections with customers, build trust, and create a brand experience that encourages loyalty. And with more loyalty comes the advantage of a more predictable and profitable customer base.
4. Attracting top talent
Investing in brand also pays off when it comes to attracting and retaining top talent. This often has a significant and direct impact on an organization's financial performance.
It's not only important how customers see a brand, but how potential employees see it, too. A strong employer brand can reduce recruitment costs, improve employee retention, and enhance productivity. According to LinkedIn's Employer Branding Playbook, companies with strong employer brands experience a 43% decrease in cost per hire and a 28% reduction in employee turnover.
By championing the brand's values and purpose, boards can create an employer brand that appeals to top talent, fostering a high-performing workforce and driving financial success.
5. Enhance the license to operate
Much attention and discussion is currently devoted to topics such as societal value and sustainability, and the role organizations should ideally play in this domain. In some sectors, like Energy, we see this very clearly expressed.
For an organization, having principles that are morally acceptable by society is crucial in this transparent world, for both the good of the organization and that of its environment. Prioritizing brand as an asset in the boardroom forces decisions to be made around the ethics of that brand, which in turn leads to greater focus on a brand's values.
6. Navigating disruptive market forces
In a rapidly evolving business landscape, organizations must navigate disruptive market forces so they can weather economic storms and maintain financial resilience.
A strong brand can help with this, providing a foundation for agility, adaptability, and innovation. These are all vital in times of disruption, when a brand's survival could depend on them. According to a 2021 research paper, "brand value and survival depend on the integration and alignment of marketing and technological processes to build agile and resilient brands, capable of resisting, recovering, and reinventing post-turbulence growth".
By placing brand as an asset at the top of the boardroom agenda, boards can help ensure the organization's relevance in the face of disruption. By doing this, they can reduce financial risks, seize new growth opportunities, and come out of any unforeseen global turbulence unscathed.
As a most valuable intangible asset, brand can drive value in many ways for organizations. Due to its intangible nature, clear governance and a long-term approach is crucial to maximizing its possibilities and value. Board members should consider how such a governance can be achieved to future-proof brand as an asset.
Cover image: mrmohock