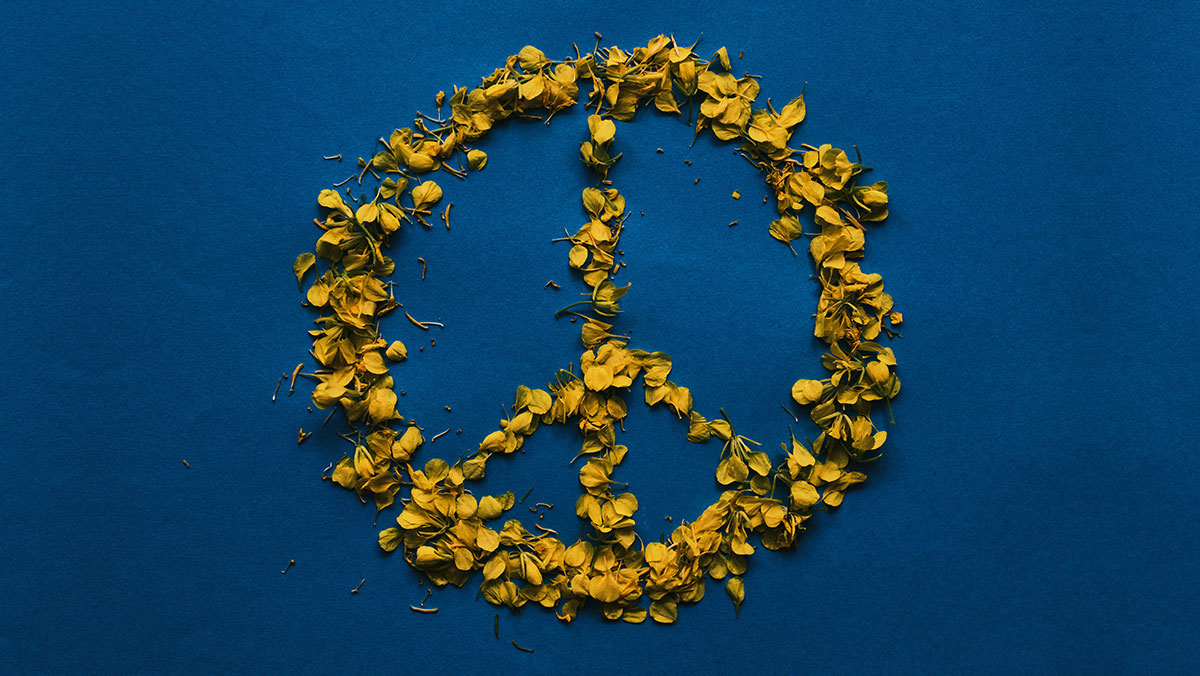 "We turned out to be so small." So spoke the most unlikely voice of climate crisis humility, Alessandro Michele, Gucci's creative director, back in March 2020.
At our company, we found his words poignant and piercing. Emerging from the potent storm of COVID, wildfires, and floods, his words resonated with us.
We too have been shaken awake by the self-evident power and inexplicable vagaries of the natural world. We are reminded that we sit deeply embedded within, not above, a great ecosystem of exquisite beauty and integrated utility that has evolved over many millions of years.
And, as a band of thinkers, writers, designers, and makers, working together to create beautiful and useful things, we're inspired by, and increasingly drawn to, a cyclical rhythm and dance with the natural world in our work.
As we've started to consider our creativity and creative processes within the context of the year, whose energies ebb and flow like the seasons and tides, we increasingly think with, rather than inadvertently against, the natural world.
In fact, we now give shape to our company by structuring it according to the natural year, responding to the seasons in our internally and externally directed activities, in tune with our natural and ingrained responses to the shifting seasons.
As we refocus our activities to become more attuned with nature, we're interested to observe activity in relation to nature in the world around us – in particular, in the world of brands. It's curious to us that so many brands rooted in nature and reliant on her bounty have become so disconnected from her rhythms.
Take olive oil, for example. The year-round re-stocking of uniform bottles on supermarket shelves belies the timeless cycle of growth, ripening, harvest, and pressing – and its impact on the oil that we taste through the year. Thankfully, producers like Citizens of Soil are beginning to nudge us back into reconnection with seasonality. Harvest and pressing dates come to life in new season olive oils that draw inspiration from the wine category and the excitement drummed up each year around Beaujolais Nouveau.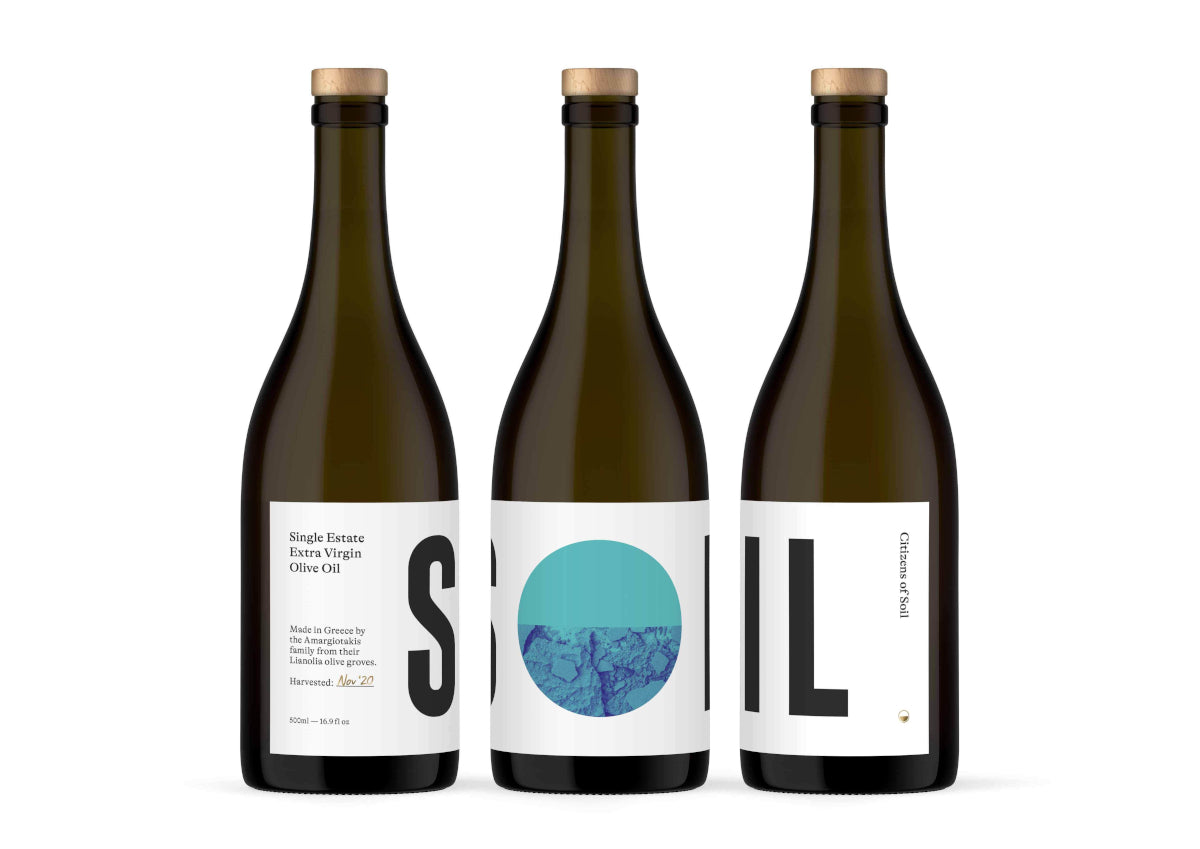 In this quarterly column structured around the seasons, we'll explore where and how brands are working with, or in defiance of, nature. We'll look at how that's experienced by their customers – and to what benefits or costs.
But before we dive into our first exploration of the seasons, it's worth addressing some shaky ground beneath our seasonal feet. We're writing from the UK. And, writing from the home of Greenwich Mean Time, it's easy to take the four seasons for granted. Spring, Summer, Autumn, and Winter – it's easy to assume that, around the world, seasons and cycles are marching neatly to 'our' time.
Between the tropics of Cancer and Capricorn, nature marches to an entirely different beat. A daily rhythm plays out in the metronomic regularity of sunrise and sunset. For some, the year is one continuous dry season. For others, it's punctuated by a long, rainy season.
South of the Equator, of course, the 'other' hemisphere experiences an inversion of northern rhythms. We're all familiar with the perennial head-scratcher of advertising Christmas in Australia, and have seen the risks of imposing seasonality from on high.
So, yes, we're based in Britain, but we hope to explore seasonality as it's experienced around the world. Which brings us to our first season in this series, Spring. The question is, whose spring?
Spring
In Europe, Chinese New Year is seen as sitting deeply within Winter. But, in Chinese and South-Eastern Asian cultures, Chinese New Year is a celebration of the turning of the seasons – the beginning of a new cycle, and the start of Spring. It's a festival of vitality, vibrancy, and new life – it's a springy-spring festival.
So, when we look at Burberry's painful CNY experience of 2019, slated for the misalignment of its dour stillness with the festival's gaiety, we ask ourselves, "Is it possible that its creative expression was born from a misattribution of the festival to wintery associations of restoration, reclusiveness, and stillness?"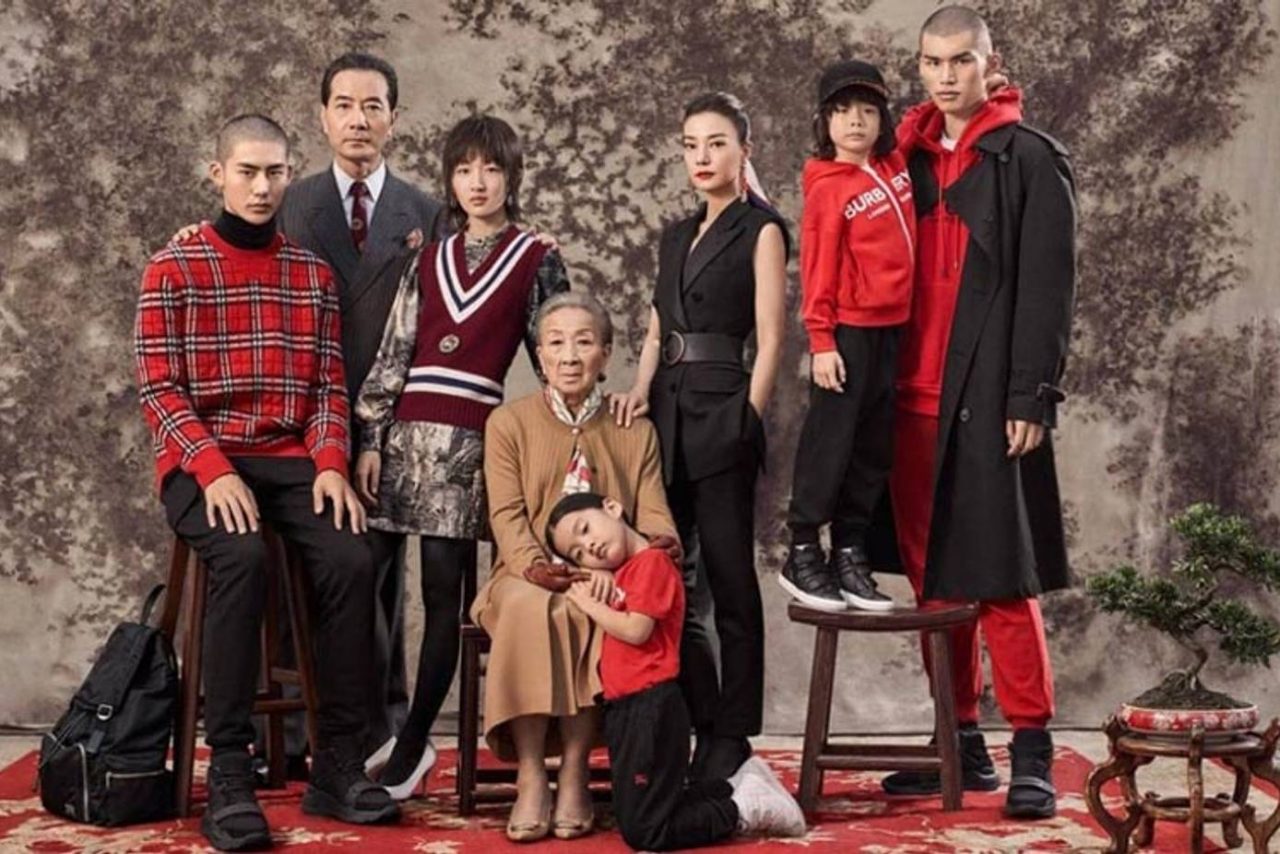 When global brands miss-step like this, we wonder how much of this stems from a reductive, singular application of 'the seasons' and a failure to acknowledge that the natural rhythm of my seasons may well be misaligned to yours.
It was a painful lesson for Burberry, and others were careful to take heed. Look to the colorful array of CNY 2022 campaigns and we see vibrant vitality and possibility in abundance.
Yes, Bottega Vanetta's big, bold installation at the Great Wall made a striking and meaningful statement by pledging to support its renovation. But we also saw the brand forego the all-to-familiar, red-washing of global CNY campaigns. Instead, it adopted an arresting and beautiful orange and, in doing so, a deeper appreciation of the local culture and traditions – the Mandarin for 'orange' is pronounced as 'Cheng', as is 'success'. After years of brands lazily trotting out the same old superficial tropes, commentators were quick to pick up on and praise such a considerate and creative approach.
Let's hope that this is a sign of things to come, and of a wider reattunement of businesses and brands not just to localized cultures but localized rhythms, timeless and unchanging, yet too often ignored.
Cover image source: Engin Akyurt