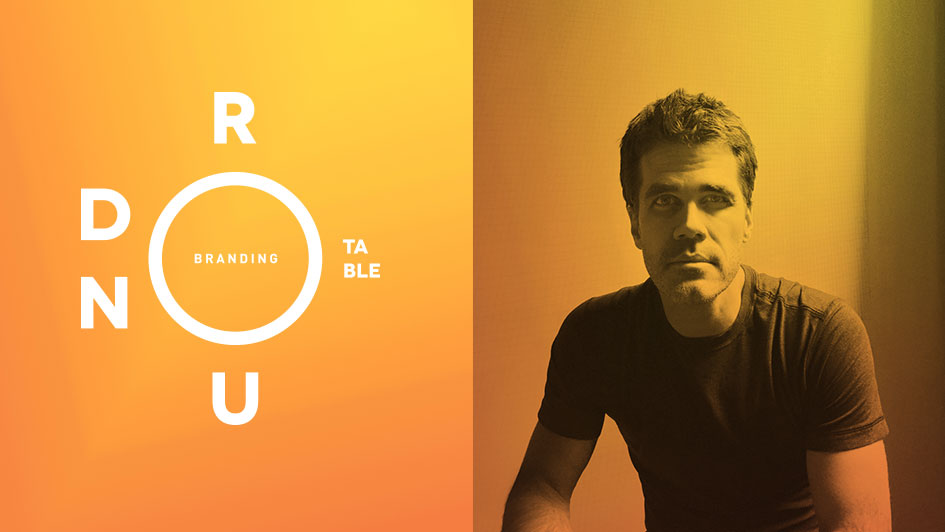 What is design, in the context of branding?  Is it a thing you do, a way you think — or both?
Graphic design has, perhaps, always been the most obvious manifestation of branding, with logos acting as the face and identifier of products and services.  But how does it relate to product design, or experiential design or any of the multiple design disciplines, including the relatively new darling of the branding world, design thinking?
And why are huge corporations like IBM, Google and Accenture snapping up design firms of all descriptions, not to mention hiring individual designers by the truckload?  To find out what the sometimes strange new power of design is, we reached out to four leading, and very different, international design thinkers and practitioners for this month's Branding Roundtable:
Bryony Gomez-Palacio, Co-Founder of UnderConsideration
Dan Kraemer, Chief Design Officer and Founder of IA Collaborative
Thomas Mueller, Managing Director, Fjord Head of Design
Justus Oehler, Partner, Pentagram
For a brief introduction to some of the key topics at hand, watch our video interview with Dan Kraemer.  Then download the full ebook to get all of their answers about design's role in brand formation, creation and communication — answers and perspectives as varied as each of the individual design leaders' pursuits.
Download the full eBook:  The New Power of Design: Branding Roundtable #19.