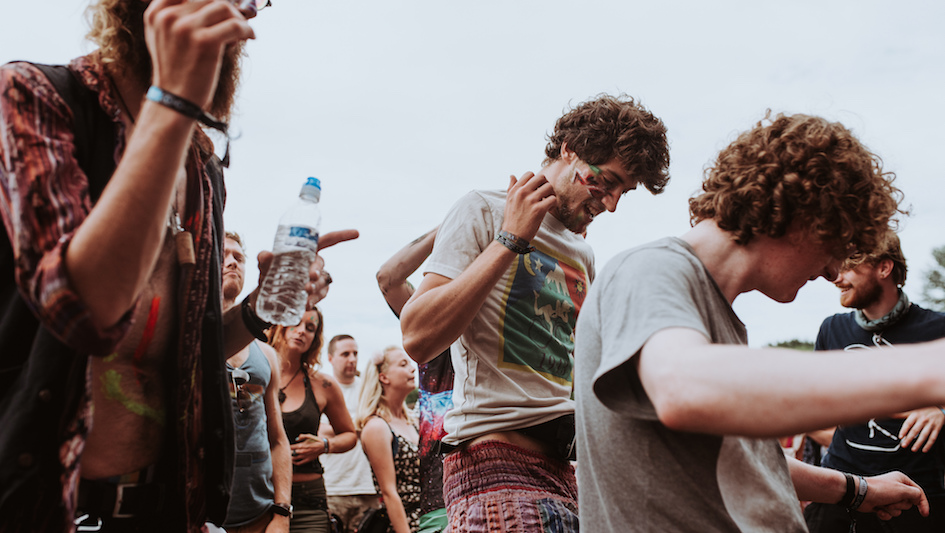 If you want your brand to be cool with generations Y and Z, you got to get down with youth marketing maven Joeri van den Bergh, co-founder of InSites Consulting, who presented his views last week in New York's Industry City at the third annual Youth Marketing Strategy 2016. In a talk spiced with examples from his recently updated book, How Cool Brands Stay Hot, Joeri, an admitted Millennial himself, claims he stays "young" by researching youth culture.
In recent global research exploring the DNA of four generations, InSites sought to determine how Gen Xers differ from Millennials (Gen Y) and Baby Boomers, and how Gen Z (ages 4-18) differs from their elder cohorts. Specifically focusing on "Next Gen," which he considers a combination of Y and Z, van den Bergh opened with the first question asked of the 10,000 Y and Z survey participants, "What else are you doing when watching TV content (on any device)?"  Obviously, both constantly use social media, surf the web, play games and while Yers also answers emails, Zers find that behavior most boring.  Instead, Zers have become masters of visual messaging and the emoji.
So consider Gen Z as "Snappy" – very efficient, highly visual, and intensely emotional – as evidenced by the evolution of the acronym "LOL" to "haha" and recently to any of the many hysterically "laughing till I cry" emojis. Pepsi has already successfully dived into 'emojional' marketing territory by creating 70 proprietary emojis and 600 designs that incorporate the essence of the brand – color and shape- replacing the Pepsi logo on bottles, cans, stadium signage and on premium items.  
"Using newer media tools like Snapchat for this visual generation works because it's their language. You tap into what they like and connect with them," said van den Bergh.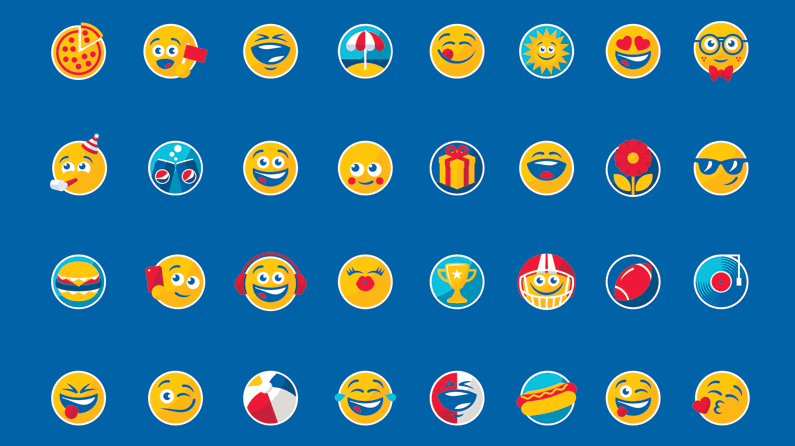 No More Boring Marketing, Please!
Brands that hope to connect with today's youth must rid themselves of all boring aspects of marketing. "Marketers must learn how to kill boredom. Young people are living in an age of impatience. They want everything to be fast, including commercials," said van den Bergh. Example in point, Geico, an otherwise boring insurance brand, recently scored big with youth with its Cannes winning "Unskippable" campaign that was seemingly already over just as it really begins.
So what do curious brand stewards need to learn if they hope to CRUSH the youth market? Van den Bergh broke the process down to five points of mastery:
Coolness
What does it mean to be a cool brand for this generation? How do you achieve a cool status and why should you bother?
Realness
Brand authenticity is a key aspect that discerns long-term wining brands from fads. With Generation Z, authenticity is attained in another way than the traditional approach of claiming origin, heritage, or history.
Uniqueness
A clear positioning based on sustainable brand DNA will increase impact among youngsters. This generation is craving for anchor brands in a fragmented world. But how do you assert uniqueness when most innovations are copied within a couple of months' time?
Self-identification with the brand
Gen Zers will only feel emotionally connected with your brand when it feels like a friend. This implies that your brand should reflect their diverse lifestyles. A better understanding of their identity construction will make your brand fit in with youths' lives while embracing diversity.
Happiness
Popular youth brands know how to leverage from positive emotions and avoid arousing negative ones. In the end, it is the happy brand that will build lasting relationships with youth, creating a sharing community that understands their needs and empathizes with their struggle to become mature adults.
Source: Creative Bloq