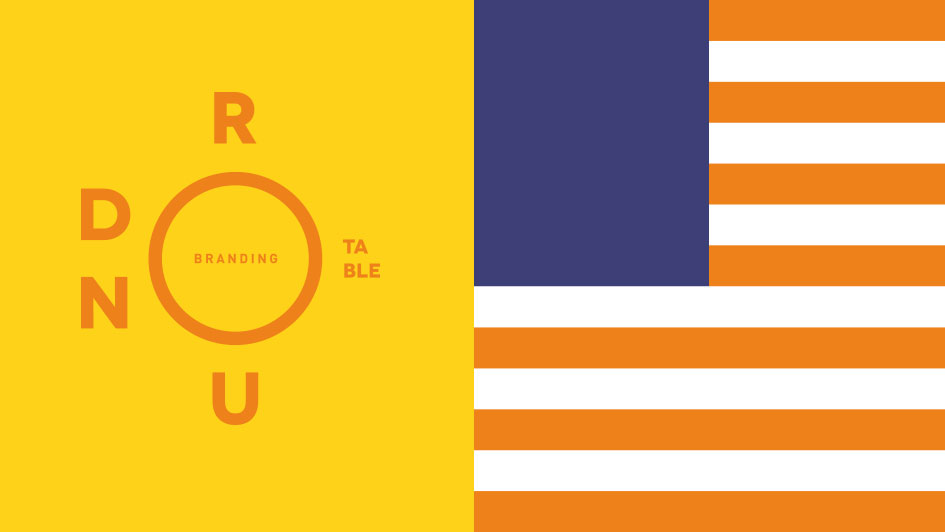 Moments of change in an organization, particularly changes in leadership, often portend a change in branding, either via intentionally projecting or unavoidably reflecting a shift in purpose, promise, personality, and overall brand experience.
When the "organization" is a country, and the leadership change is as surprising and profound as that wrought by the recent Presidential election in the United States, it is difficult to look beyond the inevitable political prejudices and get a semi-objective perspective on just what the brand evolution (or revolution) might be.
Difficult or not, we reached out after the election to a variety of branding leaders from around the world, to ask them just a few key questions about the potential impact of a Donald J. Trump presidency on Brand America (as an international journal, we acknowledge that there are more Americas than "The United States of …" but here we are adopted the vernacular of the campaign itself). Some experts demurred because of the tight deadline; others seemed uncomfortable with the topic; and one bona fide brand guru in the U.S. politely declined, saying "Sorry, can't face it."
Download the Branding Roundtable now 
We made a good faith effort to be diverse in our invitations regionally and of gender, but as you will see – and perhaps sadly apropos to current trends – our comments come from experts who are mostly male, white, and from the West.  So we invite – no, we request – any and all to read the Roundtable and then return here to give your own comments.
But first, please give an ear and open mind to this discussion, to the participants who represent the US, UK, Afric,a and Asia. Each was asked to respond from a strictly professional, rather than partisan, perspective:
Tom Adams, Global Head of Strategy, based in London for FutureBrand Worldwide (which, relevant to this discussion, produces the Country Brand Index)
Daniel Binns, Managing Director, New York and San Francisco, for Interbrand
Vladimir Djurovic, CEO of Labbrand, based in Shanghai
Doug Kessler, Co-Founder, Velocity Partners, based in Richmond UK (Greater London)
Dr. Sean McCoy, CEO, HKLM Group, based in Johannesburg
Debbie Millman, author, podcaster, Co-Founder/Chair of the Masters in Branding Program at the School of Visual Arts (SVA) in New York City
Alan Siegel,  President and CEO, Siegelvision, based in New York City; previously founder of Siegel+Gale, and author of numerous books
Each offers their unique take on the following questions:
Do you see the core brand purpose and promise of the United States changing – and, if so, how?
Do you anticipate that a Trump presidency will change America's brand personality?
Do you foresee the American brand becoming more or less relevant in the global marketplace?
Could you please offer a concise brand positioning statement for The United States of America in the Age of Trump, distilling it into a sentence or two? You may use the following format, or another of your own choosing:
To (target audience), (product/service name) is the (adjective) brand that provides (this key benefit).
Are there other key brand considerations affected by this election that should be discussed here? If so, please briefly describe those.
Please download the full eBook for their varied answers to the above – then be sure to return here to give us your professional insights on the questions posed.