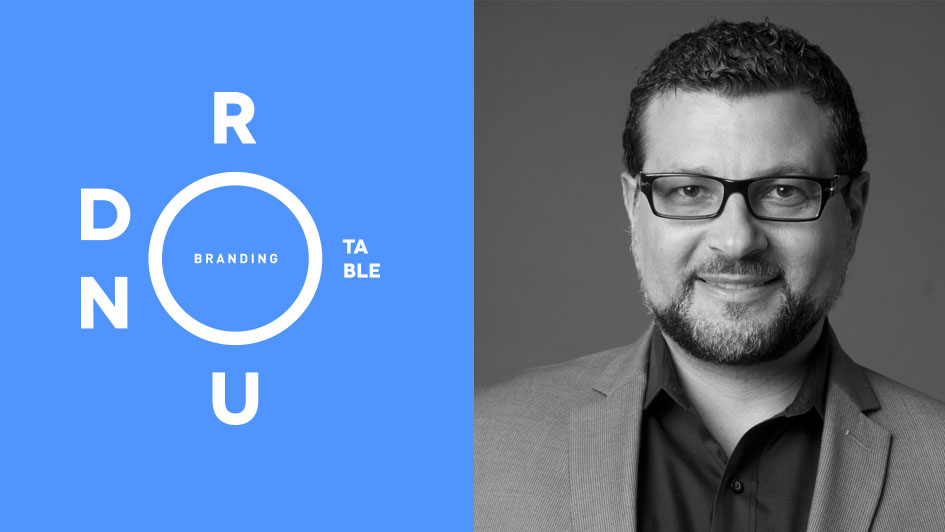 "Trust me."
Was there ever a phrase that so immediately contradicted itself in the hearers' mind? And yet, that's exactly what a brand wants to say, needs to say:  "Trust me." Unfortunately, brands are finding it ever more difficult to believably inspire trust in consumers' hearts and minds.
It's no wonder. In an era of "fake news" and "alternative facts," consumers' default position seems to fall somewhere between distrust and disgust. Pointedly, the most recent edition of the Edelman Trust Barometer declares trust to be "in crisis" across four key pillars of society: government, NGOs, media, and business.
So, in this most recent edition of The Branding Roundtable, we reached out to four global branding leaders who are heavily involved in the issue of trust, to see if it's still achievable, and on what terms:
DOWNLOAD THE COMPLETE ROUNDTABLE EBOOK NOW
We hope you'll take a few moments to read the complete Roundtable – and then return here to offer us your thoughts on the subject.