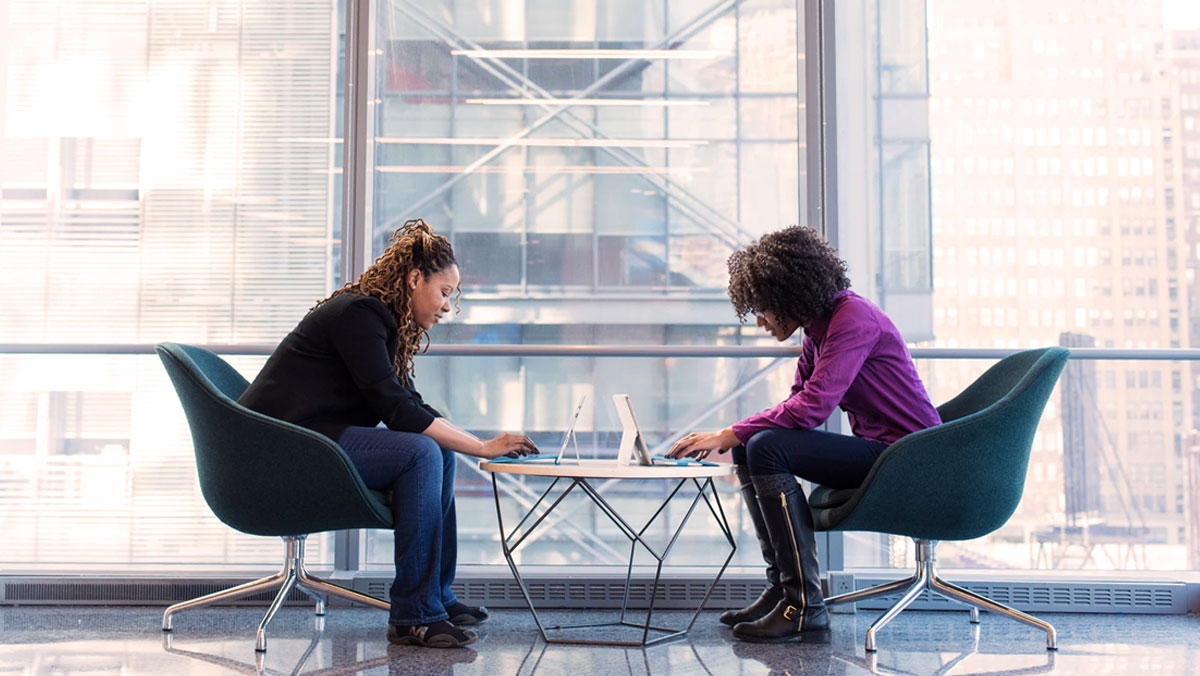 The role of the Chief Marketing Officer (CMO) has changed significantly over the last few years. One meaningful way is that CMOs now place most of their focus toward building the brand.
The CMO, and subsequently the Chief Executive Officer (CEO), have learned that the best way to achieve sustainable growth is not via short-term activities like PPC campaigns, but by building a brand strategy that is heavily based on the ever-changing customer expectations. "You can't transform something you don't understand. If you don't know and understand what the current state of the customer experience is, how can you possibly design the desired future state?" says Annette Franz from CX Journey, and I couldn't agree more.
But how did CMOs arrive at the conclusion that brand building is a better route? The answer is simple: Because, these days, it is the best route to the customer. CMOs have identified branding as the most important means of reaching their target audience.
Let's dive into how they have come to that conclusion and what they are doing to drive it.
Customers Need to Feel Connected to a Brand
You can push as many paid campaigns as you like into the face of your customers but if they don't resonate, you have no chance of converting these people to sales later down the line. These days, consumers prefer to do their own research into a product, ensuring that it meets their needs and provides value. In fact, 81% of shoppers research a product before buying.
But pushing facts about your product is not enough to make your target audience to at least consider your brand. This is becoming an increasingly more outdated means of marketing. What is important for brands to do now is to build an emotional connection with their target audience. CMOs have realized this and are re-strategizing their marketing plan to focus more on selling the story that people crave.
Why? Because these "instant" campaigns don't work as well as some may think, anyway. It takes 5 to 7 impressions for people to remember a brand. It's going to take even more impressions for them to actually make a purchase. And if you want these impressions of your product to last, you better make sure they are building a strong emotional connection between your brand and the consumer.
Initial Sales Come as a Result of Uniqueness
In oversaturated marketplaces, companies really need to be unique to stand out amongst their competitors. That means marketing and branding need to go hand-in-hand. It is hard to stand out if you don't have a unique selling point and identity that others don't have. So, CMOs are spending more and more time working to distinguish who their target audience is and what they can sell to them as a unique feature. Are they a luxury brand? An easy-to-use subscription service? A brand that only uses sustainable materials?
CMOs know that if they can create a distinct position in their market — and maintain it through all their marketing channels — it will eventually lead to brand loyalty. Which brings us to the next point.
Sales Are More Easily Achieved Via Brand Loyalty
The best way to reach your sales and revenue targets is by having a solid customer base that continually comes back for more. CMOs have realized this and are pushing more resources towards retention. Not only does it equate in "easy" sales but fewer resources are being used within a marketing department that constantly has to fight for new customers in order for the company to thrive.
Retention is hard — 67% of consumers change their place of business for little to no reason. Therefore, CMOs are extending their marketing efforts beyond the levels of brand awareness, consideration, and that all-important first sale.
Today's CMOs are using branding to increase the number of returning customers. Good move. While non-branded keywords have risen by 75% over the last couple of years, branded keywords have risen by a whopping 300%.
So marketers are continuing to market their brand story and the value of their product towards customers who have already made a purchase. They know they have to maintain levels of trust between the consumer and their brand if they want those repeat sales. That means that every touchpoint they have with customers has their brand story deeply interwoven.
Of course, the brand story needs to be adapted here. CMOs are not going to sell the same product features to an existing customer that they initially did to get them to make that first sale. They will market new features or an upcoming discount code to keep them coming back. The main thing is that they know consumers are fickle and can easily change their minds; Branding and marketing must continue throughout the entire customer journey.
The Real Importance of Branding for CMOs
Branding has become more important for CMOs than any other channel. They have realized that it is the best strategy for them to break through the noise of their competitors and build brand loyalty. But more importantly, CMOs know that the real importance of branding is being able to connect with their target audience. This is something that brings more long-term value than any other marketing activity can.
Image source: Christina @ wocintechchat.com