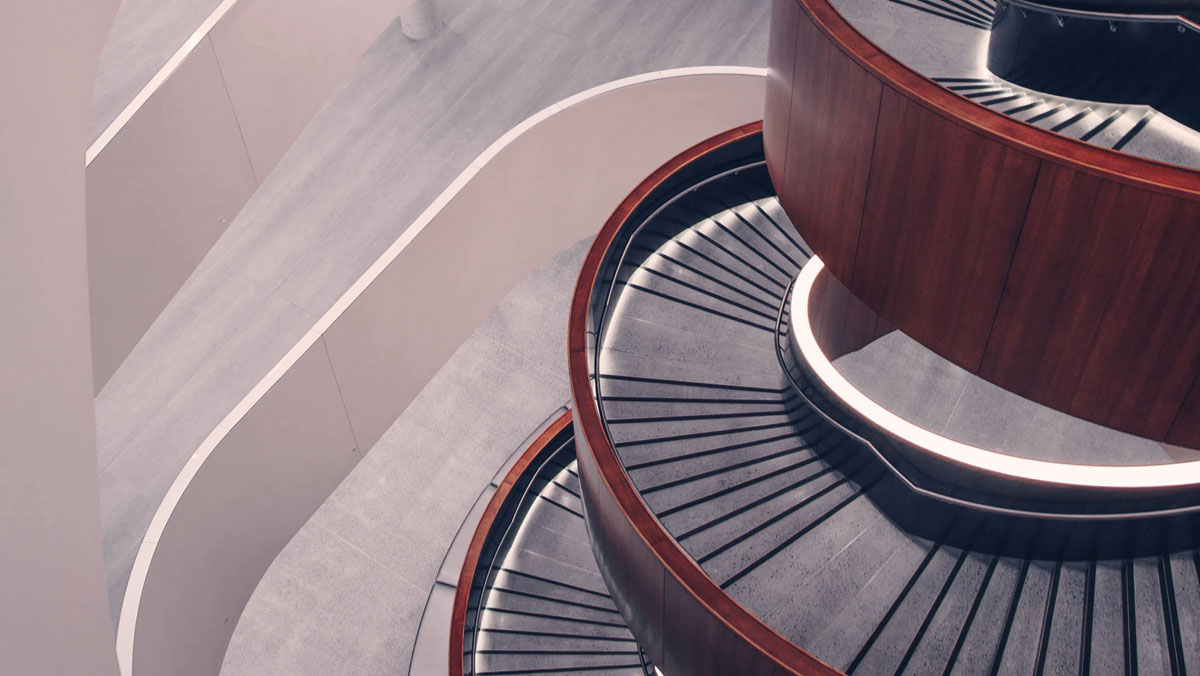 At its core, product marketing is all about getting the product's qualities out there and getting people interested. But what happens when a VP of experience marketing takes a swing at product marketing in an un-dynamic industry?
To find out more about how you can reshape an entire industry with your marketing efforts, Brandingmag sat down with Duchateau's VP of Marketing, Patrick Bewley. Formerly VP of Brand Experience Marketing at Sony, Bewley uses his high-level corporate expertise to reshape the entire flooring industry in the US.
Brandingmag: Please describe what product marketing is to you. Is it a product- or customer-centric effort? Is it oriented towards making the sale or brand-building?

Patrick Bewley: Product marketing is a way to tell your brand story and a way to communicate the unique value the product offers the customer. We are looking to establish awareness for the product and create desire that's rooted in what benefits the product can bring.
Product marketing often explains the attributes and benefits in a way that customers understand and can identify with and, if done right, connect with on both a practical and emotional level. It needs to be rooted in the brand positioning, everything you do for a brand and its products should be brand-building, laddering up to a greater strategy. Effective marketing builds the brand and equates into sales.
Bm: Having made the switch over from experience marketing at Sony, can you compare your previous responsibilities to those you have now as a product marketer? Which one is more fulfilling for the brand and its brand-building endeavors?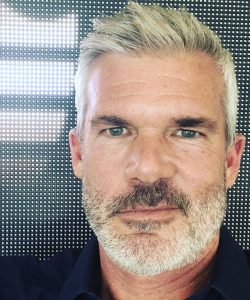 PB: I see the roles as not being that dissimilar, despite the differences in product assortment and budgets! My career has taken me from selling pots and pans to apparel (men, women, kids, baby), to consumer electronics, and now, flooring. There is a thread that's always top of mind: Who are we as a brand? What do we stand for? What is uniquely ownable that we can claim as ours? What value do we bring to the market? What is the human truth that we tap into when selling our product?
At Sony, we changed the tone of the brand from one that was very engineering-based in its marketing approach to one that connected to consumers on an emotional level. We created a global campaign for Sony called Be Moved, and we were fortunate to work with the very best creatives in the business.
Working for big brands has taught me the value of thinking big, being confident in your campaigns and pushing the limits of what is possible — but to succeed, you need to act small. You need to be nimble and quick to market, and to take risks and make decisions quickly. Working for a smaller company, it is the reverse: You have all the advantages of being autonomous and nimble, but you need to think like a big brand and not let the limited resources impede your thinking. Both are different and rewarding in their own ways.
In my current role, I am part of the executive leadership team which allows us to more closely align the entire organization with the marketing strategy and get buy-in at all levels. We react quickly to opportunities and we are changing our go-to-market strategy doing things that our competition would be afraid to do as confidently, although able. As marketing continues to evolve with technology, this is a major advantage. Our marketing and product team is small, so we rely on a group of highly experienced and senior team members to wear many hats. It is exciting as I am able to roll up my sleeves and get involved in parts of the process that I might not have been involved in in my previous role.
Bm: You have described the flooring industry as being "un-dynamic." Why is it so and how did your company's efforts change it?
PB: Flooring is an industry in the US that has a handful of players that have done things a certain way for many years. One of the exciting things about joining Duchateau is they are disruptors in the flooring industry. They started the business at the beginning of the recession in 2007, bringing wide-plank, matte-finish hardwood flooring at a time when the popular styles were exotics like Brazilian hardwoods and shiny lacquers were the norm.
Everyone thought they were crazy and said the US consumer would never go for it. Fast forward to thirteen years later and the same naysayers have all followed our lead. We continue to be innovators in the industry and interior designers and architects look to us for the best in great design. It is really exciting to be a part of that forward-thinking culture. Generally speaking, most flooring is sold with price and specification as the dominant message and performance attributes as the primary value.
Our products are about those things, sure, but we are all about the visual, with that certain something special that gives you goosebumps when you see it in a space. It's this passion for beautiful spaces that fuels everything we touch.
Bm: Recently, you underwent a rebrand with Duchateau. Was it in-house or did you work with an external agency? Please explain your decision.
PB: From my time at Sony, 50,000feet in Chicago was one of our agencies of record. They initially worked on a global relaunch of Sony retail, and then a highly successful complete rebrand. The agency helped us change the brand perception to one that connects technology with emotion. We developed a close working relationship and their creative team is one of the best in the business. When I came on board at Duchateau, I was fortunate to lean on them again.
Thinking big, we needed a creative team with serious design muscle, and 50,000feet had exactly that. In addition, we wanted to move quickly and I knew that we could work together in a kind of visual design shorthand and that we all would understand. Like making bread, you don't want to overdo it, you want the initial creative ideas to cut through and not be muddied with revisions and too many cooks!
Bm: Most of the time, the rebranding process is not something to be taken lightly. What was the need that led you to the decision that a rebrand was in order?
PB: In the initial conversations that founder and CEO Misael Tagle and I had about the company, it was clear that the promise of this brand was profound, that we had the opportunity to grow this business and build a big brand, one that would be a force in the market and powerful in consumer's minds.
This was a perfect time. There were many things we wanted to do, from a brand architecture perspective and new product assortments to creating awareness and developing new markets. So we needed this foundational work in place prior to inviting people into the brand and telling the story in a big way. You just have to be fearless and move forward without doubts.
As it turned out, our media impressions post-rebranding increased over 2,000 percent year over year. When I meet with editors and interior designers today, it is an easy conversation to have, as the look and feel of the brand matches up to our value proposition.
Bm: How did you come up with the Dugood initiative and, besides helping the environment by planting 10K trees, how has it influenced the perception of your brand internally and externally?
PB: Sustainability has always been a core brand pillar of DUCHATEAU. We wanted to develop a program where we were able to both have an impact and involve our customers as well. We launched Dugood at the beginning of 2019, whereby a tree is planted for every hardwood flooring purchase over 200 sq ft. This program is still in its infancy and we see more retailers getting excited about it as they learn about it and want to tell that story to their customers as well.
Our tree-planting partner, the National Forest Foundation, had their most successful year ever with 5 million trees planted in US National Forests — we were thrilled to be a part of that growth. And from a personal perspective, we have seen the worst fire in California's history and we wanted to be part of the solution. DUGOOD is where the business and our personal values that shape our decisions come together.
Image source: Christopher Burns