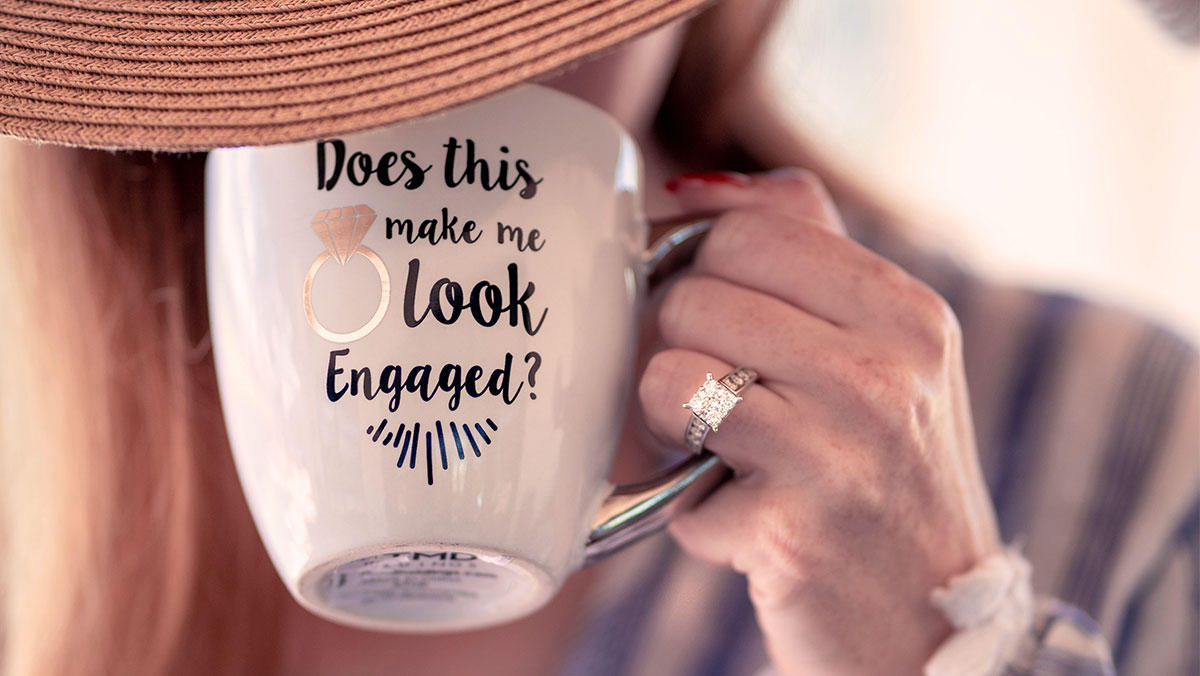 Companies are always looking for new ways to stand out from the crowd and attract customers. Whether via video adverts, celebrity endorsement deals, or print adverts in a specially designed magazine, attracting customers largely comes down to one key area: advertising.
A brilliant advertising campaign can make all the difference between being overwhelmingly successful and filling in forms for bankruptcy. But that being said, in today's age of the internet and interconnectivity, standing out is gradually becoming more and more difficult. More so than ever before, companies around the globe are constantly needing to rethink and hone their advertising strategies in an attempt to stay profitable.
It's safe to say that some businesses are a lot better at this than others. But what made them better?
Let's take a detailed look at some of the most successful advertising campaigns made over the years, outlining what each company did right and how exactly they did it.
California Milk Processor Board – Got Milk?
One of the most memorable campaigns in recent history, the 'Got Milk' advertising campaign, was set up by the California Milk Processor Board to help increase the number of cow milk sales. In the year following its release, it achieved exactly what it set out to do, with statistics finding that Californian milk sales had grown by over 7%. But what was it that made the campaign so successful?
The 'Got Milk?' adverts worked because they took a relatively dry subject and made it into something more culturally relevant and appealing. The adverts also used an injection of humor to attract consumers, choosing to entertain them instead of bombarding them with dull or cliched adverts.
What's more, the adverts promoted a movement, encouraging people to share photos of their 'milk mustaches' and get involved in the campaign. This, in turn, attracted the attention of certain high-profile celebrities — including Beyonce, David Beckham, Britney Spears, and Rihanna — who then helped endorse and spread the campaign's message.
Lesson learned?
You don't always need a complex slogan or message to achieve excellent results. Sometimes, coming up with a simple message that resonates with everyone is the best approach.
Nike – Just Do It
It's hard to imagine a time when the sports brand Nike wasn't associated with the words 'Just Do It' but, believe it or not, there was. Now one of the major players in the athletic apparel industry, Nike actually started out almost exclusively catering their products towards marathon runners.
However, back in the late 1980s, the brand decided to change its approach and capitalize on the growing fitness movement, inspiring everyone everywhere to push themselves beyond their limits. The 'Just Do It' campaign, backed by a multitude of superstar athletes, was seen to be a resounding success, giving birth to one of the world's most well-known advertising slogans.
The impact the campaign had on Nike's sales figures was staggering. In the decade that followed the release of the campaign, Nike's total sales were shown to increase by more than 1050%; from £611 million in 1988 to £6.9 billion in 1998.
Lesson learned?
Think around the product you are selling. Rather than being overly literal in your advertising approach, think about what problems you can help solve — whether that be societal or something else. Having a short, snappy, relatable slogan can make a big difference too, so take the time to consider your options.
De Beers – A Diamond Is Forever
In much the same way as Nike is associated with the slogan 'Just Do It', marriage proposals are affiliated with engagement rings. However, this wasn't always the case and was actually only first brought about courtesy of an advertising campaign launched by De Beers.
All the way back in 1948, sales of diamond rings plummeted in the wake of the Great Depression. In order to combat this, De Beers — a world-leading diamond company — launched its 'A Diamond Is Forever' campaign, motivating men around the world to buy diamond engagement rings for their partners.
The results of this not only saw De Beers' diamond sales increase but it changed the world as we know it, literally creating the concept of an engagement ring. Until this point, engagement rings weren't seen as a prerequisite to getting engaged; the De Beers' advertising campaign changed that, starting a tradition that has carried on ever since.
In the three years that followed the release of the campaign, eight out of ten brides were found to have a diamond engagement ring. Fast-forward to today and buying a ring to propose is just one of those things you do. Beyoncé even wrote a song about 'putting a ring on it', demonstrating just how substantial the impact of advertising can be.
Lesson learned?
Effective advertising can create a need for a product that might not necessarily have existed before. In order to be successful, try to think outside of the box and get creative in how you can best showcase your product.
Conclusion
As these three cases prove, advertising in an effective manner can make a huge difference to a company's profitability and reputation. While a lot of this success comes down to a combination of luck and timing, being able to think outside the box and come up with a unique concept that grabs the consumer's attention is what sets successful companies apart.
The companies listed above all have one thing in common: They always put the consumer first. Nike set a campaign around improving the lives of its customers; the California Milk Processor Board used humor to influence its consumer's health, and De Beers created a trend that utilized the romantic in all of us.
By putting the consumer at the heart of each campaign, and focusing on areas that are specifically culturally or socially relevant, companies will continue to find significant success through their advertising efforts.
Cover image source: Jose Martinez