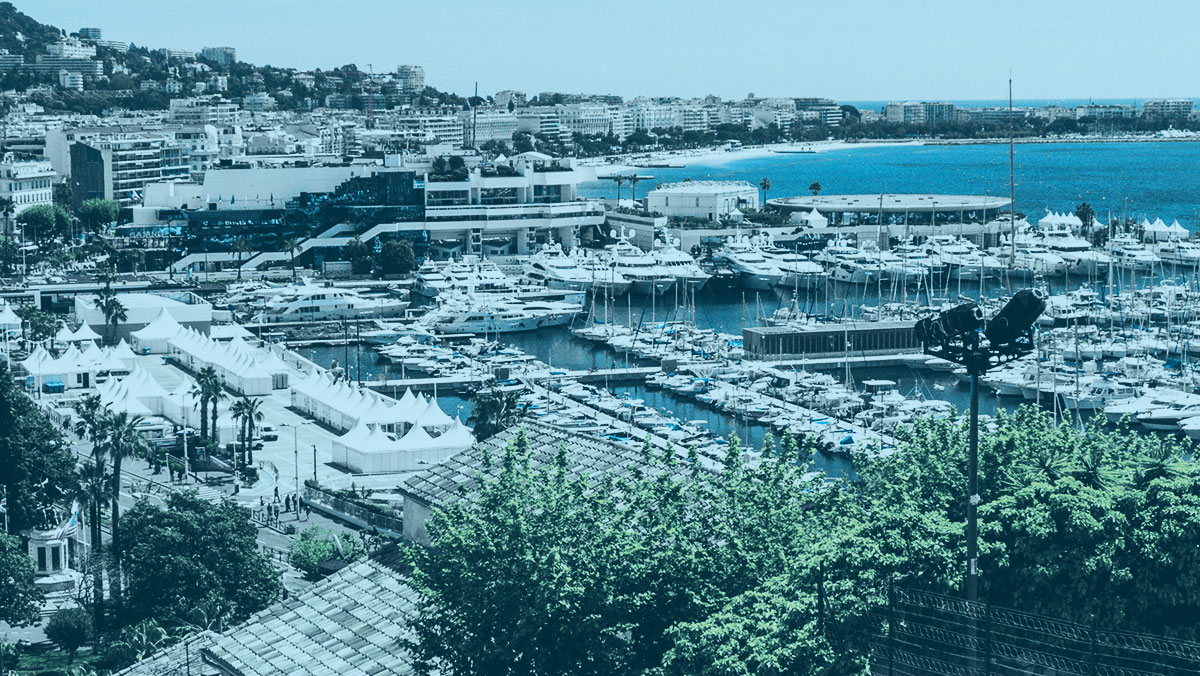 Even if the world has been forced to change some of its ways, with events being one of the most affected industries by the pandemic, people managed to adapt. Cannes Lions, the festival all creatives are anxiously waiting for each year, decided that the 67th edition, marked for 2020, won't be the "first canceled Cannes Lions".  The Festival took the responsible and bold decision of hosting the event online. As both the creative and events industries use Cannes Lions as a benchmark, this was a great example of courageous change. LIONS Live was born — a different format for a well-known, global creative beacon.
Brandingmag sat down with the festival's leadership, Charlotte Williams and Philip Thomas, to find out more about how events shape industries and what it's like to run the "lighthouse of creativity". Philip is Chairman, while Charlotte is the VP of Content for Cannes Lions — here's what they have to say:
Brandingmag: As part of the Cannes Lions leadership team, what is your perception of creativity?
Charlotte Williams: We know that creativity is a business driver and we're seeing a growing number of brands embracing creativity to drive differentiation and growth, as well as supporting industry and societal change.
Philip Thomas: Cannes Lions is all about creativity, and the power of creativity to drive business and growth, to do good, and now more than ever to drive progress.
Bm: Why are events and festivals important? How do they help nourish communities and grow industries?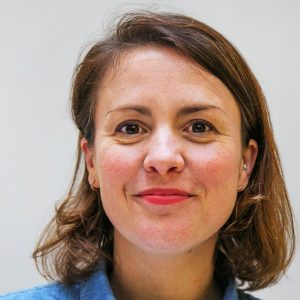 CW: The goal of LIONS Live is really to offer that creative reboot and refresh to the industry at the time when it matters most. We want to offer a platform for our global community to come together and use creativity to figure out what's next together.
PT: Cannes Lions provides a platform of inspiration for the global creative community. It showcases powerful, creative marketing from all corners of the world, puts world-class speakers on its stages, and brings people together to connect. The awards are the heartbeat of the Festival, and the Lions celebrate and benchmark the very best global work. With LIONS Live, we wanted to support our community and provide a curated digital experience that would be free for everyone around the world.
Bm: How have the expectations of your festival evolved over the past 10 years, from the standpoints of both the organizer and the participant?
PT: In the last decade, the industry landscape has changed beyond recognition. Creative agencies have been joined by new players from a broad range of disciplines – media, entertainment and technology powerhouses, data experts, consultancies, and global brands – are all essential to the industry's new-world order. Our global community has evolved alongside the industry.
But, however the industry may evolve, our ethos remains the same: Cannes Lions campaigns for creativity because we believe creativity is essential for business growth, industry and societal change, and as a driving force for good.
Bm: Charlotte, what are your guiding principles for running content at such a large scale, especially when both the creative and events industries are referencing you with their actions?
CW: Our content is always formed by industry research and consultation because we represent the global creative community. So, for the Cannes Lions 2020 Festival, we carried out substantial research with more than 1,500 industry individuals to develop eight themes. These themes have carried through into LIONS Live. They're cast in a new light given COVID. Fundamentally it's all about how creativity matters more now than ever. We're seeing the acceleration of creativity in commerce and huge shifts in working patterns for example. So these themes will be tackled.
Bm: Philip, you guide the entity that guides whole industries. How do you ensure that you are on track with both your festival's plans and global community's expectations?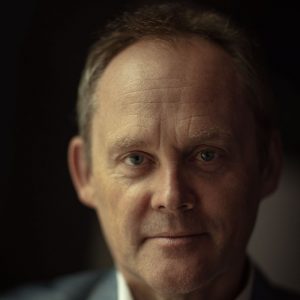 PT: Cannes Lions is a reflection of the industry it serves and we continually consult and work alongside our community across the globe at every stage. From the content to the Lions awards, to our year-round learning opportunities, every element of what we do is built together with our community.
Bm: Will events be changed forever following the pandemic? Think shifts such as down-scaling, decreased expenditure, online-only…
CW: We've been building our digital offer for a few years now, including our digital pass for Cannes. LIONS Live is an incredible opportunity for us to testbed new ideas and content formats.
We have taken the very best content elements of the Festival (the provocative ideas, the diverse speaker line-up, the global insights, the debate) and translate them into a curated digital experience.
PT: I think the future of events has to become a blend of the physical and the non-physical, and that will stand for Cannes Lions too. We'll certainly be looking at how things can and should change. We have to be agile and adapt. There's no doubt that the next Cannes is going to be huge on all scales. The creative community will be ready to come together in the physical.
Cover image source: Jim Thirion