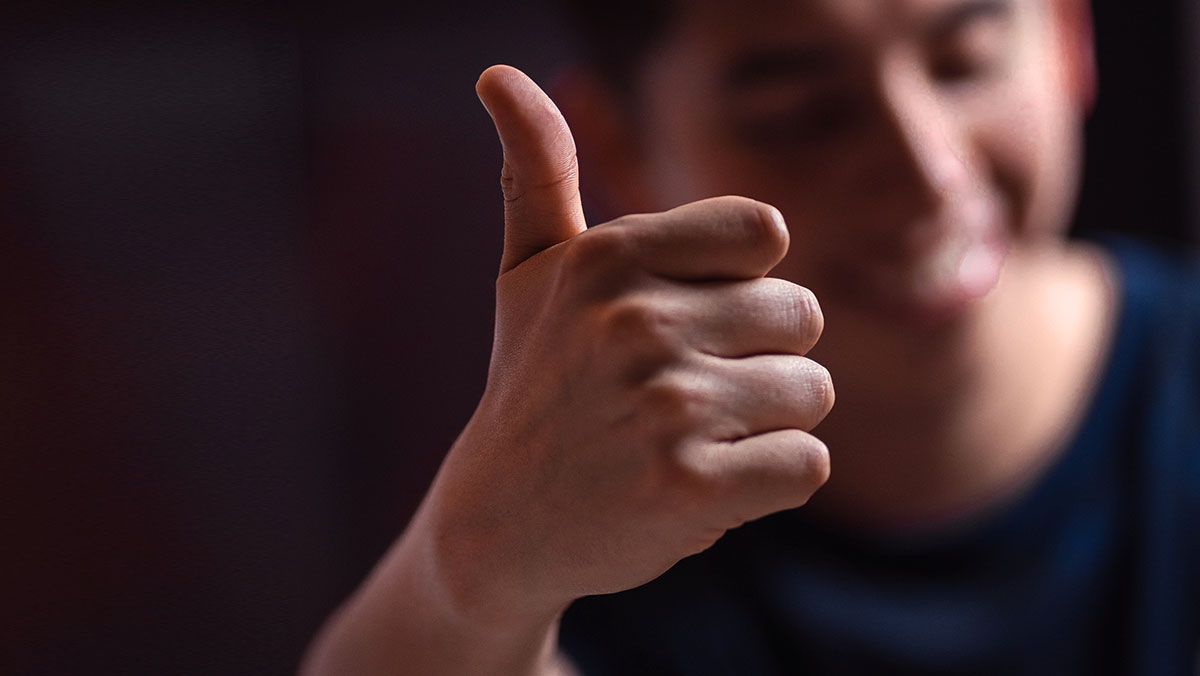 In the past 30 years, technology and globalization have been taking down barriers, one after another, making it possible for anyone with an idea to validate, fund, develop, launch, and promote it online. As a result, there has never been more competition for attention and dollars.
Companies can no longer rely on intellectual property, infusion of capital, or product differentiation to protect their brands. What can they do to future-proof their businesses? The best defensive strategy in today's marketplace is to build and sustain brand relevance.
What is brand relevance?
Brand relevance is a company's ability to connect with people's emotions and become personally relevant to them. It is not about how customers think, but how they feel, prompting statements such as "watching Netflix makes me feel good," "driving a Tesla makes me feel smart," and "shopping at Whole Foods Market makes me feel responsible."
Focusing on your brand's relevance will pay off in many ways. It will lower customer acquisition costs and increase the lifetime value of customers, which means your company will continue to grow and profit.
Now, as the world undergoes one of the most traumatic moments in history, that emotional connection with consumers is more crucial than ever. People are looking for a sense of normalcy and relief, and brands have a role to play in bringing those to life through responsible and inspiring communication that resonates with customers' pain points and connects with them on an emotional level.
How to create brand relevance
Sparking an emotional connection with customers requires listening and understanding what matters to your target audience, creating and distributing high-quality content that resonates with them at every part of the journey, and continually obsessing about data to surface insights and make improvements. Here are three best practices.
1. Listen to your customers
Emotional connections sprout and blossom when brands make themselves relevant to their target audiences through the experience they have with a company. Successful brands such as Apple, Spotify, Nike, and Starbucks keep their brands relevant by providing a distinctive and high-quality customer experience.
Creating a customer experience is becoming more and more important in an increasingly crowded marketplace. According to a study by IBM, 68% of companies said they expected their organization to emphasize customer experience over products in the future.
Brands that excel at creating customer experience don't ask people to fit in with their own processes. Instead, they shape their products and services to meet customer expectations to ensure they remain connected.
The first step for every brand is to listen to their audiences and understand what matters to them. Analytics make it easy to do so. Having robust community management and analytics solutions in place is key to implementing this best practice — basic Google Analytics isn't going to be enough. It is necessary to examine both quantitative data such as the number of likes, shares, and comments a piece of content receives on social media and qualitative feedback such as sentiment analysis to surface insights.
2. Tell an authentic story
Based on those insights, brands need to develop messaging that is both appropriate to the context in which it is delivered, and consistent with the brand's DNA. Roll out a communications plan that focuses on what your products and services can do for customers. Even more important, however, is using storytelling to speak to the heart.
To make sure the pieces of your brand's story unfold smoothly, brands should begin by developing content-publishing plans that detail the types of content you want to create, their messages, and where and when each will appear online.
Content development and execution can be a complex process, and the best way to accomplish it is by using tools that help you develop a solid, agile, and scalable workflow across departments and teams. That will ensure you make the most of your employees' skill sets and help you keep your storytelling consistent.
3. Sustain the connection
Finally, brands need to repeat this process — over and over again. Taking a continuous improvement approach to how you create and deliver messages is essential to maintain your connection with customers. Continue to examine the data you collect, monitoring how your audience reacts to your messaging and using the findings to connect more deeply with customers.
Brand relevance in a nutshell
Building a relevant brand is an iterative, long-term process that responds to trends and shifting circumstances. Staying in touch with how your customers feel and how their needs may be changing — as well as what competitors are doing — will ensure your brand stays relevant long into the future.
Cover image source: Johan Godínez