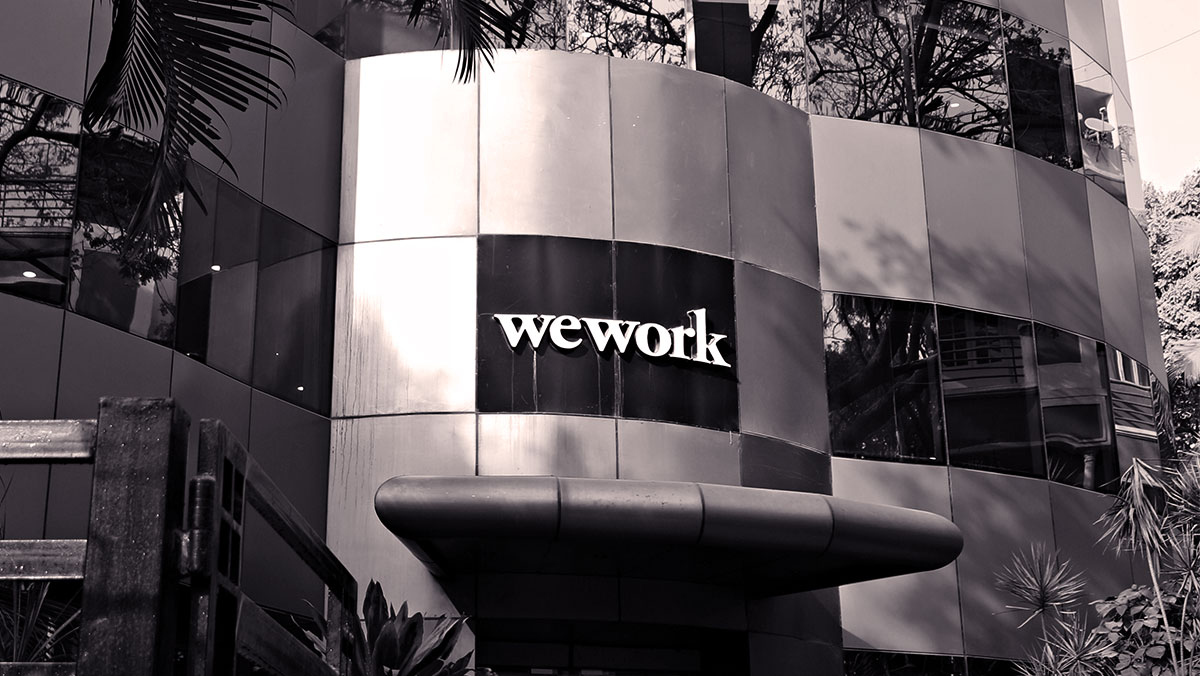 Under the stress of the pandemic, many companies are facing a new set of challenges when it comes to employer branding.
In these difficult times, even some of the most well-respected corporations and promising-growth companies are experiencing an unprecedented spate of bad publicity and damage to their employer brands — as a result of poor decision-making and insensitive policies.
Traditionally, employer branding is how a company markets itself to prospective job seekers, reflecting an organization's mission, values, and culture.
What can/should be done to optimize employer brands in the face of a crisis?
It can start by asking pertinent questions, seeking lessons from past crises, and identifying the best (and worst) practices.
What are people seeking from leadership during a crisis?
Recently, the Gallup organization released a story to identify what leaders can and should do during the pandemic. Gallup looked at their historic polling results going back to the Great Depression, Pearl Harbor, and World War II, the Kennedy assassination, the social upheaval of the 1960s, 9/11, the 2008 financial crisis, and the COVID-19 pandemic.
Gallup's meta-analytics found four universal needs that people seek from their leaders:
Trust
Compassion
Stability
Hope
Gallop identified five themes around the most actionable organizational practices that will increase trust, compassion, stability, and hope. These themes can have an equally important impact on employer branding — or how a company is perceived in the current pandemic:
1. My leadership has a clear plan of action
Current Gallup tracking shows that only 39% of US employees strongly agree that their employer has communicated a clear plan of action in response to the pandemic.
Best Practice:
Global accounting/consulting firm EY has created an excellent crisis-planning video guide for COVID-19, showing step-by-step how companies should respond. Brilliant.
Worst Practice:
Believe it or not, Disney has received loads of criticism for how they initially handled the pandemic. It turns out that Disney waited until the last minute to close the doors to its parks. This decision may have fueled the outbreak of the virus within the US, as their parks are one of the first places many foreign tourists visit when arriving in LA or Florida. There has been a report of a park guest coming down with the virus shortly after visiting Disney World in Orlando, FL.
2. I feel well prepared to do my job
According to Gallup, just over half of the employees surveyed (54%) agree that, considering the impact on their job, feel prepared to do their work. Employers are adapting to this mass disruption, some much better than others.
Best Practice:
The delivery people working now in the pandemic may well be the unsung heroes of the day. Among the delivery companies, UPS is doing an excellent job of positioning themselves as an employer-of-choice now with their "Future You" recruitment campaign. They ask relevant questions like "What does it mean to become a UPSer?" and answer with "Becoming something greater together." The functionality of their job search engine is excellent based on keywords and locations; their system also sets up job alerts. UPS is preparing their employees to do their job before they walk in the door on their first day.
Worst Practice:
The employees at We Work — the co-working space giant — were being asked to collect rent from their clients in New York City amid a city-wide lockdown that prevented tenants from accessing their co-working spaces. We Work has shut their doors entirely, but is still trying to collect rent for April, according to the New York Post. This clearly puts their employees in an untenable position.
Furthermore, the contract employee cleaning staff at We Work was told to continue to come in during the pandemic to work, and that they had to use their own paid time off or limited sick leave if they become ill, according to The Guardian website.
3. My organization cares about my well-being
Gallup went on to note that a key predictor of low worry and high confidence in a company is whether employees believe (and actually experience) that the organization is truly looking out for their best interests.
Best Practice:
Walmart and Sam's Clubs are checking their workers every day for fever, along with asking them questions to help assess the status of their health. They've gone on to assure that any association with a temperature of 100.0+ degrees Fahrenheit — 38 degrees Celsius — will be paid for reporting to work, then asked to return home and seek medical treatment if necessary.
Worst Practice:
Back at We Work, they added insult to injury. After staff members at their co-working locations were allowed to work from home, they then sent out a memo that tried to entice employees to return to the offices during the pandemic — with the promise of a $100 per day bonus.
This pandemic has created an unprecedented opportunity for employers to redefine their employer brand, even if their reputation has been less than great in the past, by doing the right thing. For example, many CEOs in hard-hit industries like the airlines and hospitality have even taken pay cuts to help preserve jobs at their firms.
The companies that are creating and executing a smart plan of action will enhance their employer brand in the process, and benefit from the fact that it is possible to do well by doing good — even in the face of a pandemic.
Cover image source: Kamal Kant Kosariya