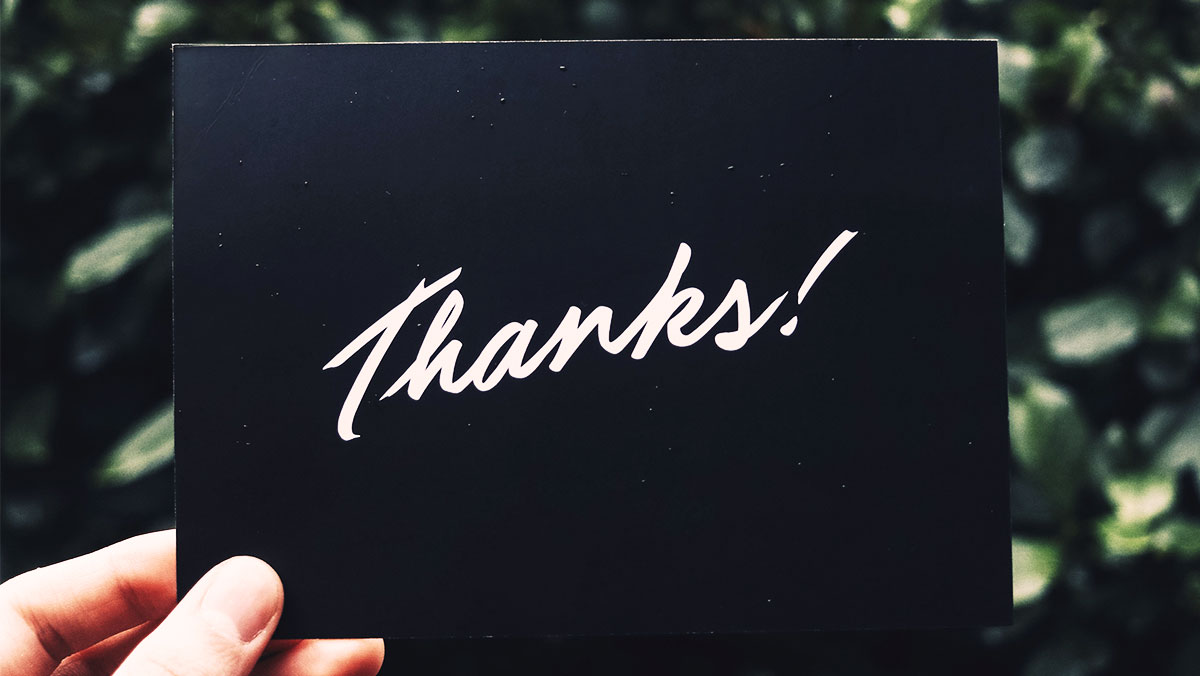 Look around the US economy – things are unstable, to say the least. For many deemed non-essential, they're just now beginning to consider their messaging options beyond "stay safe" platitudes. But rather than spending precious cash, brands need to get creative with the stable economy they totally control – their brand loyalty programs.
It's been reported that there are 48 trillion reward points worth $360 billion sleeping in customer accounts across the globe. Brands today sit on top of alternative economies that can become new creative platforms that drive growth and retain customers. I liken it to 'brand banana bread' – making something amazing out of ingredients you might have thrown away or not even considered.
For evidence, look no further than the fact that recently, JetBlue sold its loyalty points to Barclays Plc for $150 million, "making the brand among the first in the U.S. to use the method to raise cash as the coronavirus pandemic all but extinguished demand for travel."
Brand's 'loyalty economies' can also be reshaped and gamified, or used to add value to products and services while allowing brands to build new consumer-allegiance loyalty through soft costs rather than spending hard cash on customer acquisition. It's essentially a secondary currency that businesses should start getting creative with.
And what a perfect time if ever there was one to tinker with the ingredients of your brand's loyalty economy. For most businesses, this isn't a moment for acquiring new customers. Instead, this is more of a moment to focus on the consumer base that already exists, use this moment to show your customers a sense of gratitude for their support.
It's much more affordable to find ways to incrementally increase a repeat shopper than it is to steal or earn a new one. Also, because they deepen an already positive relationship and keep that mandatory source of revenue flowing, through a loyalty program you're also not spending on hard costs like you would when acquiring new customers, whether through advertising, PR, or some other paid promotion.
Our research into brand loyalty programs shows that the best loyalty programs weren't about accumulating points, but instead leveraging the key strength of what the business and brands do best for the consumers. While American Express' rewards points are on-brand because they're a financial institution offering a financial reward, a company that's, for example, known for their outstanding, in-store experience should consider a program around enhancing that strength rather than only giving loyal shoppers more transactional points. The loyalty tactics, programs, and offerings we found to be the most successful build deeper relationships rather than just more transactions.
Simply put, loyalty programs should leverage what the business does best. Think beyond purely monetary rewards, instead brands can offer consumers one-of-a-kind experiences, early access to new products, behind-the-scenes tours of facilities, or exclusive meet-and-greets. They can be conceived and implemented to allow businesses to more creatively manage resources and spending. Remember, you control this economy! Beyond the reward's customers receive, there's also the added plus of many consumers sharing via social media how appreciated they feel about the rewards they're receiving, which only serves to attract new consumers who perhaps aren't feeling the love for their current brand of choice.
It's also worth noting that a lot of brands like Delta, Hilton Honors, and Discover are letting consumers donate their unused credit-card points and frequent-flyer miles to charity in the form of travel credit or cash value with just a few clicks. The goodwill earned is a huge plus in this time when so many are reconsidering a brand's role in their lives.
So what are the most important things brands should consider when it comes to leveraging the true power of their brand loyalty program?
Loyalty programs can be a moment of pure consumer centricity for brands. They're a conduit for one-way generosity without getting muddled in ROI and sales, quid pro quo.
Talk to the 'superfans' of your brand first. They deserve rewards the most and they will share it the most on social media. Serve their interests authentically and you can apply those learners concentrically out to the rest of your audiences.
Treat your loyalty program as a creative brief. Rethink how you define a reward – it can be anything as long as it's authentic to your brand. Consider offering additional services, experiences, opportunities, etc.
Points are great, but the objective should be a deeper relationship rather than another transaction.
Cover image source: Manuel Cosentino