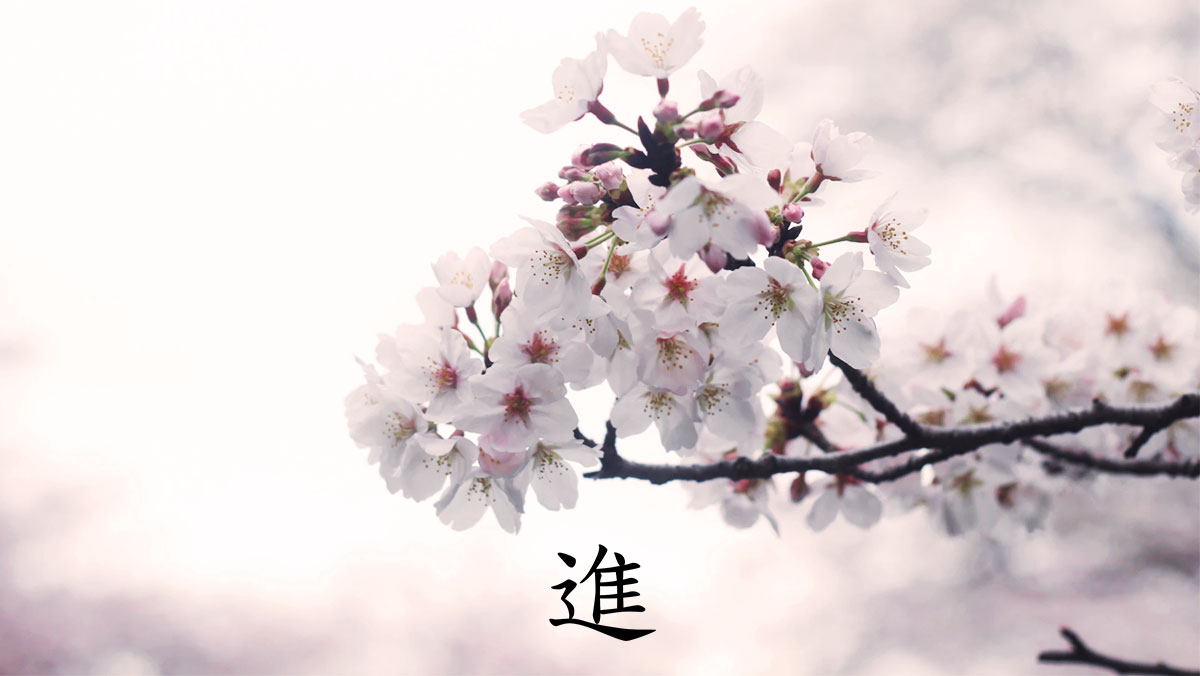 Over the past decade or so, social good has emerged as an underlying theme for many award-winning works at the Cannes Lions International Festival of Creativity, the world's premier advertising festival. The question remains, however, whether ads actually contribute to the social good, and whether creators of ads can have a positive impact on society.
I would like to try answering these questions in the context of advertising in Japan.
Until the 1960s, Japanese ads simply conveyed the benefits and attractive aspects of products. In the 1970s, however, corporate ads featuring socially conscious messages began appearing.
Among these, I was impressed by a television commercial for the 1970 Xerox campaign in Japan, 'From Moretsu to Beautiful'. I discovered the ad later, in an advertising textbook, having been just a child when it was first broadcasted.
In Japanese, moretsu can be translated as "highly enthusiastic", and at the time, the word was commonly used to describe dedicated, hard-working employees. This was right in the middle of Japan's rapid economic growth, which lasted from the 1950s to the early 1990s.
The commercial in question featured a young man with long hair, dressed like a hippie, walking down a crowded street, and holding a sign with the word "Beautiful" written on it. The ad seemed to question Japan's excessive devotion to work and to ask whether people shouldn't be seeking a more enriching and fulfilling life. I imagine the commercial shocked many TV viewers in 1970.
The commercial aired in Japan just after John Lennon and Yoko Ono launched a poster campaign that said, in part, 'WAR IS OVER! If You Want It.' The words, posted on large billboards in 12 of the world's major cities, sent out an anti-war message during the Vietnam War and were in the title of Lennon's song, "Happy Xmas (War Is Over)", released in 1971.
Looking back, one might say that socially conscious advertising took root in the 1970s.
In Japan, we regard advertising as a means of disseminating information to society. Its original purpose was to convince people to buy things but it can also convey value at the psychological and emotional levels. It is such messages that connect brands and consumers.
That tradition of delivering messages to society through advertising continues even now and is the industry's standard approach. In fact, although there is a marketing need to carry out campaigns featuring socially conscious messages, due to the commoditization of a product's value, ad creators also are motivated to make advertisements that connect with society. But what is it that drives them? I believe that there are two main motivators:
The first motivator depends on their ability. The concept of 'reframing' – a term originally used in psychotherapy, describes one aspect of the creative side of advertising. One focuses on something in a new way by eliminating the conventional notions (the frame) that surround it.
This technique is widely used in the advertising industry. For example, if we advertise candy, instead of presenting it as food, we could reframe it as a communication tool.
By using the reframing technique, we can look at the broader social circumstances rather than the product itself, allowing us to imagine a better society than the one we have now. Returning to the examples, the Xerox commercial envisioned a "beautiful" society, while John and Yoko imagined a world without war. Such new visions of society can be promoted using advertising as the means.
The second motivator might be the ambition that drives ad creators. From a company's perspective, an advertisement is a means of selling its products. From the standpoint of consumers, an advertisement can be a source of information.
For an ad creator, however, an advertisement is so much more than those functions. It is the culmination of an ambition to produce works that are more than just advertisements: They include socially conscious messages.
The situation in the ad industry changed somewhat in the first decade of this century. One catalyst was the UNICEF x Volvic campaign, '1L = 10L for Africa', the global endeavor aimed at ensuring the availability of clean drinking water for children in Africa.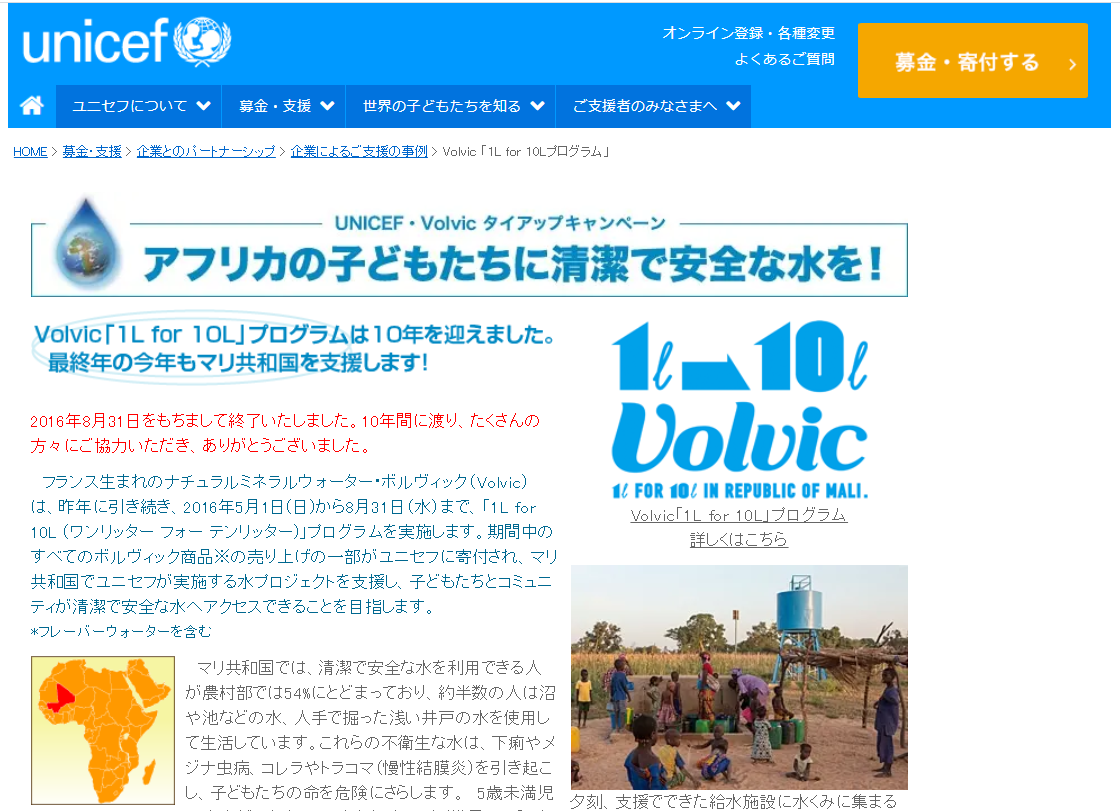 Through this campaign, for every liter of bottled mineral water sold, Volvic promised to provide 10 liters of drinking water in four African countries by donating a portion of the sales to building wells.
In 2007, the campaign was launched in Japan, where it had a major impact on marketing models because it was such a relevant and weighty concern.
While the socially conscious advertising I discussed above essentially ended with a message, Volvic's campaign provided a real framework for improving people's lives. It also contributed to increasing the company's sales and market share. That made the campaign truly ground-breaking at the time.
Thereafter, many ad creators in Japan, myself included, began applying the cause-related marketing approach that Volvic had helped initiate. The shift really gained momentum domestically after the 2011 Great East Japan Earthquake and Tsunami, which I'll discuss in the next installment.
The second installment in the series: A Better Future, Part 2 – Societal Challenges Shaping Ad Companies
Cover image source: Ester Marie Doysabas